Measuring the true impact of soft power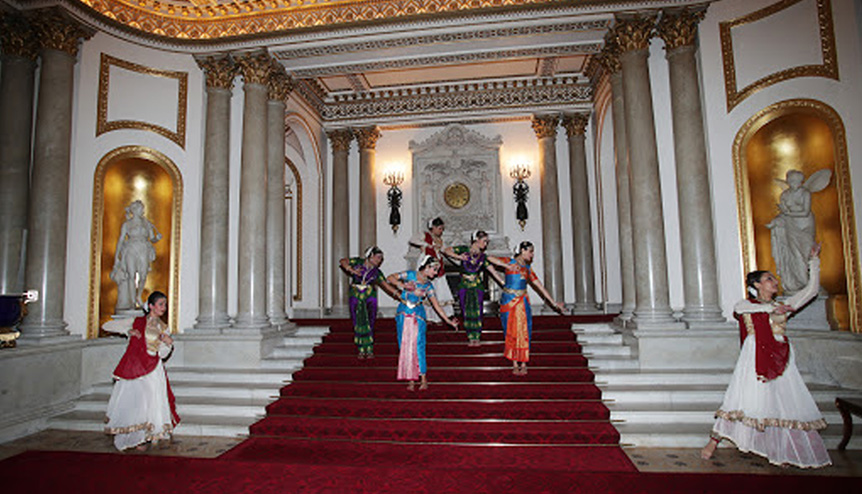 The UK's high score on a latest global ranking contrasts with India's poor performance on the soft power scales.
Soft power is a contested term, in terms of what it means, how it should be measured and how beneficial it may be for a country. That said, it does seem intuitive that cultural factors along with the general attractiveness of a country's political system should play a role in a country's standing, beyond simply economic and military might. But the question of how to measure it is difficult. For the past few years,
Portland Communication
has compiled a ranking of soft power, using a range of data points, reinforced by large-scale polling, to assess political values and governance to rate the attractiveness of the political system. Counter-intuitively, from this vantage point at least, the UK came top in 2018, owing its success more to its universities than its current political shenanigans. But what is also clear from the survey is that
To read more register below...