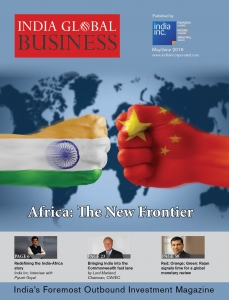 May-June 2016
In keeping with the 'India Global Business' theme of highlighting Indian investment presence across the globe, this edition brings you a special Africa focus. India is now the undisputed fastest growing economy of the world and it is the right time for it to take over the reins of power in its own neighbourhood. Africa, with its vast market and development needs, offers the perfect landscape for India's own global leadership ambitions.
India Inc. Staff
As the debate around Britain's membership of the European Union (EU) enters its final few weeks before the June 23 referendum, our expert columnist flags up the reasons why India must take on a more decisive leadership role of another important collective – the Commonwealth.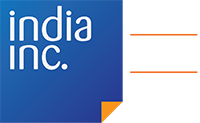 Sign-up to receive
FREE newsletters and regular
updates from India Inc.