Lava to shift mobile manufacturing, R&D to India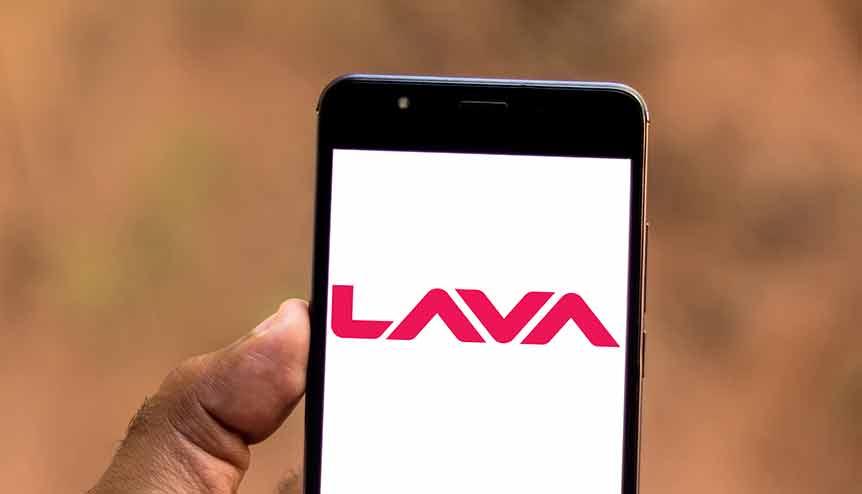 The company also plans to invest $105 million over five years to scale up the operations in India.
Homegrown mobile handset manufacturer Lava International will shift its entire mobile R&D, design, and manufacturing for the export market from China to India within next six months. The company will also invest $105 million in the due course of time.
As part of the transition, Lava will invest around $10.5 million this year and subsequently around $105 million over the next five years.
The decision by the Noida based smartphone maker comes at the backdrop of the Production Linked Incentive Scheme (PLI) announced by the Indian government last month.
Hari Om Rai, Chairman and Managing Director, Lava International, said: "We have been eagerly looking forward to an opportunity to shift our entire mobile R&D, design and manufacturing from China to India. With production linked incentives, our manufacturing disabilities for the world market would largely be met hence we plan to make this shift."