KriGen Pharmaceuticals to create 100 jobs in Lillington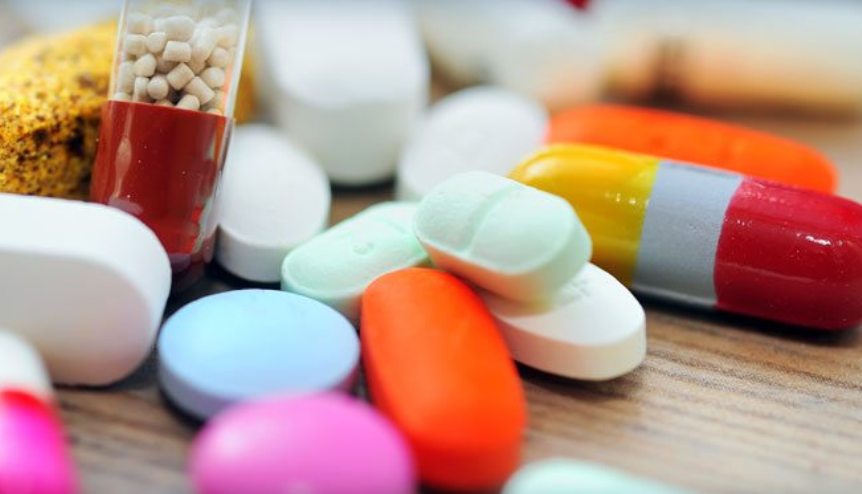 KriGen Pharmaceuticals, a young India-based pharmaceutical company, is investing $7 million and hiring 100 employees at its new manufacturing facility and quality control lab in the Harnett County community of Lillington, about 30 miles south of Raleigh.
The 55,000-square-foot site is being designed to manufacture a variety of sterile liquid injectable products for hospital and clinical use, using current good manufacturing practices (cGMP) to ensure safety and effectiveness.
Dhruvkumar Patel, Chief Financial Officer, KriGen Pharmaceuticals, said: "The vision of KriGen Pharmaceuticals is to improve the quality of human lives by providing affordable pharmaceutical formulations based on innovation and technology.
"We aspire to be the best healthcare solution providers with finished product formulation solutions for generic, as well as branded, pharmaceutical companies."
A performance-based grant of $200,000 from the One North Carolina Fund will help facilitate KriGen Pharmaceutical's new operation in North Carolina.