Karnataka: Investor's darling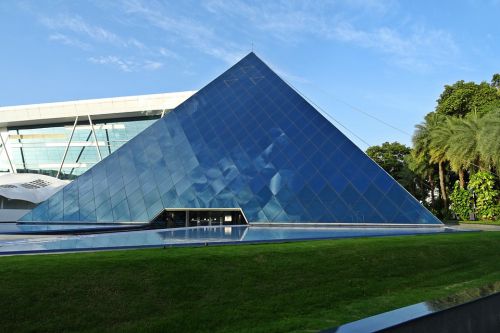 Having attracted the most investments in 2016, Karnataka is already a favorite with investors but blessed with rich minerals and abundant skilled manpower, there is still a lot of untapped potential.
The year 2016 was a landmark one for Karnataka. As per the Department of Industrial Policy and Promotion (DIPP), during the year the proposed investments in the state saw a massive five-fold jump from Rs 31,668 crore ($4.8bn) in 2015 to Rs 1,54,173 crore ($23bn). It placed the state not only at the number one position in terms of investment attractiveness, it was head and shoulders above the others. With investment of Rs 56,156 crore ($8bn), Gujarat was a distant second. As a result, Karnataka's share in total investment proposals across states around the country went up from 5.3 per cent to 12.5 per cent. The numbers are remarkable given the fact that Karnataka is no stranger in the game. It has one of the highest growth rates in the country with a CAGR of 13.6 per cent in gross state domestic product in the last 10 years. A robust domestic economy is a significant magnet for investors both domestic and
To read more register below...