Job creation at core of Indian impact in US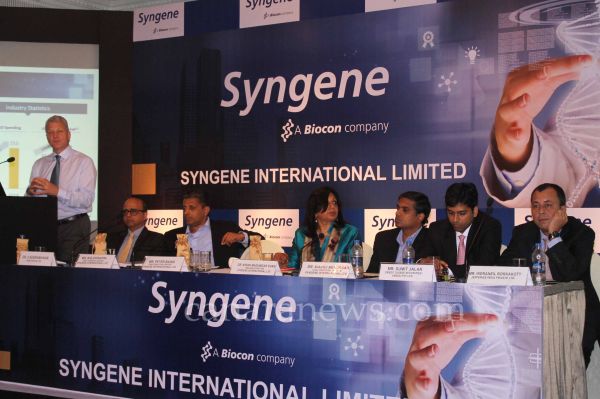 Indian companies created over 100,000 jobs in the US in recent months, which will define the relationship into the New Year.
Biocon widens BristolMyers Squibb tie-up
Biocon's contract research arm, Syngene International, has expanded its ongoing drug discovery and development with US-based Bristol-Myers Squibb till 2026.
Syngene International said in a Bombay Stock Exchange (BSE) filing: "The next phase of the partnership will see the addition of a new facility to support future Bristol-Myers Squibb research and development operations, an expansion of the team and the extension of the existing agreement through 2026."
The expansion will enable the two companies to undertake a greater range of scientific research and development for pharmaceuticals across a broader range of activities.
Syngene's new dedicated facility will be spread across 25,000 sq ft of laboratory and office space for Bristol-Myers Squibb. It will house an additional team of 75 Syngene scientists who will work exclusively for Bristol-Myers Squibb.
Biocon BMS Research Center (BBRC), Syngene's first dedicated R&D centre, was established in 2007, which was subsequently renewed through 2020 and now has been extended till 2026.
It is the largest research and development facility for Bristol-Myers Squibb outside the United States and plays an integral part within their global research and development network.
Wipro Ventures invests in US-based HeadSpin
Wipro Ventures, the $100-million strategic investment arm of IT services major Wipro Ltd, has invested an undisclosed sum in California-based app testing platform HeadSpin Inc. The firm has also picked a minority stake in the company. This is the venture firm's 13th investment since its launch.
HeadSpin provides a mobile application performance management platform that enables quality engineering on global mobile networks and allows for remote testing on real devices on real networks across the globe. This platform will augment Wipro's mobile testing and quality assurance services.
HeadSpin was founded in 2015 by Indian-origin entrepreneur Manish Lachwani and Brien Colwell. HeadSpin's products find and fix bugs and also provide realtime visibility into the consumer experience. The company's distributed mobile device platform enables remote testing and monitoring from around the globe in 140 cities across 80 countries. Wipro Ventures, which was launched in September 2014, primarily invests in early to midstage start-ups in emerging technologies in the India, Israel and the US. It typically puts in anywhere between $ 1-10 million in a single round, depending on the stage of the investment.
Infosys plans 500 new tech jobs in Rhode Island
Bengaluru-based information technology outsourcing firm Infosys is opening a design and innovation hub in Rhode Island and plans to add 500 jobs in the state in the next five years.

It's the third of at least four planned Infosys hubs in the US as part of a commitment the company made earlier this year to hire 10,000 American workers.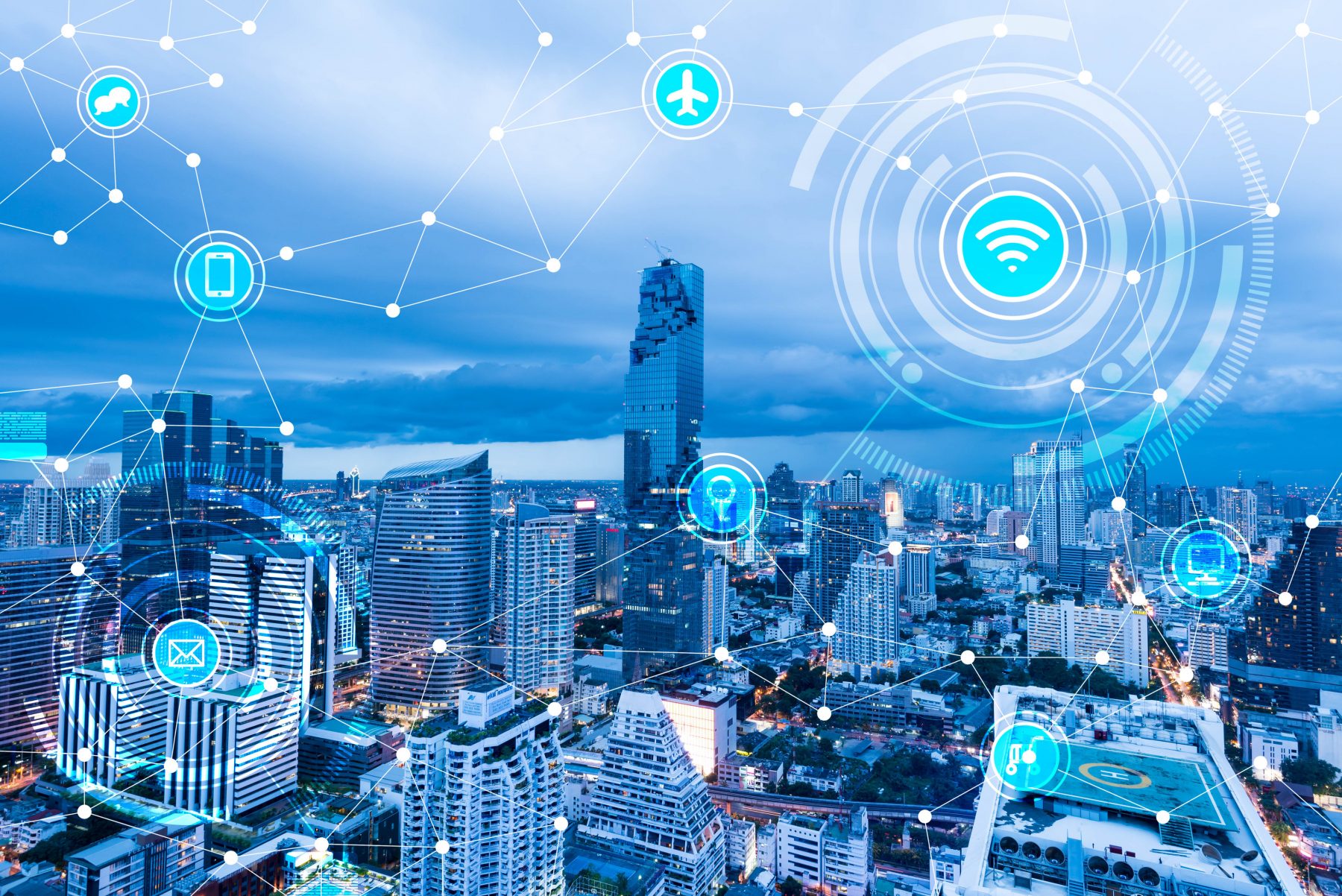 Infosys is eligible for an estimated $10 million in various state incentives and the average annual salary of the jobs in the state would be $79,000. The jobs would be at every level, with and without a college degree.
Ravi Kumar, President, Infosys, said the company chose Rhode Island because of factors including its academic ecosystem and design focus, location near many of its clients in the northeast and economic incentives.

He added that digital design skills are lacking in the United States and Infosys plans to train workers to develop them through "a finishing school."

The company will also hire design students who are oriented to physical objects and train them with digital skills.
US Immigration Fund to raise $125mn from India
US Immigration Fund (USIF), an American foreign direct investment firm in the business of raising EB-5 capital, has said they aim to help 250 Indian investors immigrate to the United States through the EB-5 programme by raising $125 million in foreign investment from India over the next 15 months.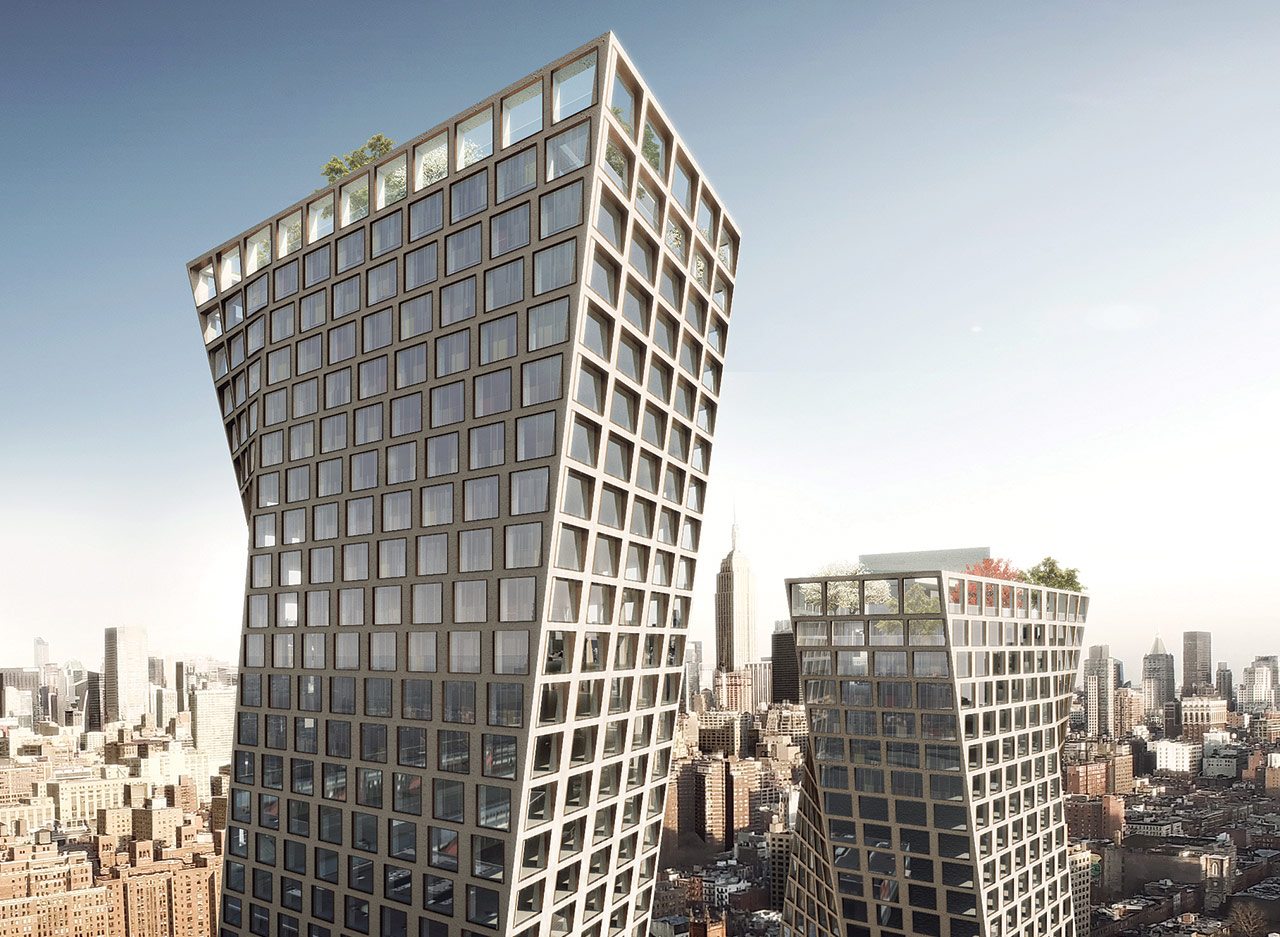 Funds raised from investors will be deployed in various current and upcoming commercial and residential real estate projects by leading developers and backed by prominent senior lenders.
The company, in association with education firm The Chopras Group, said the capital is being raised for investments in key real estate projects across the United States as part of the EB-5 visa programme which facilitates foreign investors to obtain a US visa for them and their family.
USIF and The Chopras expect to secure 200 investors through 2018 having seen significant demand since the launch of the partnership in late September 2017. USIF has been actively working in the market since the beginning of 2017 and expects to raise $50 million by year-end.
Mahindra opens plant in Detroit
Mahindra & Mahindra Ltd. expanded its auto manufacturing footprint beyond India by opening a facility in Detroit, the first in the American auto hub in about a quarter of a century.
Mahindra's eventual intent is to eventually become a fullfledged manufacture of a variety of vehicles. But for starters,
Mahindra is positioning itself as a niche provider of specialty, purpose-built vehicles.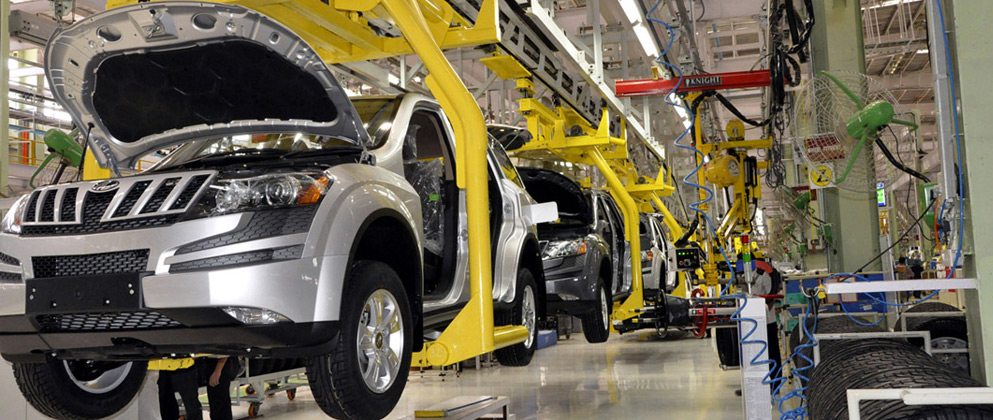 Mahindra's first product will be an off-road vehicle. While there has been no further disclosure, it is possible that it will be one that will take on the likes of Bombardier or Polaris.
Mahindra has already tripled its employment numbers in Michigan over the past 2 years, since there has already been plenty of technical and engineering work being carried out there over this time frame.
Based in Troy, Michigan, Mahindra's North American Technical Centre has carried out a lot of work, including looking at developing chassis systems and platforms for future Mahindra products. A lot of work on the upcoming U321 MPV has been done at this centre. Mahindra also has its other business in the US – GenZe – an electric two wheeler that also began its development journey in Troy, but is positioned a completely different, California based business now.
Indian firms create over 100,000 US jobs: Report
Indian companies have created more than 113,000 jobs in the US and invested nearly $18 billion in the country, according to an annual report which gives stateby-state breakdown of the tangible investments made and jobs created by 100 Indian firms doing business in America and Puerto Rico.
The report titled 'Indian Roots, American Soil', which was released by Confederation of Indian Industry (CII), states that Indian companies have also contributed $147 million towards corporate social responsibility and $588 million as research and development expenditures in the US.
The top five states in which Indian companies have generated maximum employment are New Jersey (8,572 jobs), Texas (7,271 jobs), California(6,749 jobs), New York (5,135 jobs) and Georgia (4,554 jobs).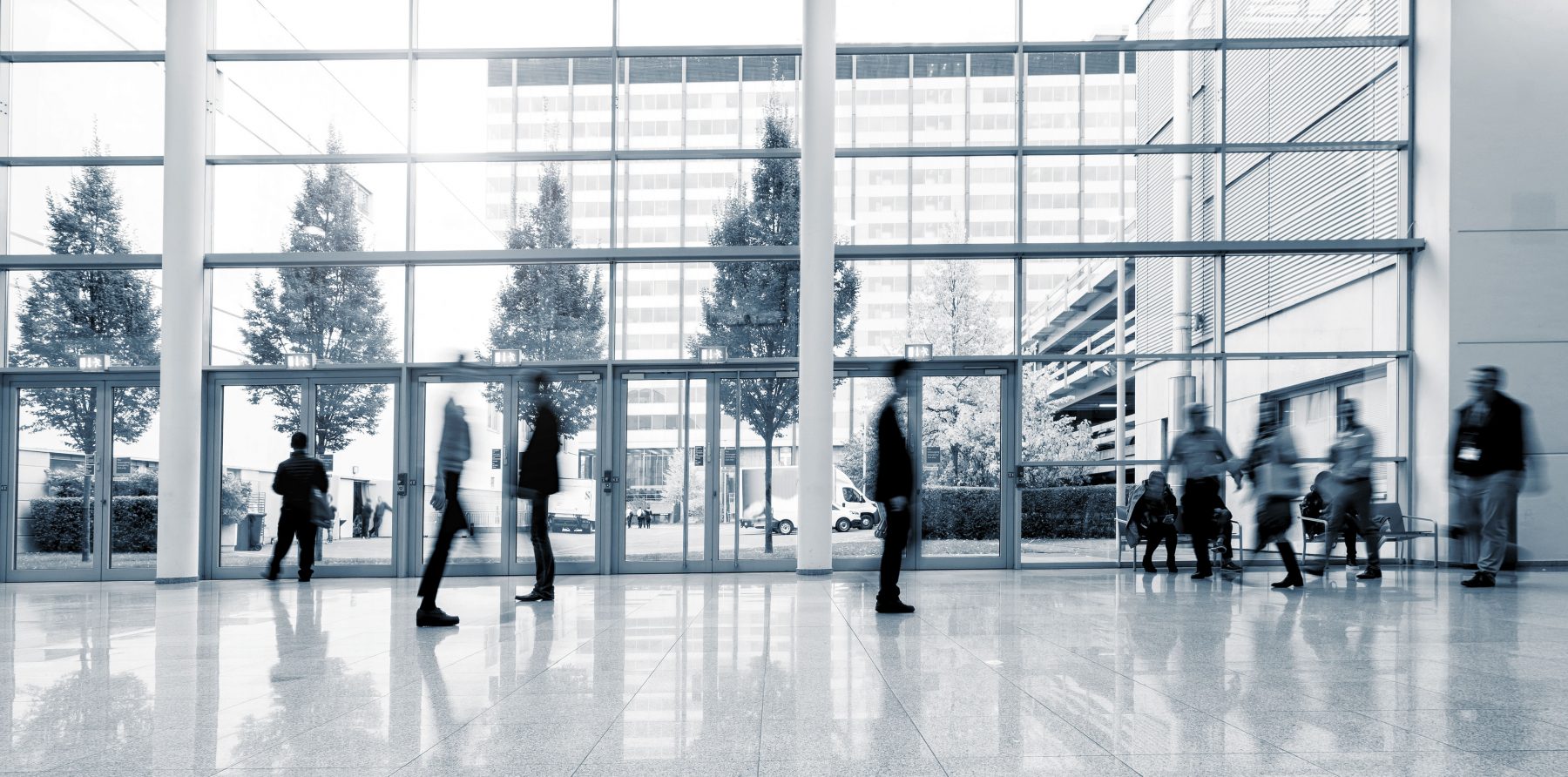 According to the report, the top five states in which Indian companies have contributed the highest foreign direct investment are New York ($1.57 billion), New Jersey ($1.56 billion), Massachusetts ($931 million), California ($542 million) and Wyoming ($435 million).
The average amount of investment received from Indian companies per state/territory is $187 million, the report said, noting that 85 per cent of the companies plan to make more investments in the US.
As many as 87 per cent of the companies plan to hire more employees locally in the next five years.