Jio-FB deal proves India's attractiveness as FDI destination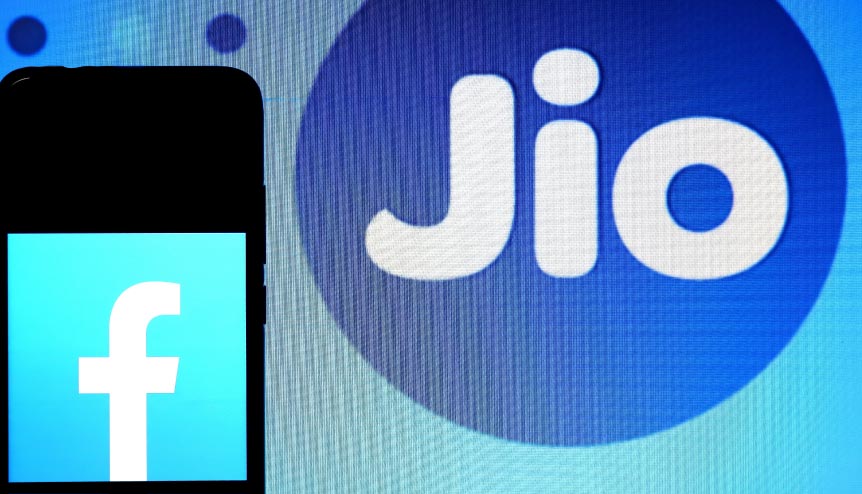 While it is one of the biggest deals of the year, there is a good chance it will face stiff regulatory scrutiny over data security.
India's quest to become the next global FDI hotspot got off to a dramatic start when Facebook and Reliance Industries Ltd (RIL) announced a deal under which the former would invest $5.7 billion for a 9.99 per cent stake in Jio Platforms, the till then 100 per cent-owned technology platform of the RIL.
On the face of it, this looks like a win-win deal for both parties. Facebook's WhatsApp messenger service will get a strong local partner and increased reach as well as a foothold in India's burgeoning online retail and payments market, while RIL gets a large funds infusion for a minority stake, which can take it a step closer to its goal of becoming a zero-debt company – it has outstanding loans of more than $24 billion – by next year.
Also Read: Jio-Facebook: Match made in heaven or an expedient medium-term partnership?
However, this transaction will face stiff regulatory scrutiny in India, which is very rightly concerned about the transmission of data about Indians to foreign servers. Then, there will be questions about market dominance as Facebook has 300 million users in India, WhatsApp has 400 million Indians on board and Jio has about 400 million subscribers. The Competition Commission of India (CCI) will certainly want to look closely at this deal before signing off on it.
Within days of signing this deal with Facebook, RIL announced that it has sold a 1 per cent stake to PE fund Lake Forest for $750 million. This effectively debunks the commentary in sections of the Western media that the Jio-FB deal would give the latter the upper hand in the partnership.
Also Read: More firms eye stake in Jio Platforms