Japan's Rakuten to double staff in India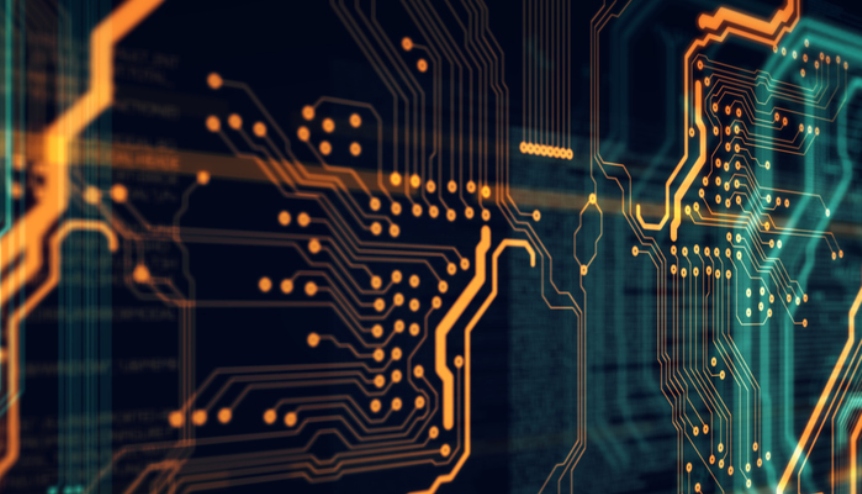 Japanese internet company Rakuten is looking to double its headcount in India in the next 12-18 months as it looks to move the centre of gravity of its technology operations to the country.
Last year, Rakuten had about 300 employees, which has since grown to about 450. The company's chief information officer said that more employee growth was on the cards.
Yasufumi Hirai, CIO & CISO at Rakuten, was quoted as saying: "Our current headcount in India is about 450 and we are looking to double the headcount in the next 12-18 months."
The company has moved into a new office which can accommodate about 800 people.
Hirai said the company did not treat India as a back-office or offshore centre but a key part of its technology business.