Japan's M3 acquires DailyRounds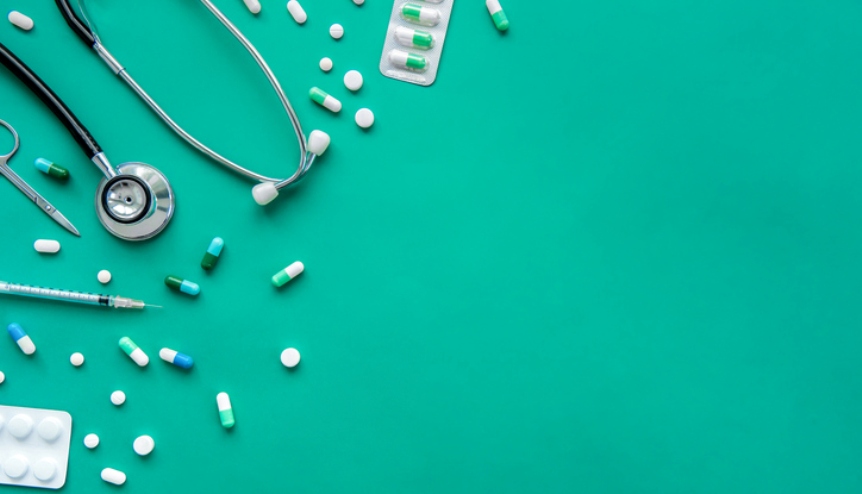 Japan-based M3 Inc. has acquired a majority stake in DailyRounds, a Bengaluru-headquartered community-based platform for doctors and medical students that counts venture capital firm Accel India as one of its investors.
The acquisition marks M3's entry into case-based problem-solving community platform and medical test preparation business in India, a statement said.
M3's existing business in India is Health Impetus Pvt. Ltd, a joint venture with Quadria Capital-backed home healthcare services provider Health Care at Home India. Health Impetus, which operates under the brand M3 India, runs online portals that help Indian doctors stay abreast with the latest in research, medical news, evidence-based medicine, practice guidelines and expert articles.
Amit Singh, CEO, M3 India, said the acquisition will help the company reach out to 450,000 doctors in India.
He added: "It will also enable M3 to escalate its marketing support and market research businesses to pharmaceutical and medical devices companies through the expansion of doctor membership and enhancement of medical education contents."
M3, which operates a specialised portal for medical professionals, also intends to import services and technologies developed in Japan and other countries to build next-generation healthcare technologies in India.