Israel is a global innovation powerhouse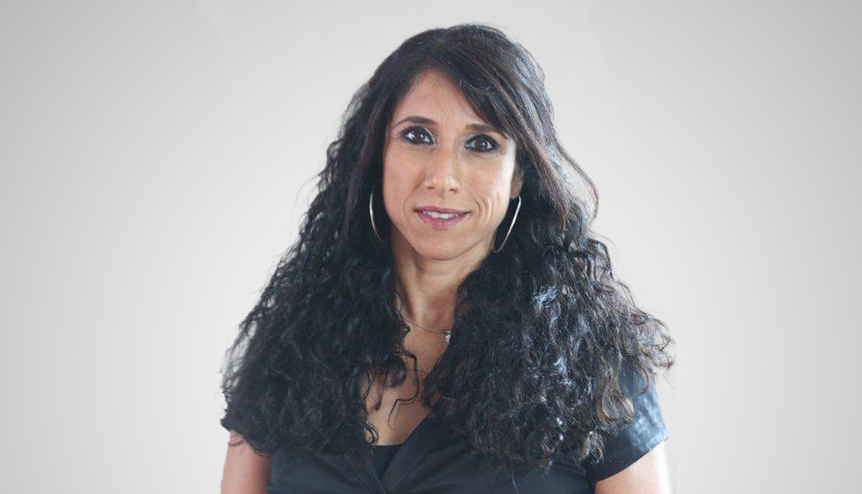 Ziva Eger has been serving as Chief Executive of Foreign Investments and Industrial Cooperation Authority at the Israeli Ministry of Economy and Industry since October 2014. In this interview, Eger delves into Israel's investment promotion credentials and why Indian companies can find the perfect fit in the region.
What makes Israel a hotspot for investments from India?
First, like investors from other countries, Indian companies are attracted to Israel due to its position as global innovation powerhouse. Israel has a very unique ecosystem that includes highest quality academic research, highest VC per capita ratio globally, highest investment in R&D as percentage of GDP in the world, and a powerful mix between cutting-edge tech start-ups and presence of hundreds of multinationals representing majority of Forbes 500.
Secondly, Israel has special capabilities with regards to sectors that India has special need, such as agri-tech and water tech.
And, diplomatic relations are at an all-time high.
What are the hotspot regions for Indian investments within Israel?
Israel is a very small country – two hours from Tel Aviv you are on the edge of the country. That being said, the Israeli government has special incentives for investment in its southern and northern region in terms of capital and R&D and taxation incentives.
What is the state of the India-Israel relations that impact the economic tie-ups?
There is a renaissance in Israel-India relations since Prime Minister Modi came to power in 2014. In recent years, high level officials from both sides have met each other in ranking and frequency that were never seen before.
In February 2015, was the meeting of Ministers of Defence in Delhi; in October 2015, the Indian President was in Israel; in November 2016, the Israeli President was in India; in January 2017, PM Modi was in Israel for the first time; and in January 2018, PM Benjamin Netanyahu was in India.
What are some recent big announcements/collaborations facilitated through the ministry?
In January, an economic summit was convened alongside the visit of PM Netanyahu to India, with conference in New Delhi and Mumbai with the presence of high-level economic delegation of Israeli companies. Within the framework of the conference Invest India and Invest in Israel have signed a MoU for cooperation between the two investment promotion agencies.
The I4F fund, a $40-million joint R&D fund between the Israeli Innovation Authority and the Indian Global Innovation & Technology Alliance (GITA). Its first call for proposals was issued on 2018, and four joint projects were already approved in the field of agri-tech, water-tech, energy, communications and medical devices.
"Israel India bridge to Innovation" is another programme run by the Israel Innovation Authority to support Israeli companies in pilot installations of their products in the Indian market. This July, six Israeli start-ups with innovative technologies in the fields of healthcare, agriculture and water management have made it to the final stage of the programme, out of 150 applications.
What are some key sectors of focus, over and above the strong defence cooperation?
We see activity in three main directions: The majority of investments and also the earlier investments were in the software/ICT sector. There were Indian companies such as L&T, Infosys, Tata Consultancy Services acquiring or investing  in Israeli companies.
We also see investment in water equipment by companies such as Jain Irrigation's acquisition of NaanDan, or DEL investment in Rivulis. Recently, we also saw some investment in heavy industries in Israel such as Saiskent investment in two metal equipment factories in Israel, and Wipro's acquisition of HR Givon, an aerospace metal components company.
Do you see any hurdles to closer economic ties?
As is very common in the beginning of growing economic relations, it takes time to overcome cultural differences and gain mutual understanding and trust. However, we have all the reasons to believe that as the trend grows, these differences will become a source for opportunity and synergies and less for obstacles.