Investments by Indian companies on the rise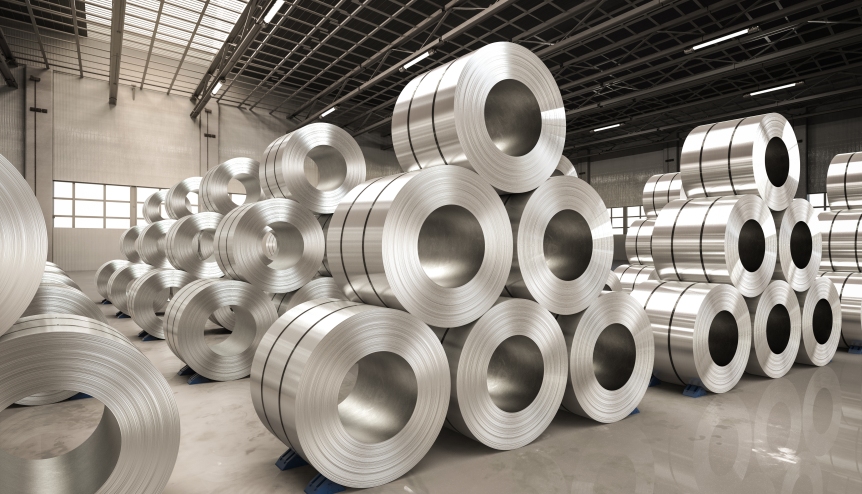 With joint ventures and expansion plans, Indian enterprises show steady growth in overseas markets.
Exide forms JV with Switzerland's Leclanche
Following the takeover of US-based Exide Technologies' sole Indian plant, Kolkata-headquartered Exide Industries will go ahead with production of lithium-ion batteries.
It has formed a joint venture with Switzerland-based Leclanché under a 75:25 equity partnership agreement and this firm will manufacture the lithium-ion cells.
An Exide executive said that according to the agreement, Leclanché, besides picking up an equity stake, would provide the technology and necessary licences.
Exide will arrange for raw material and be responsible for production and sales. These batteries are expected to hit the market in 2020. This marks Exide's maiden venture into lithium ion batteries.
The firm said capital investment is likely to grow as the manufacturing lines near commissioning.
The module and battery pack assembly lines are expected to be operational by H2FY19 and lithium-ion cell production plant by mid-2020.
In the intervening period, cells will be sourced from Leclanché's plant in Willstätt, Germany. Exide has been on the lookout to enter this segment since late-2016.
The batteries are likely to be branded under the Exide mother-brand. Besides, options remain open for contract manufacturing of lithium ion batteries for other buyers.
India's JSW Steel pumps $1bn into the US
Indian steelmaker JSW Steel Ltd is scouting for more deals in the US and Europe to expand its global footprint, betting that vibrant growth will underpin demand in overseas markets and complement a boom at home that's seen the mill ramp up local output.
Seshagiri Rao, Joint Managing Director, JSW Steel, said in an interview: "What is driving us is that, inherently, we find it is an interesting opportunity because the US economy is doing well."
He added that after meeting half its target for 10 million tons of capacity overseas, the steelmaker is now looking to buy more facilities.
While the global industry has been roiled this year by tariffs imposed by US President Donald Trump on some flows of steel into the world's top economy, mills are still enjoying benign conditions. Worldwide production hit a record in May as capacity utilization climbed, according to the World Steel Association. Against that backdrop, Mumbai-based JSW has been busy: after announcing a move to triple output at its Texas plant, it snapped up another US facility in Ohio, taking total planned investment in the country to $1 billion.
Rao said: "The US economy — notwithstanding the trade remedial measures which the US government has taken — is quite buoyant, demand is picking up."
Hero MotoCorp eyes double-digit global growth
New Delhi-headquartered two-wheeler maker Hero MotoCorp is expecting a double-digit growth for its global business on the back of new launches and more focus on markets with the potential of higher volumes, according to Chairman and Managing Director Pawan Munjal.
The company, which is planning to enter Mexico next year, has also started export of motorcycles and scooters from its manufacturing facility at Villa Rica in Colombia to other countries in Latin America.
Munjan, who is also the CEO of the company, said: "We are optimistic about maintaining the growth trajectory in our global business in the current fiscal (2018-19)."
Riding on the robust growth in the Central American Cluster (CAC) and Bangladesh, Hero MotoCorp had posted 12.28 per cent growth in global sales at 204,484 units in 2017-18 as against 182,117 units in 2016-17.
Overall, Hero MotoCorp clocked its highest-ever annual sales of 7,587,130 units in 2017-18 as against 6,664,240 units in 2016-17, a growth of 14 per cent.
He added: "Going forward, our strategy is to focus more on markets with a potential of higher volumes, particularly on six clusters within our global markets.
"We have also planned to launch a slew of new products, many of which have been designed specifically for global markets."