Integrated cloud technology and services are the future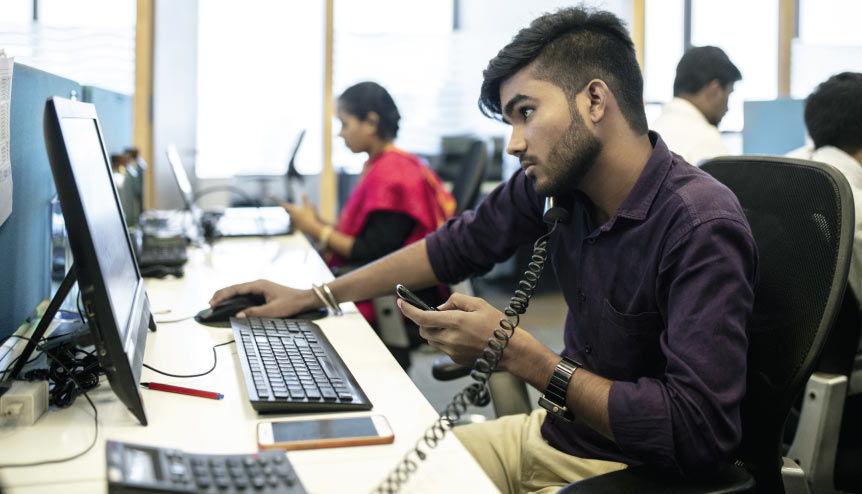 Interview
The technology industry has a unique part to play in bringing people together and keeping them connected during the coronavirus pandemic, insists Arundhati Bhattacharya, Chairperson and Chief Executive of Salesforce India.
How has the current pandemic impacted the market for CRM technologies like Salesforce?
Covid-19 has forever changed the way businesses think about technology. Regardless of whether you work in retail, travel, government, or healthcare, companies must adapt to the new reality that businesses not only must digitally transform to survive – they must do so at scale and speed.
The technology industry has a unique part to play throughout this pandemic in keeping people connected, innovating for the good of society and in helping organisations adapt to change and embrace digital transformation.
As the pandemic physically forces people and organisations apart, technology companies have an important opportunity, and responsibility, to actually bring us closer together. With an increasing shift towards self-isolation, people and organisations are increasingly reliant on digital services to live their lives and carry out their business as best they can.
Related stories: TechSagar – Showcasing India's technology and cyber preparedness
India is incredibly well positioned to benefit hugely from unmanned technology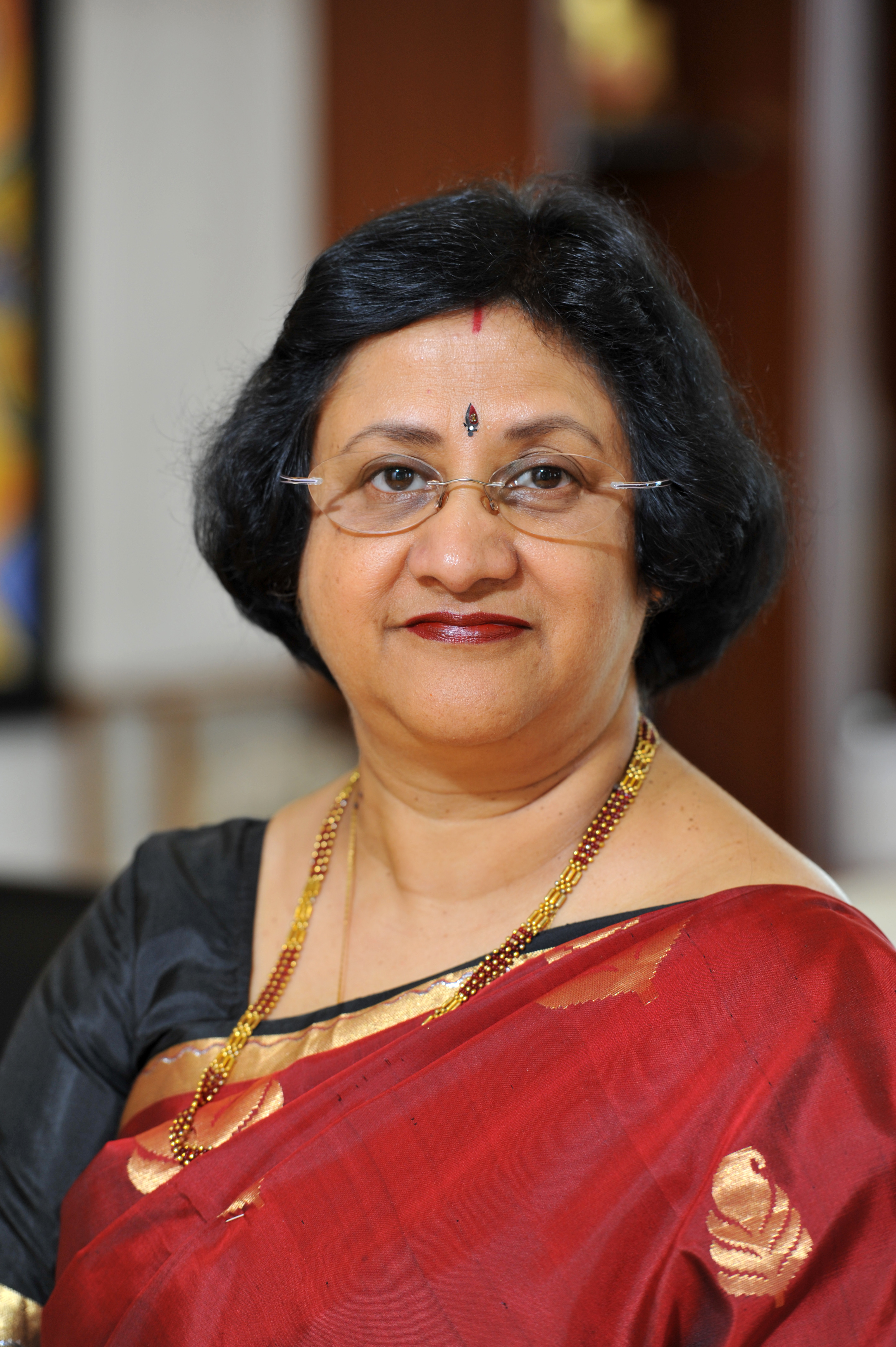 What is the scope for cloud technology in India in terms of growth?
Companies of all sizes are becoming increasingly reliant on cloud technology and digital services to access information, deliver services, manage purchases online, stay connected to their employees, customers and communities, and to carry out their operations with as little disruption as possible.
The pandemic has shown more than ever that customers need to be put at the centre of every business — and that businesses need to be thinking about their customers, and their customer's customers in a holistic way.
The way that we do this at Salesforce is with what we call the Salesforce Customer 360 — our integrated CRM platform that unites marketing, sales, commerce, service, and IT departments. It gives these teams a shared view of their clients so they can work together to build lasting, trusted relationships and deliver the continuous experiences their customers expect.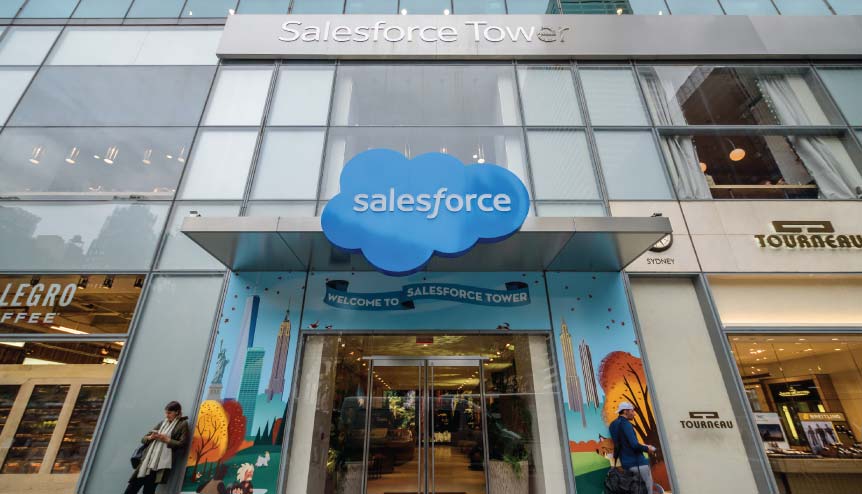 Integrated cloud technology and services are the future — not just because of the accessibility, but also because it helps businesses scale quickly, with the flexibility to provide the seamless 1-1 experiences that customers in this new age demand.
What do you think are the upcoming trends in tech to look forward to are and how could they impact the CRM industry?
We are going through an intelligence revolution, where everything we use is smarter than ever before. In times like these, with shifting consumer landscapes happening all around us, CRM has never been more important for businesses to stay connected to their customers. The use of AI is particularly crucial in creating a smart, connected, 1-1 experience that customers have come to expect.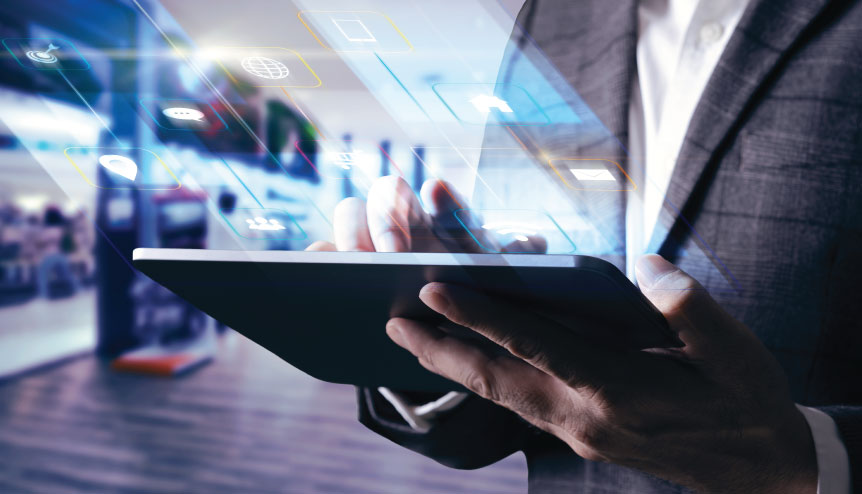 We are seeing the impact of AI more and more across all our customers that use it. Companies must shift from just selling products to creating more personalised and predictive experiences that customers can trust across every touchpoint. However, the technical complexity and resources required to deliver AI is out of reach for most companies. Automated machine learning and the rise of low-code or no-code platforms are empowering business users— not just data scientists— to harness the power of AI.
AI will unleash new levels of productivity, augment our personal and professional lives, and determine who the next set of winners and losers will be in business.
Your thoughts on the transition from financial services and banking to cloud tech?
Many people have asked me this question, especially since I came out of retirement to enter not only a private sector business, but also in a new industry. However, I've found the transition to be exciting. And if you think about it, it's not too different. My past experience was in financial services, now I'm in technology services. It's all about putting the customer at the centre of every aspect of your business, and as long as you're maintaining that mindset, it doesn't matter what industry you're in.
Your vision for the company, especially in India?
I'm incredibly excited about Salesforce's opportunity in India.
The vision I have for Salesforce India is to create what I call our own 'India Story.' This means to not only expand our commitment to the local market through hiring and other local initiatives, but also to increase awareness in the market, led by Indian customers and success stories, and to also showcase the amazing talent we have.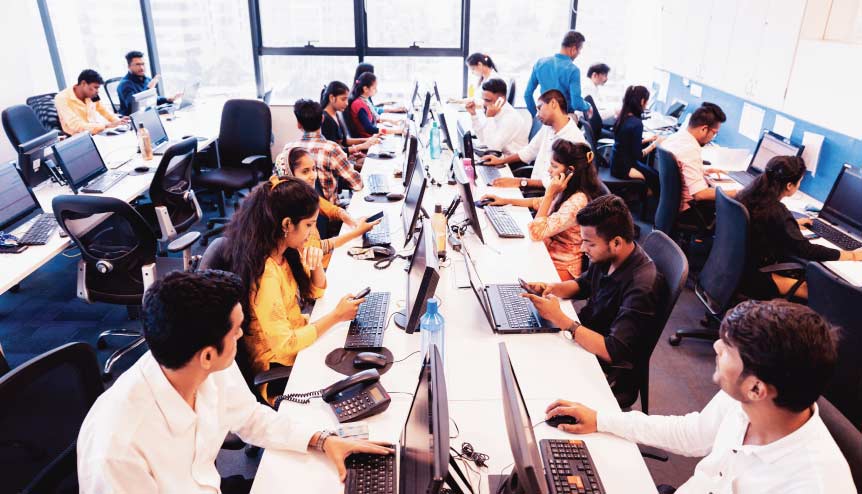 I believe that India is an untapped market where we are just starting to scratch the surface. Our Salesforce ecosystem (made up of customers, partners, and developers) is flourishing in India. There are already over 1 million Salesforce developers in India, and more trailhead users than in any other market outside the US.
In fact, according to IDC, who has named the thriving economy that grows around the Salesforce ecosystem 'The Salesforce Economy', we will drive over 548,400 new direct jobs across India from 2019 through 2024.