Industry in Britain joins in COVID-19 fightback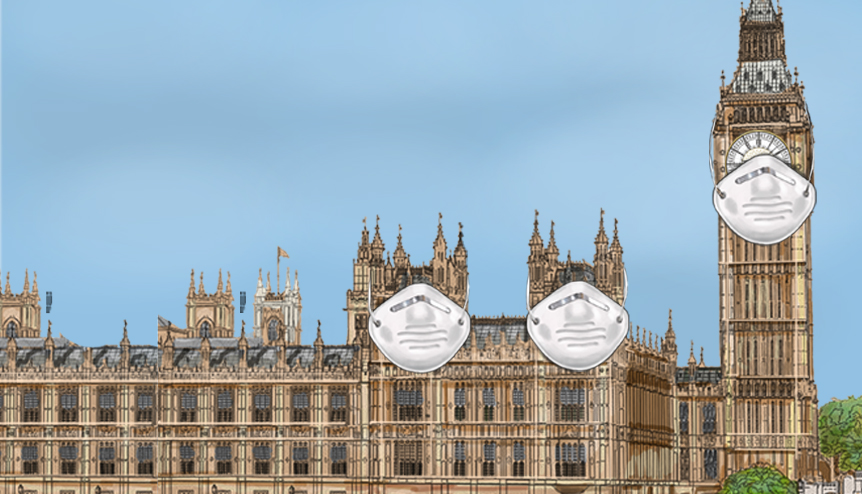 Editorial
Business leaders worldwide are adopting out-of-the-box approaches and diverting their expertise to generate the gear needed to fight the coronavirus (COVID-19) pandemic.
The news of UK Prime Minister Boris Johnson being shifted to the intensive care unit (ICU) of a specialist London hospital sent shockwaves not only across Whitehall but indeed around the world.
As Indian Prime Minister Narendra Modi joined world leaders in wishing him a speedy recovery, the sheer war-footing on which the world is trying to fight against the so-far intractable invisible enemy came into sharp focus.
Business and industry chiefs have been gradually coming to terms with the initial shockwaves from the coronavirus pandemic to join this war effort with what they do best – innovate and think out of the box to try and unleash some unconventional solutions. From automotive manufacturers to vacuum cleaner companies trying to reinvent their production lines for the weapons required in this particular war against coronavirus, such as ventilators, to alcohol producers churning out hand sanitisers, entrepreneurs across the globe have been lining up to help shift gears into recovery mode.
The journey to recovery from this 21st century war effort will undoubtedly be a long-winded one but with India's proven track record on entrepreneurial zeal and frugal innovation, Indian companies will certainly be at the forefront of the post-war revival. 'India Global Business' will be keeping a close eye on these success stories and present a comprehensive look at how India's entrepreneurial drive plays out across specific sectors but meanwhile, it is worth saluting the efforts already in play in the hope of weaponising the world's COVID-19 fightback.