India's workforce is waiting to make a statement of intent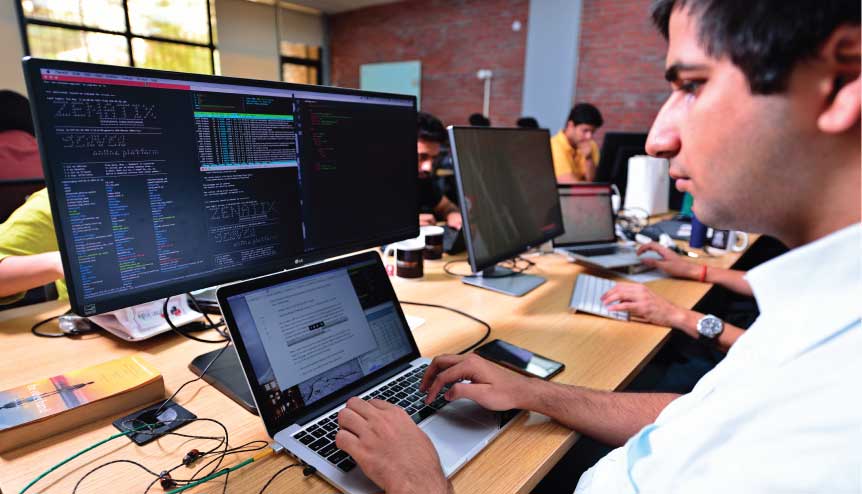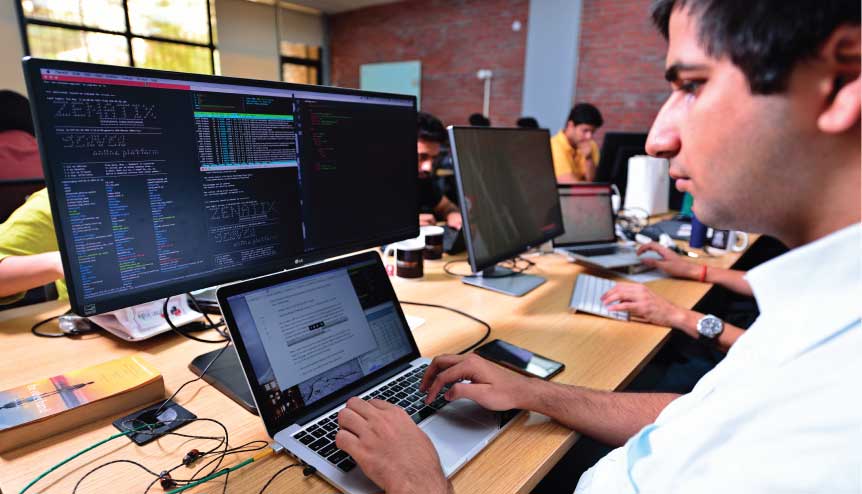 Editorial
As the balance of power shifts towards Asia and a vacuum emerges within the continent, due to the need to diversify away from China, India finds itself in an opportune position to step in and fill the gap with human capital.
As the world slowly tries to struggle to its feet from the onslaught of the coronavirus crisis, it will also need to come to terms that business will no longer be as usual. This new dawn, breaking across the horizon, heralded by the pandemic that brought the world's economies to a grinding halt, is ushering in a 'new normal' of a more digital industrial future.
An age of paradox
The Covid-19 pandemic swept in a tide of paradoxes – the need for a robust digital and physical infrastructure, the demand for newer and innovative solutions to old problems, the need to be self-reliant and also the need to diverse, specifically when it comes to supply chains.
And even as the globe still reels from the Covid-19 impact, a strong wave of distrust is swelling towards China.
The balance of power that has been tilting towards Asia for years is still very much inclined that way, spurred on with the demand for manufacturing, tech, supply chains and skills. Except, now, with the need to diversify away from China, there exists a vacuum in the midst. And India is in the perfect position to fill it.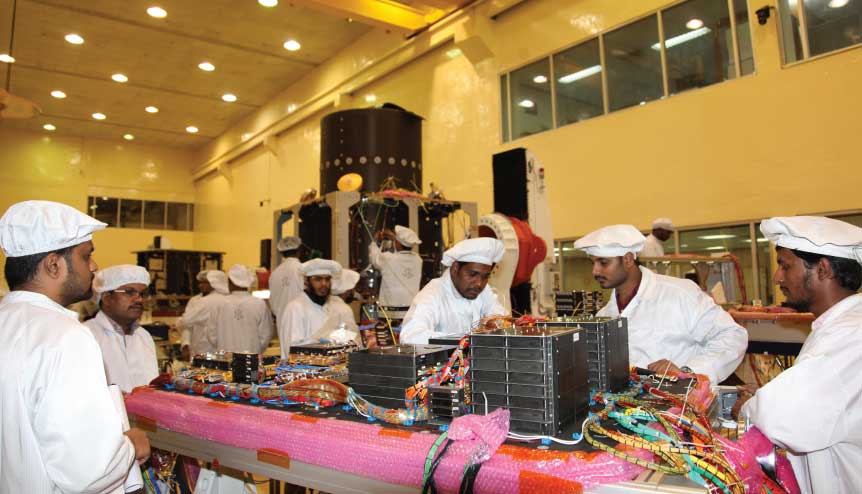 Wanted: A skilled workforce
As companies move towards remote working, cities get smarter, education tilts towards e-learning and healthcare goes digital; the demand for coders, engineers, developers is going up. Human capital is now in greater demand than ever before, due to increased digitalisation.
As the world's second most populated country, India offers a workforce of 1.3 billion people with a median age of 19. In other words, one of the youngest, most ambitious and largely English-speaking workforces in the world.
India's competence in IT skills is also well- known, with Bangalore being dubbed as India's silicon- valley. Ironically, a large number of techies in the actual Silicon Valley are also Indian, not to mention some the heads of the world's largest tech companies.
Uday Kotak, CEO of Kotak Mahindra Bank, recently stated, via twitter, that, "China is the world's factory, India can be its office. India can produce world class human capital. CEOs of Google, Microsoft & others are Indian. Why should Google pay $200,000 to work-from-home US engineers, when they can cheaply hire Indians here to do the same job on VC?"
Response to feedback:
I reject that our engineers are inferior to the US. India can produce world class human capital. CEOs of Google, Microsoft & others are Indian.

I did not suggest that we underpay Indians by saying "cheap", only adjusting for purchasing power parity. https://t.co/ekTWA0G3KG

— Uday Kotak (@udaykotak) May 24, 2020
The demand for human capital
Kotak makes a valid point. India's IT sector has long been one of the topmost offshoring destinations for IT companies across the world. In 2018-19 the sector grew to US$ 181 billion with exports from the industry increasing to US$ 137 billion in FY19, while domestic revenues (including hardware) advanced to US$ 44 billion. According to recent report by Technavio, the IT and BPO services market in India is poised to grow by USD 83.6 bn during 2020-2024, progressing at a CAGR of almost 8% during the forecast period.
India is in the perfect position to offer the world a strong tech-skilled and cost-efficient workforce via remote working systems and virtual offices.
The more interesting question, however, is should India focus on creating a strong export of its engineering and programming skills for Silicon Valley? Or use its tech prowess and expertise at frugal innovation to create its own version of a Silicon Valley 2.0? The 'Make in India' mantra acquires more significance than ever before. It is time the world came to India.