India's voice matters in the Commonwealth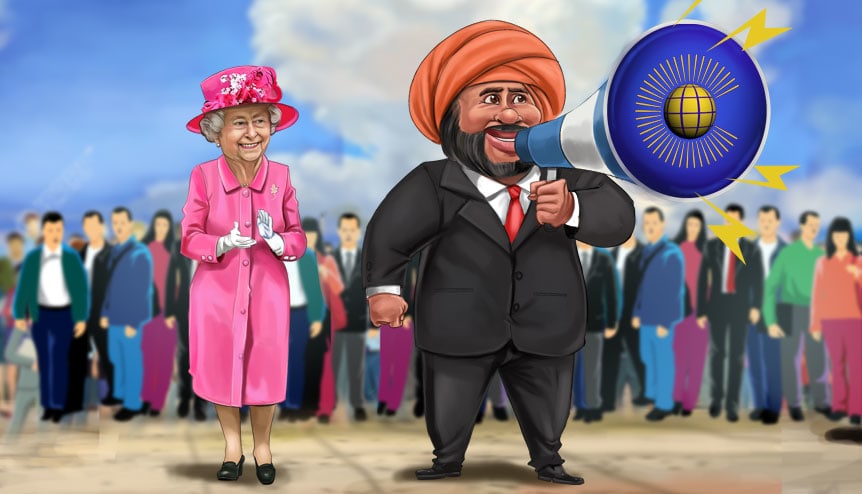 Editorial
With India continually reinforcing its commitment to the Commonwealth, it has the chance to boost its Commonwealth diplomacy at the upcoming CHOGM 2020.
Commonwealth Day 2020 once again throws the spotlight on this 54-nation organisation of countries with a historical connect with the British Empire. At the last Commonwealth Heads of Government Meeting (CHOGM) in 2018, Indian Prime Minister Narendra Modi had committed India to the capacity building of small island developing states as a particular area of interest.
He doubled India's annual contribution to the Commonwealth Fund for Technical Cooperation (CFTC) – from £1 million to £2 million – and to the Commonwealth Small States Offices in New York and Geneva to enhance the common pot of funds available for these countries. The Commonwealth Secretariat has been able to make good use of these funds to address the needs of its small state members. Some early discussions are also reportedly in play for India to donate to the Commonwealth Secretariat directly towards its goal of assisting these states. Such funding, possibly around $20 million annually, would not particularly dent India's budgets but would have the immense diplomatic play of India being seen as the single-largest donor to the Commonwealth.
India had also unleashed some so-called cricket diplomacy with a "Peace at the Crease" initiative for the youth of Commonwealth countries to train in India, which has also gathered momentum over the past couple of years.
As preparations for CHOGM 2020 get underway for Kigali in June, where Rwanda will take over the two-year Chair-in-Office from the UK, it is the right time for India to take its Commonwealth diplomacy to the next level.