India's economy and fiscal position is set for a sharp rebound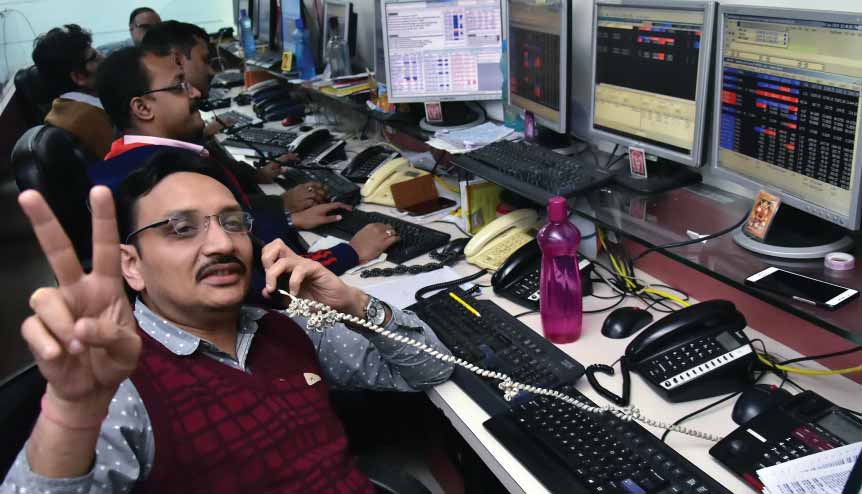 There has, undoubtedly, been a positive sentiment towards India and the indications are that the best is yet to come.
Global ratings agency S&P have forecast that India's economy and fiscal position is set for a 'multi-year high from 2021 onwards'. This forecast is probably tailor-made to provide a further boost to the markets as they illustrate India's above-average GDP (gross domestic product) sound external profile and evolving monetary setting.
Related stories: Foreign investors bet on reforms to fuel India's economic recovery
It has been evident that over the past month there has been a very positive sentiment towards India and the indications are that the best is yet to come. Patience is, however, an essential requirement. While there is a probability that the economy is expected to shrink by around 5 per cent – thanks more to the effects of the pandemic internally and globally – the GDP growth for the 2021-22 period is set to hit 8.5 percent and 6.5 percent in 2022-23.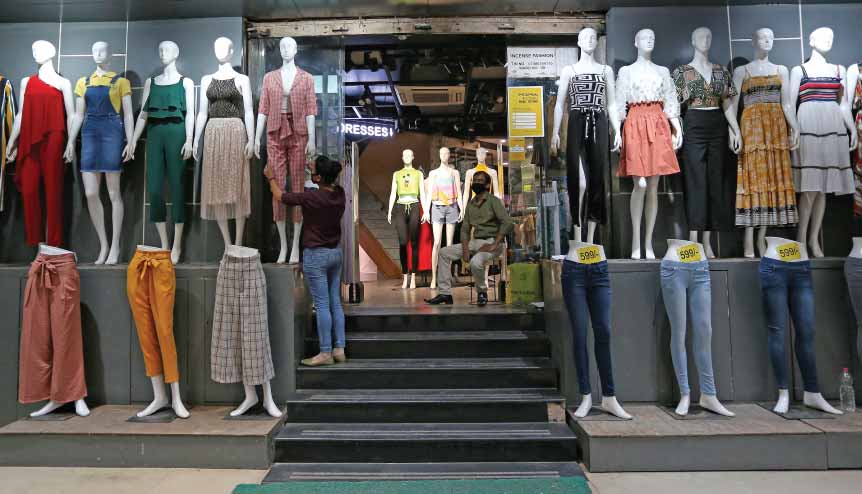 Ahead of its peers
In a formal statement, S&P said, "While risks to India's long-term growth rate are rising, ongoing economic reforms if executed well, should keep the country's growth rate ahead of its peers."
This assessment is no flash in the pan. It is being largely attributed to India's solid democratic institutions that promote policy stability and compromise towards underpinning these ratings. The economy's performance will, in the long term, showcase its resilience. S&P reiterated that, "The stable outlook reflects our expectation that India's economy will recover following the containment of the Covid-19 pandemic and the country will maintain its sound net external position. The stable outlook also assumes that the government's fiscal deficit will recede markedly following a multi-year high in the fiscal year 2021."
Stable government
Much of this positivity has come about thanks to a stable government and governance led by the Prime Minister Narendra Modi at the helm. His vision and sense of pro-activity has percolated down through his stream of ministers and advisers and resulted in positivity through thought and action. This is exactly why even after incorporating contractions this year India's economy continues to outperform its competitors at a similar level of income on a 10-year, weighted average, real GDP per capita basis.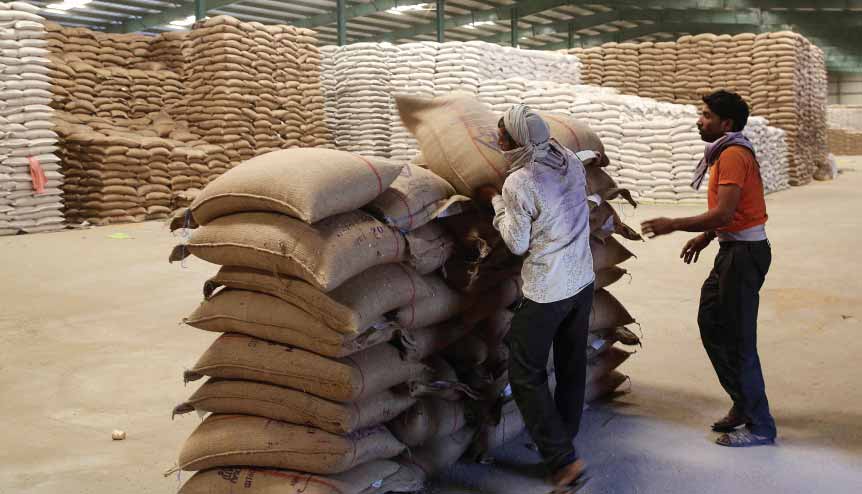 Food prices drop
On a separate development, India's consumer price inflation (CPI) is likely to have moderated to a six-month low last month on a softer rise in food prices as supply disruptions eased after the reopening of businesses from the lockdown. The June 4-9 poll of 35 economists reflected that the consumer price index (CPI) was forecast to rise to 5.50 per cent in May compared to a year ago. Government statistics for April headline data were not published because of the lockdown, so the latest comparable figure is for March, which was revised down to 5.84 per cent from 5.91 per cent initially. But some economists believe the May inflation data, scheduled for release on June 12 at 1200 GMT, will also be cancelled. If publication goes ahead and the forecast is realised, it would be the lowest inflation rate since November.
There were a group of economists who also expected the price pressures for food to be moderate in the coming months and this was against the theory that the monsoons were expected to be timely and healthy. Discussions released by the Reserve Bank of India (RBI) also illustrated that the repo rate was cut by 40 basis points to 4.00 per cent, which supports the belief that the bank's principal focus has been to revive the economy instead of fretting over the inflation outlook.
Lower food prices – wheat, flour and maida – came as a much welcome relief for the middle-class who have been savaged by the pandemic which has resulted in unemployment and salary cuts brought about by the closure to businesses, factories, whole sale and retail outlets.
The 10 per cent decline in wheat, flour and maida, after a marginal rise in April was brought about due to a record harvest and a rise in distribution through the public distribution system (PDS). Wheat declined by 12 per cent flour was cheaper by 6.7 per cent as compared to their process during the pre-lockdown period.
There is a mood of cautious optimism, but it is optimism nonetheless. Which is why portfolio analysts are advising the long-term view with regard to investments in stocks. Normalcy is expected to return in FY22 with EPS growth anticipated to inch back to the 10 per cent range.