Why Indians must improve diet to counter Covid-19 risk?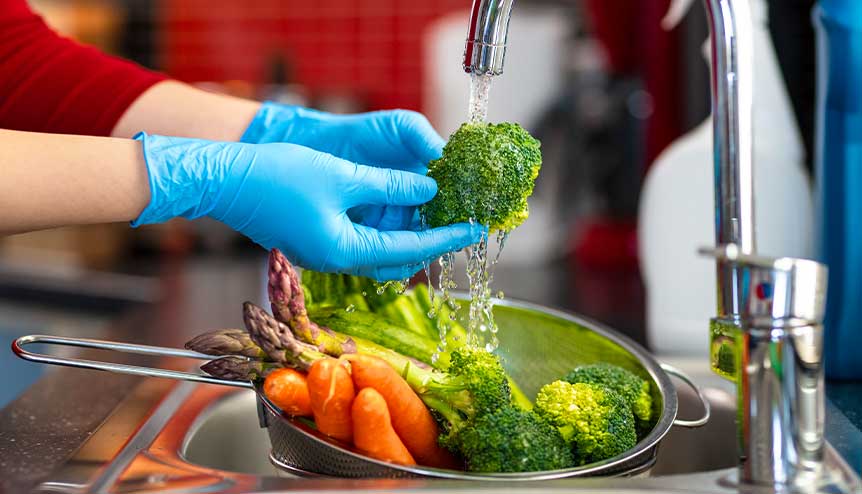 Dr Aseem Malhotra, on the National Health Service (NHS) frontline in the fightback against the novel coronavirus, is on a mission: to raise awareness around the link between poor dietary habits and an increased risk of death from the deadly virus, especially within Britain's Indian community.
The cardiologist and Professor of Evidence Based Medicine fears the now well-established disparity in death rates from the deadly virus among the UK's ethnic minority population is cultural or lifestyle related.
He explains: "South Asians have been found vulnerable because the prevalence of metabolic syndrome is three-four-fold higher in the population.
"Indians, therefore, I think have to be extra careful with their diet and what they are consuming and they should also not have the illusion of protection just because they are given a normal body mass index (BMI). Extra body fat, particularly around the waist, is much more detrimental to health than using outdated indices such as BMI to define health risk."
A simple answer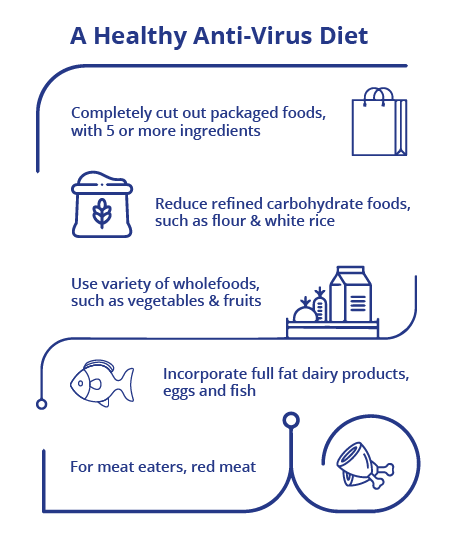 The answer is quite simple: urgently cut out ultra-processed foods from the diet to not only build resilience during the pandemic but also for long-term health. Dr Malhotra worries that obesity and excess weight is the "elephant in the room" that is not being addressed on the scale that it should.
"Specifically, conditions such as Type 2 diabetes, high blood pressure, heart disease are three of the major risk factors for death from Covid-19. This is rooted in excess body fat, a cluster of conditions known as a metabolic syndrome," he explains.
Elephant in the room
Western countries such as the US and UK have seen some of the highest death rates from Covid-19 in the world, which are likely to correlate with unhealthy lifestyles.
"The elephant in the room is that the baseline general health in many Western populations was already in a horrendous state to begin with. In the UK and US, more than 60 per cent of adults are overweight or obese," he points out.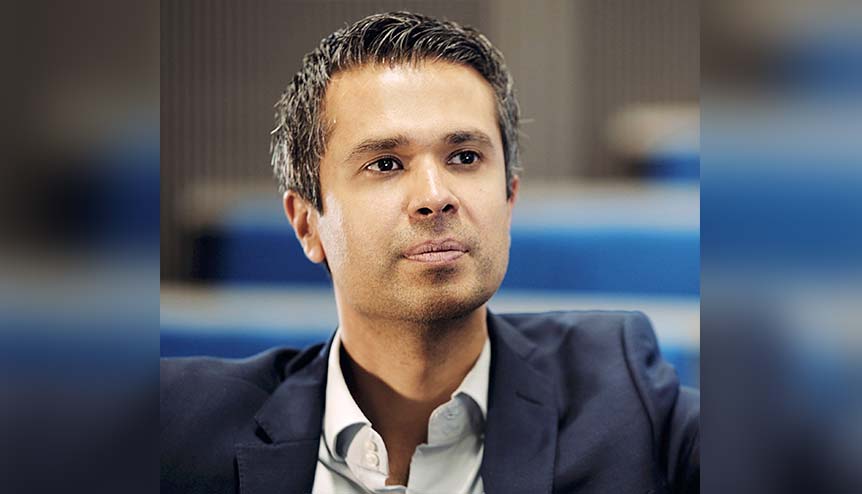 In the US, less than one in eight people are metabolically healthy, which means having normal blood pressure, having a weight circumference if you are a man less than a 102cm and less than 88cm for a woman and healthy levels of blood sugar and good cholesterol.
"There's no such thing as a healthy weight, only a healthy person. If people try to maintain all these metabolic health parameters through a healthy lifestyle, this could potentially be achieved within a few weeks of just a change of diet," says Malhotra.
by Aditi Khanna