Indian tech companies are warming up to edge China out of US bourses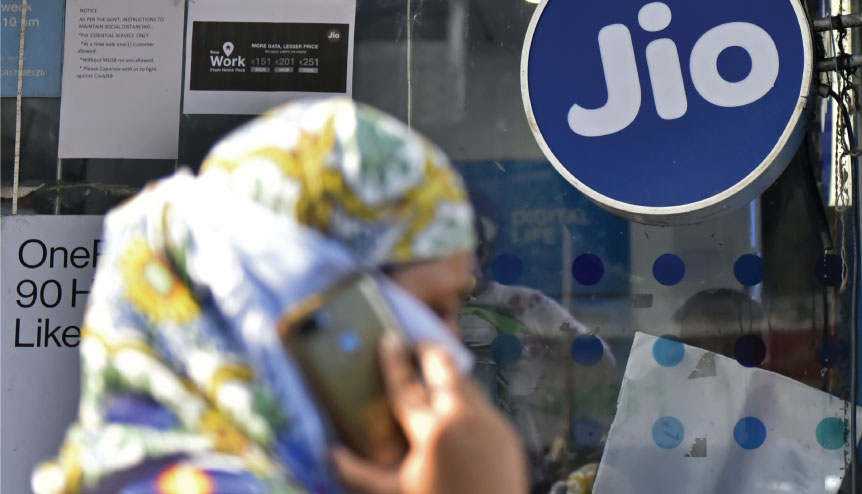 Jio Platforms' recent fund-raising spree sets it up nicely for a possible US listing this year or the next. This could pave the way for Indian tech papers to make a strong play in the world's largest stock markets, channeling billions of dollars of investments into India.
Tracking the recent journey of Jio Platforms, one can be forgiven for forgetting that India is still under lockdown. One can even be excused for overlooking the looming global recession in the wake of the Covid-19 pandemic. And looking at the shower of megabucks on the unlisted technology venture of Mukesh Ambani, Asia's richest man, one gets the impression that the dollar is going out of fashion.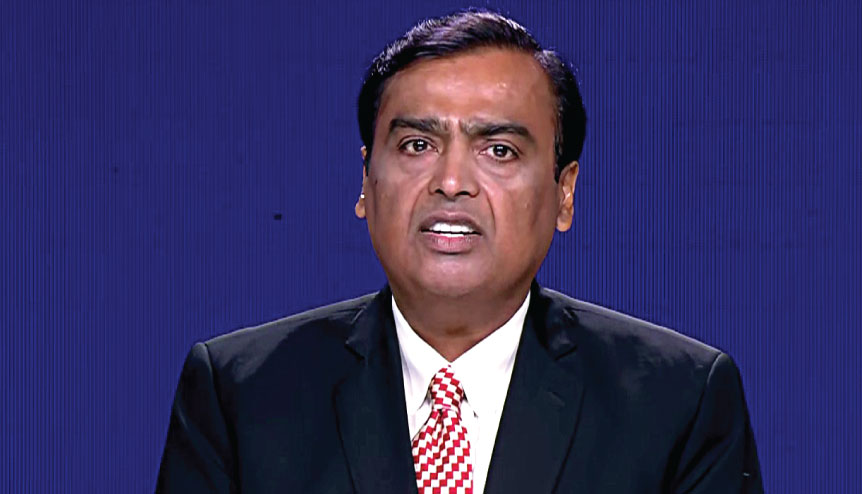 Jio Platforms Limited, a subsidiary of Reliance Industries, owns India's largest mobile telecom network operator Jio and other digital businesses of its parent company.
Marquee investors board Jio bus
Marquee global investors, from tech behemoth Facebook to bulge bracket PE firms General Atlantic and KKR, to Abu Dhabi sovereign wealth fund Mubadala Investments have between them poured in more than $12 billion into Jio Platforms for a 19.9 per cent stake in the one-and-a-half month period between April 22 and June 5.
This values the company, which has a net debt of $20 billion, at more than $60 billion. If one adds the $7 billion that Reliance raised in a rights issue, the combined fund-raising should be enough to wipe its balance sheet clean of debt.
US listing
That should prime it nicely for its speculated maiden listing in the US after the Indian government issues the necessary guidelines. Finance Minister Nirmala Sitharaman had said on May 17 that Indian companies would be allowed to list abroad without having to simultaneously list in India. The rules for this have not been notified yet.
Geo-strategy meets commerce
The timing could be serendipitous. The US Senate has recently passed a Bill to delist Chinese companies from US exchanges as a punitive measure in its ongoing and escalating economic and diplomatic war with China. About 800 Chinese companies, including the likes of Chinese tech giants Alibaba, Baidu, Sina, JD.com and dozens of others with a combined market capitalisation of $1 trillion, or 5 per cent of the total value of all stocks traded in the US, could be impacted if the US House of Representatives passes a similar Bill and President Donald Trump signs it into law.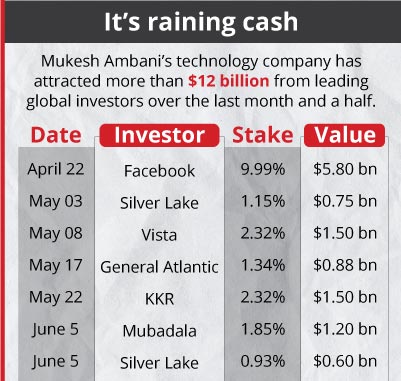 The sudden withdrawal of such a massive quantity of high-quality Chinese tech platforms from US bourses is expected to create a pent up demand for equally good quality alternatives from emerging markets. That's the breech Jio Platforms could step into. Some analysts are already predicting a $100-billion valuation on listing for the company.
Other companies could follow suit
A successful listing by Jio Platforms could open the doors for a number of other Indian companies, especially start-ups, to follow suit. There are dozens of Indian unicorns – such as OYO, Byjus, Paytm, Ola, Hike and Druva, among others – that could potentially list in the US.
At a time when India is trying to replace China as the world's factory, this would be another critical market in which India could edge ahead of China – and this could lead to fund flows worth billions of dollars into India.
Positive knock-on effect on rival telcos
Close on the heels of Jio Platforms' mega fund raising spree come reports that of Facebook's rivals in the US technology sector, Microsoft, Amazon and Google parent Alphabet, are also exploring investment of billions of dollars in Jio's rivals Bharti Airtel and Idea Vodafone.
The reason is not very difficult to fathom. India is the world's second largest telecom and internet market after China. There are one billion mobile phone subscribers and more than half a billion internet subscribers. Jio, the market leader, has close to 400 million users, while the second and third largest players, Idea Vodafone and Bharti Airtel, have about 330 million customers each.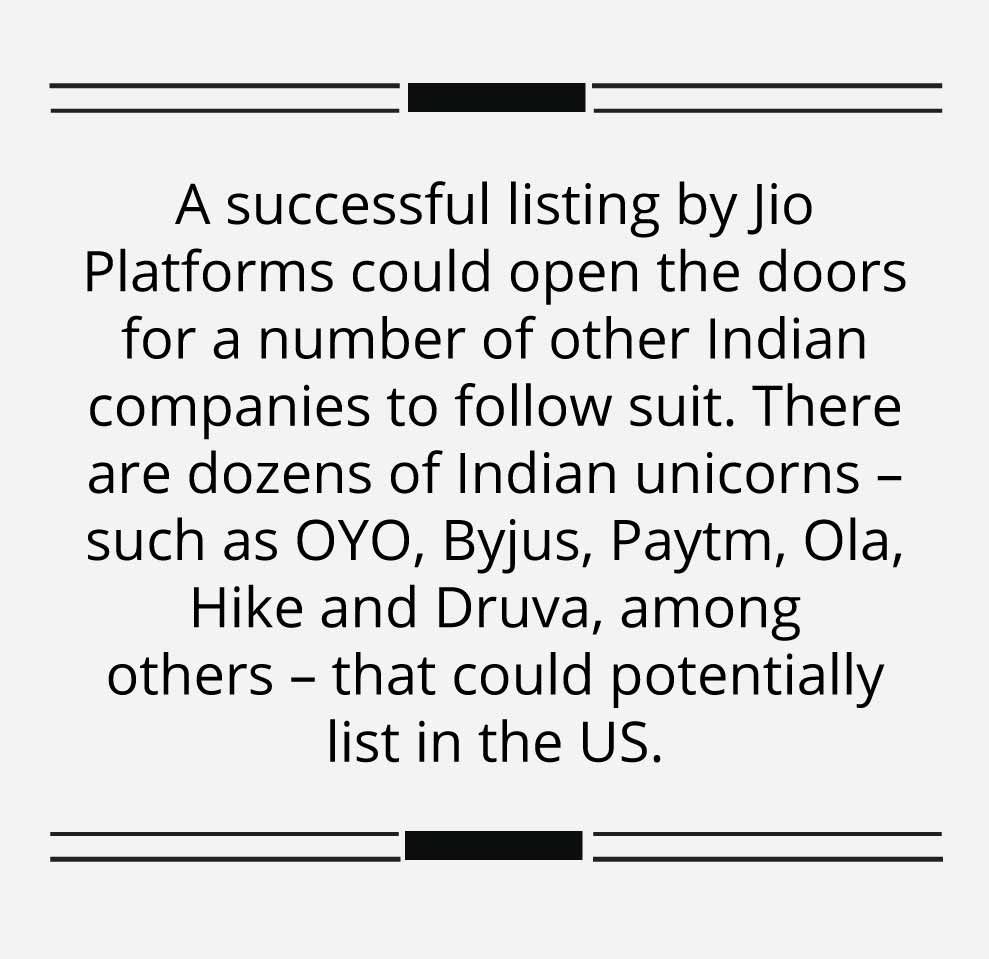 Each of these US tech majors wants to access these one billion customers with their digital offerings. Hence, their keen interest in buying a stake and entering into a partnership with the Indian telcos.
The ensuing fight, both on the US stock markets and on the ground in India's telecom market, promises to be engaging.