Indian start-ups go global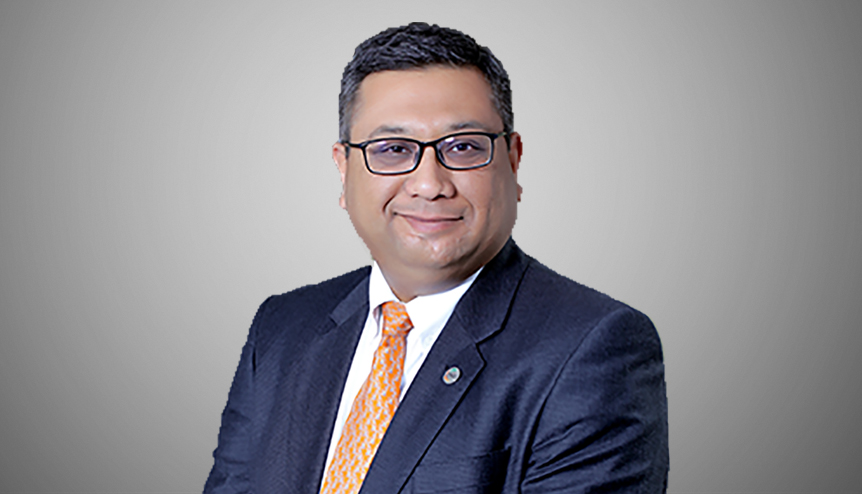 Against the backdrop of Ola's recent entry into the UK market, our industry expert explores the increasingly global appetite of Indian start-ups.
As India leapfrogs among global economies, increasing number of Indian start-ups are going global and expanding their global footprint. A decade ago it would have been difficult to think of a young Indian company becoming global so quickly. The only ones that would have thought or would have expanded globally would have been steel giants or an FMCG brand or a software giant. Global aspiration would need to be supported by a global outlook, clubbed with huge capital investments. One decade later there are more Indian unicorn and sub-unicorn start-ups heading for the global shores. The Indian market is just not enough for some of the start-ups. After creating firm roots in India, these
start-up
s are turning globetrotters. Over the years, start-ups like Zomato, FusionCharts, Freshdesk Inc, Oyo, Ola and many others have gone global. Founded in 2008 in New Delhi, Zomato is one of the
To read more register below...