Indian rice exports provide food for thought to Malaysia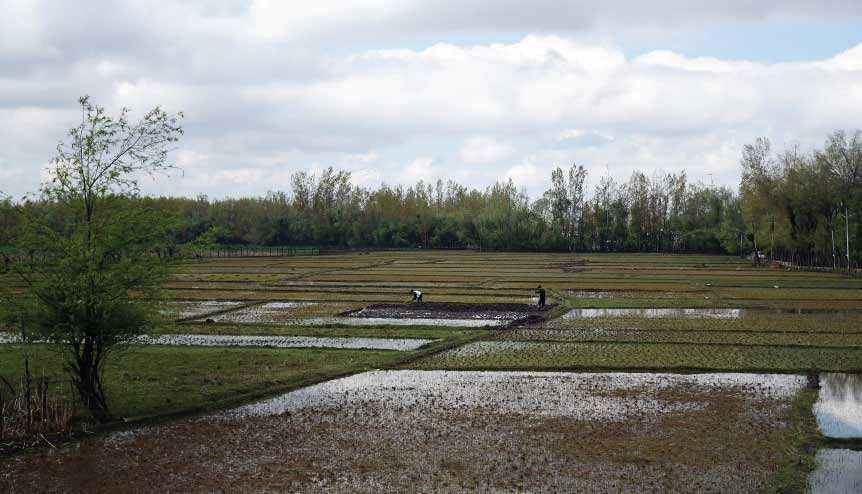 Kuala Lumpur's intention to import 100,000 tonnes of grain from India has brought about a reset in the strained bilateral ties between the two nations.
The strength and potency of India's foreign policy and its ability to conduct flawless bi-lateral relations among nations has once again been highlighted on a regional scale.
Malaysia has approached India for a contract to import 100,000 tonnes of rice for the next two months. The rice deals followed a strong order for the import of sugar and other commodities by Malaysia from India, the biggest buyer of Malaysian palm oil.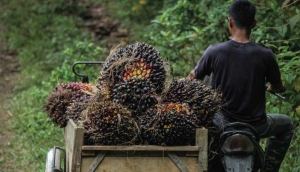 This is further evidence that there has been a softening in the strained relations between the two countries since Malaysia criticised the Indian government's internal decisions on Kashmir and its deliberations on the citizenship law.
The former Malaysian Prime Minister and veteran politician Mahathir Mohamad had led a chorus of protests against India, on behalf of Pakistan, at the UN General Assembly last year, but that approach soon came to a dead end.
India responded with a ban on Malaysian palm oil. India is the world's largest importer of palm oil with 9 million tonnes coming from Malaysia and Indonesia.
The rise and decline of Mahathir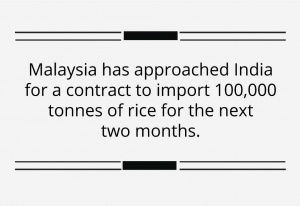 Mahathir's ascent to the role of prime minister was termed as a historic development after elections overturned the party which had been in power for more than 60 years. Mahathir who had promised Malaysians the approach of 'reformasi' (reforms) had brought down Najib Abdul Razak. Najib was stained by accusations of having conducted one the biggest political corruption scandals – the syphoning of state government funds, amounting to billions, which ended up being credited into his private bank accounts.
But in less than two years, Mahathir, who was seen as the answer to his country woes was out being forced to resign. Malaysia now has a new prime minister, Muhyiddin Yassin, after a period of political turmoil and uncertainty.
Modi reaches out to Malaysia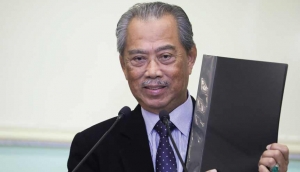 The reset in Indo-Malaysian bilateral ties was orchestrated by Indian Prime Minister Narendra Modi who is being seen as a true global leader with his attempts to forge a productive regional outreach among nations. New Delhi reached out to the new Malaysian Prime Minister Muhyiddin Yassin and foreign minister Hishammuddin Hussein. Prime Minister Modi had also sent a congratulatory letter to his Malaysian counterpart.
In a phone conversation conducted between Dato' Seri Hishammuddin Tun Hussein and Dr. S. Jaishankar, Minister of External Affairs of India, on April 13, 2020, both ministers shared similar sentiments about the long-standing bilateral relations and strategic partnership between Malaysia and India as well as people-to-people ties.
The discussions also touched upon the COVID-19 pandemic. Both Ministers expressed their appreciation towards each other's Government for the assistance rendered, particularly to their diaspora residing in Malaysia and India, respectively. The Malaysian Minister extended his appreciation to his counterpart in allowing eighteen (18) rescue flights to repatriate 2,876 stranded Malaysians from India. Another rescue flight bound for Chennai was scheduled for 14 April 2020. Both ministers discussed on the arrangement for Malaysians still under quarantine in India to be repatriated to Malaysia once their quarantine ended.
Both ministers also agreed it was critical for Malaysia and India to work together to contain the spread of the virus. They reiterated their commitment to overcome the pandemic in the overall interests of both countries as well as the global community.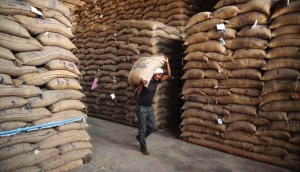 Rice in bilateral relations
Clearly Kuala Lumpur has seen the wisdom behind approaching New Delhi for an order which is nearly twice the average volume of rice it has imported from India in the past five years. And this comes against the backdrop of Myanmar, Vietnam and Cambodia placing temporary curbs on exports so that they could stockpile grains during the current coronavirus crisis.
Malaysia's purchase from India could rise to 200,000 tonnes this year after this latest agreement.
The move to successfully halt imports from Malaysia may have had its effects given that it may have driven up the country's palm oil inventories and put resultant pressure on prices, which sets the global yardstick for oil.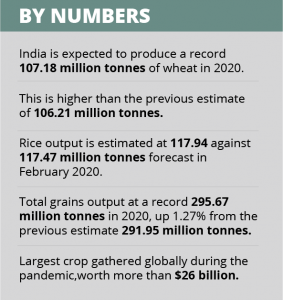 According to Reuters report, India is expected to produce a record 107.18 million tonnes of wheat this year, according to the farm ministry in its third forecast for the crop year to June 2020. This is higher than the previous estimate of 106.21 million tonnes. Rice output in the world's biggest exporter and No. 2 producer is estimated at 117.94 against 117.47 million tonnes forecast in February. The farm ministry forecast this year's total grains output at a record 295.67 million tonnes, up 1.27% from the previous estimate 291.95 million tonnes. This is the largest crop gathered globally during the pandemic, which is worth more than $26 billion.