Indian millennials are reimagining old orders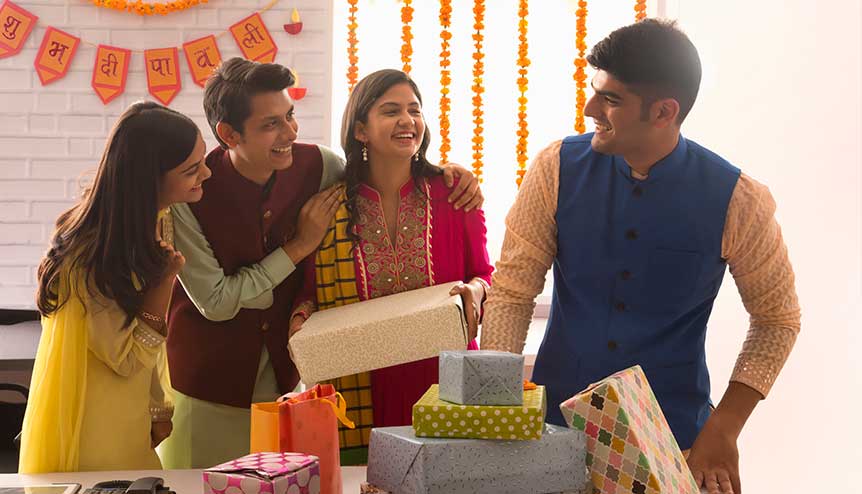 India's millennial entrepreneurs are not just disrupting their domestic markets but have also set their sights far beyond the nation's borders.
Highlights:
The ambitions of young Indians are now well beyond the country, reaching large economies like the US and China.
Apart from big names like Ola, Paytm and Zomato, Indian companies operating under the radar are disrupting industries from automation and healthcare to wealth management and education.
More and more individuals are seeing entrepreneurship as an alternative to jobs in traditional Indian companies.
Is OYO taking over the world? It feels like it. At Christmas, on a family trip to the Lake District in north west England I drove along a familiar road, through the picturesque town of Windermere, to be greeted with an unexpected sight – a heritage guest house now branded as an OYO property. In London's swanky Pimlico, a hop, skip and a jump from the River Thames and the Houses of Parliament, several Regency terraces, overlooking the neighbourhood's famous garden squares, also carry the branding. A brash, challenger brand founded by Ritesh Agarwal a millennial Indian from rural Odisha, and now a 26-year old self-made billionaire, OYO is already present in the world's two largest economies, the US and China.
It seems young, ambitious Indians are not content just to disrupt their home markets. They have global dreams.
Plenty of upstart, desi-born brands are making waves overseas too. Ride sharing app OLA Cabs is building an international footprint. Zomato, part restaurant guide, part delivery app, is now available in 24 countries. Its value will have been boosted as millions of people across the globe ordered food online while self-isolating during the past weeks. Paytm, the unicorn brainchild of Vijay Shekhar Sharma, competes with payment solutions in Japan, one of the world's leading fintech markets. That's like "selling coals to Newcastle" as we used to say in the old economy!
Other less visible Indian companies operate under the radar disrupting industries from automation and healthcare to wealth management and education.
Cricket too has been transformed. Over the past decade, the Indian Premier League (IPL) has turned the game from a staid minority interest into a billionaire's plaything. The stadia may be dark this year as a safety precaution against coronavirus, but T20 has, thanks in large part to the IPL franchise, become the dominant form of the game across the world.
India's young people are reimagining old orders and ripping up the rule book.
Bold and aspirational, these Midnight's Grandchildren are the offspring of India's liberalisation and the two and a half decades of rapid growth that followed. Coming of age post-1991, born into an era of abundance and opportunity, their life experiences contrast starkly with the lives and life chances of their parents and grandparents whose time was blighted by scarcity, austerity and lack of opportunity in the post-Independence decades.
India's 440 million millennials are the key consumer group. Many are newly minted. Indigenous brands and in-bound investors compete for a share of their wallets. They have grown up consuming the same content as their peers in the so-called developed world. And, with the advent of streaming and mass availability of the internet, they're enjoying it in real time. As a result, the urban young in India have a global perspective and more in common with other city dwellers in far off places than with their rural cousins.
This demographic now makes up half the workforce. Increasing numbers see entrepreneurship as an alternative to jobs in traditional Indian companies where rigid hierarchies prevail, and seniority rules the roost. An influx of capital has swept into the country to create a thriving start-up ecosystem. Old perceptions of risk and the stigma of failure are changing, albeit slowly.
Against this backdrop, a new breed of bold young Indians has set its sights far beyond the nation's borders. Their influence and presence is becoming pervasive.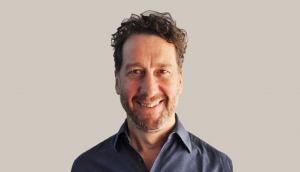 Mark Hannant is a creative services entrepreneur and the author of 'Midnight's Grandchildren: How Young Indians are disrupting the world's largest economy' (Routledge 2019).