Indian firms take flight across borders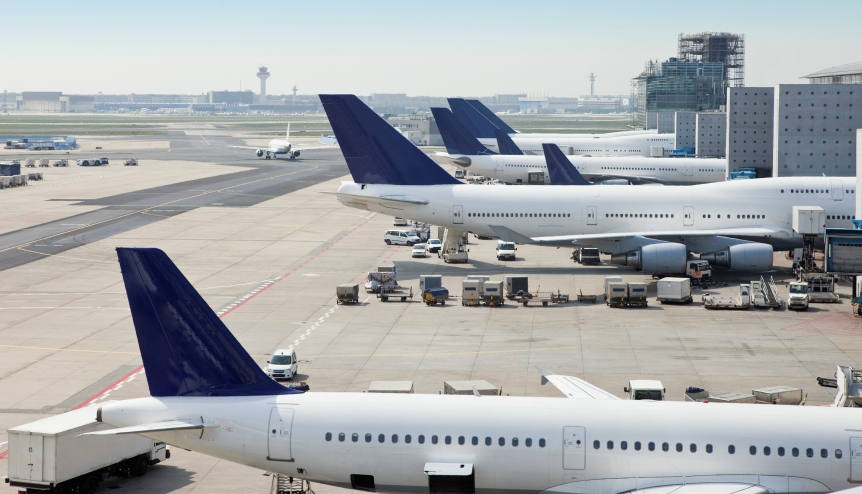 From acquisitions to expansions, Indian companies widened their horizons in recent weeks.
IndiGo adds Kuwait, Abu Dhabi to its network
Indian budget carrier IndiGo said it will add Kuwait and Abu Dhabi to its international destination from October this year. The carrier will operate a daily flight from Chennai to Kuwait and from Calicut to Abu Dhabi from mid-October. Besides, it will operate a daily flight from Abu Dhabi to Kochi, a statement issued by the airline said.
Beginning 1 October, it will also operate a daily flight between Doha and Thiruvananthapuram and a daily flight between Doha and Ahmedabad.
On the domestic sector, IndiGo will become the first domestic airline to introduce services connecting Port Blair with Hyderabad and Vadodara. These flights will commence from September 2018.
In addition, the airline will operate its first daily return flight between Surat and Chennai, daily non-stop return service between Delhi and Imphal, direct flights to Vijayawada from Delhi.
"We will operate the first flight between Kuwait and Chennai and Calicut and Abu Dhabi starting October this year. It also gives us immense pleasure to add 24 additional flights to 6E network," the statement said.
Infosys opens fourth innovation hub in the US
Indian software services exporter Infosys has inaugurated a new technology and innovation hub, its fourth in the USA.
The new hub in Raleigh, North Carolina, will help Infosys work more closely with clients in fields such as Machine Learning, Artificial Intelligence, user experience and advanced digital technologies, including big data and Cloud.
The hub will train and retrain Infosys clients' employees in the technologies required to help American businesses accelerate their digital transformations.
Bangalore-headquartered Infosys already has technology hubs in Indianapolis, Indiana as well as in Hartford, Connecticut and Providence, Rhode Island.
Infosys began a drive to set up technology hubs and increase the hiring of Americans after the Donald Trump administration began tightening visa requirements and resorting to other protectionist measures.
The company claims that since 2017 it has hired more than 4,700 American employees, and aims to increase that number to 10,000.
Tech Mahindra to acquire Czech firm
IT company Tech Mahindra said it will acquire Czech Republic-based engineering services firm Inter-Informatics for around Rs 80 million ($1.14 million) through a wholly-owned subsidiary.
"The investment committee of the board of directors of the company has approved the proposal to acquire 100 per cent shareholding on a fully diluted basis in Inter-Informatics spol.s.r.o.," Tech Mahindra said in a regulatory filing.
Inter-Informatics had posted a revenue of $10.7 million in 2017. It has a presence in the Czech Republic and Romania.
The investment to acquire the firm will be done by Tech Mahindra's subsidiary Mahindra Engineering Services (Europe) Limited.
The filing also said, "The deal will bolster company's presence in the cabin engineering space and also provide a highly skilled engineering team focussed on the Aerospace vertical."