Indian firms on an investment spree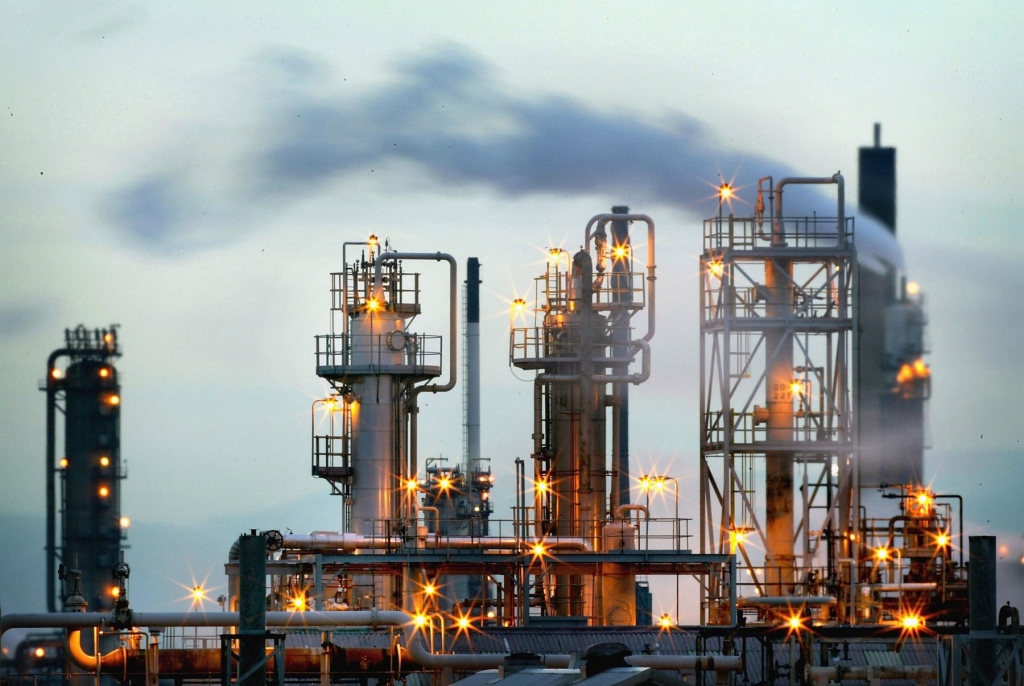 From oil and gas to FMCG, Indian companies made their mark around the world in recent weeks.
India gets stake in Abu Dhabi oil

Indian companies agreed to pay $600 million for a stake in one of Abu Dhabi's biggest offshore oil concessions, securing a share in the emirate's crude production for the first time.
State-owned Oil and Natural Gas Corp and two other Indian companies will take a 10 per cent share of the concession to pump crude from the Lower Zakum field, under a 40-year contract in partnership with Abu Dhabi National Oil Company (Adnoc).
Abu Dhabi, which holds most of the UAE's oil reserves, is looking for new partners at its offshore fields in the Persian Gulf as the current production concession for some deposits expires next month. Partners in Abu Dhabi's fields generally receive an amount of crude oil commensurate with their stakes in return for tax and royalty payments and investment to boost output.
The Indian companies will pay 2.2 billion dirhams ($600 million) to Abu Dhabi for their stake in the field, according to the statement. That puts the overall value of the concession at $6 billion. Adnoc, which retains 60 per cent holdings in its fields, aims to award rights for an additional 30 percent of Lower Zakum as well as rights to two other offshore crude blocks.
Godrej Agrovet acquires stake in Maxximilk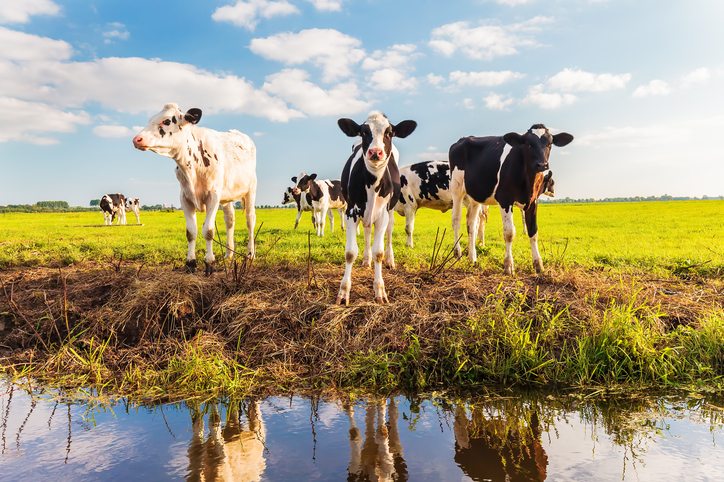 Godrej Agrovet Ltd, the agri-business subsidiary of Godrej Industries Ltd, bought a majority stake in Israeli biotech firm Maxximilk Pvt Ltd. The company said it has picked up a 51 per cent stake in Maxximilk, which became its subsidiary as part of the deal.
Maxximilk specialises in invitro production of high-quality embryos that aid dairy farmers produce top-quality milk, thus increasing their yield by a significant proportion. The company claims that its embryos are genetically predisposed to withstand hot weather conditions.
Originally established in central Israel in 2008, Maxximilk shifted gears and opened a production facility in Maharashtra last August, after signing a partnership agreement with Godrej Agrovet Ltd.
Godrej Agrovet, which made its public market debut in October 2017, is a diversified, research and development-focused agri-business of the 120-year-old Godrej Group.
Incorporated in 1991, it produces 1.1 million tonnes of feed and nutritional products for dairy cattle, poultry and aquaculture annually. It also has palm oil plantations and makes hybrid seeds.
The company, which is backed by Singapore state investment firm Temasek, had in the past made two acquisitions – Maharashtra-based Astec Life Sciences and Hyderabad-based Creamline Dairy.
Vedanta to buy majority stake in AvanStrate Inc
India's Vedanta Ltd announced acquisition of a controlling stake in Japanese glass substrate manufacturer AvanStrate Inc from global private equity firm Carlyle Group.
Its wholly owned subsidiary Cairn India Holdings Ltd (CIHL) will invest $158 million in AvanStrate as part of the transaction which also includes taking over debt and extending a loan.
It will take over AvanStrate's debt of $151 million from the company's lenders and extend $7 million as a loan. The face value of AvanStrate's debt is $299 million, which means its lenders are taking a haircut.
In return, CIHL will get a little over 51 per cent stake in AvanStrate for a nominal consideration from Carlyle Group.
AvanStrate is majority-owned by Carlyle. Its other major shareholder is optical products maker Hoya Corporation.
Vendanta said that through a combination of these elements, this transaction provides both strategic control and attractive returns to CIHL. The acquisition is subject to consents being obtained from AvanStrate's lenders by end of the month.
AvanStrate supplies glass substrate to small and medium sized TFT LCD panels, used in many mobile devices, and India has significant market potential for such devices.