Indian firm mulls introducing EVs in Zambia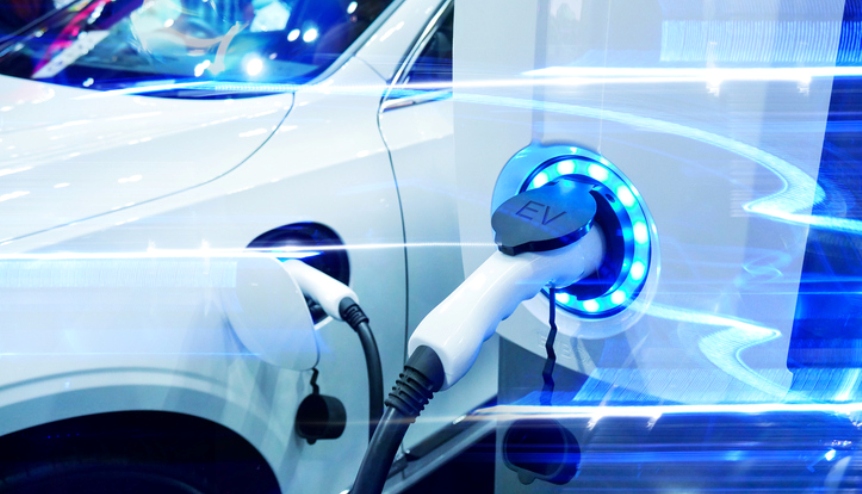 Rasandik Engineering Industries, a firm that specialises in manufacturing electric motor three wheelers, expressed its willingness to introduce the eco-friendly vehicles to the Zambian market.
Rajiv Kapoor, MD, Rasandik Engineering Industries, said his company has since decided with effect from this year to start taking part in Zambia's investment expos and commercial shows as part of efforts to enter the market.
During his conversation with staff from the Zambia embassy in New Delhi who toured the manufacturing plant in India's northern state of Uttar Pradesh, Kapoor asked Zambia to consider the promotion of the use of eco-friendly transportation systems among its citizens, according to a release.
As the cost of fuel continues to rise, the firm is focusing on the manufacturing of zero noise electric motor three wheelers, said Kapoor, adding that the three wheelers are also helpful in empowering the vulnerable groups in society who could not afford to buy a car.
The wheelers, he said, are also helpful for small and medium-sized enterprises as they could be used as a cheap source to transport farm produce and other goods.
Judith Kapijimpanga, Zambia's high commissioner to India, said the move is the best decision as the southern African nation provides some of the best incentives for investment.