Indian diplomacy's new paradigm: India First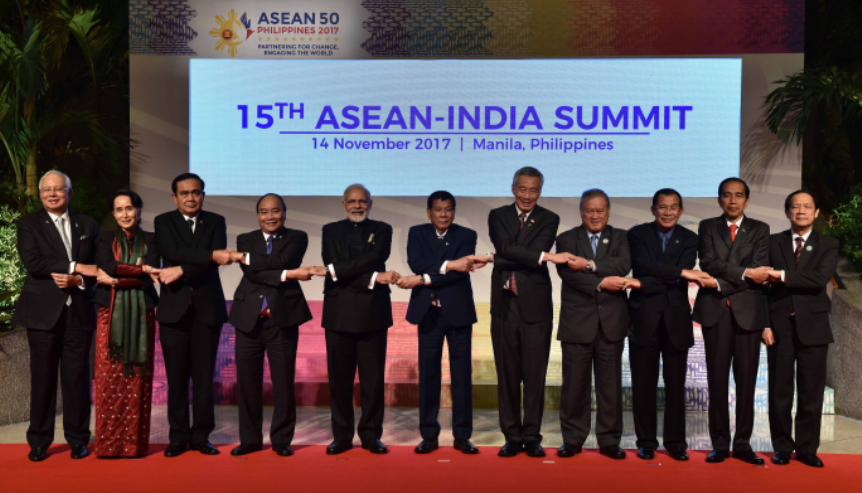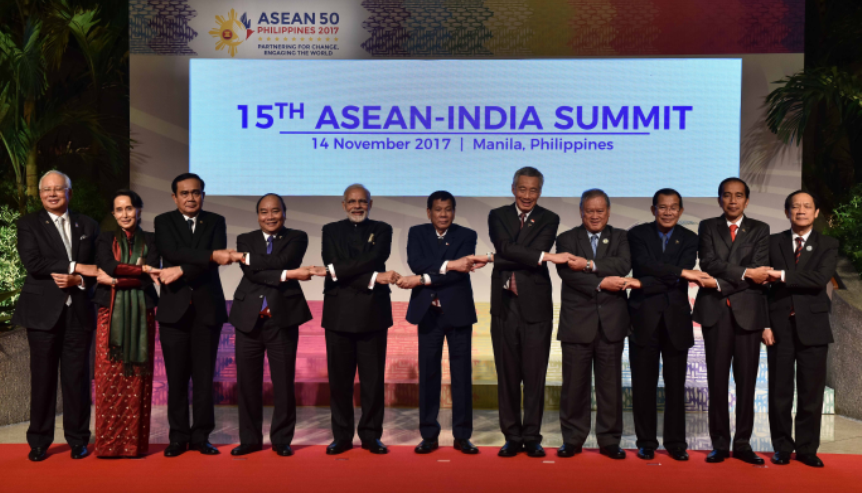 Under Narendra Modi, India has shed its anaemic 'please all, offend none' foreign policy stance, firmed up what exactly Act East means and has handled foreign policy challenges strictly from the point of India's enlightened self-interest.
Indian Prime Minister Narendra Modi has a well-founded reputation as a disruptor. Demonetisation of high value currency notes that sucked out 86 per cent of the country's currency in circulation, the introduction of the Goods and Service Tax (GST), which replaced a welter of central and state levies and turned all of India into one common market, and the passage of the Insolvency and Bankruptcy Code, which has put the fear of God into some of the biggest corporate defaulters, have all unleashed the proverbial cat among various cosy cabals of pigeons.
Another sphere that Modi has disrupted quite substantially since taking office in 2014 is India's foreign policy stance. Long used to a time-worn, reactive, ideologically-driven, please-all postures, foreign policy watchers in India and abroad were taken aback when the Modi government decided, in the words of one commentator, to "bat on the front foot".
This stance won grudging praise from the Chinese when a leading state-run newspaper commented that "India now had a government that would not be scared to offend others".
The year 2017 may well go down as the one in which India finally made a decisive break from the old clubby ways of the Ministry of External Affairs and into the world of hardnosed global real politic.
Acting East
India's Look East policy, which focussed on East and Far East Asia and Australia-New Zealand as a priority region, was introduced by former Prime Minister P.V. Narasimha Rao in the early 1990s, but its implementation took off in right earnest only under the regime of Atal Bihari Vajpayee.
Taking this one step further, the Modi government amended the policy to Act East. Under this, attention was refocussed on the 10-nation ASEAN bloc, Japan, Australia and the US.
It also factored in China's very assertive rise as the 800-pound gorilla in Indo-Pacific region and carefully calibrated India's responses to several provocations so as to be able to regain some of the bargaining chips that previous governments had frittered away in several unrequited unilateral gestures to Beijing.
Tackling the Dragon
Previous Indian governments have usually quietly acquiesced to China's creeping expansion into India's sphere of influence as well as Beijing's efforts to checkmate New Delhi's rise in international affairs. The list is long… Nepal, Sri Lanka, Bangladesh, Maldives… Keeping Chinese sensibilities in mind, previous governments have even cancelled visits of senior government functionaries to Arunachal Pradesh, which Beijing claims as its own.
This did nothing to placate the dragon; these gestures only made China more aggressive in claiming territory and geo-political space at India's expense. So, in future many will remember 2017 as the year in which India decided to come into its own.
OBOR: It came as a shock to many Indian foreign policy wonks – long used to the "please all, offend none" diplomatic paradigm – when the Modi government decided not only not to participate in Chinese President Xi Jinping's multi-trillion dollar One Belt One Road initiative, which proposes to build an extensive network of highways, railway lines and ports to connect the Chinese mainland to Europe and the Middle East via an overland route.
India's objections to this project were based on principles and sound economic logic. The most important part of OBOR, the China-Pakistan Economic Corridor (CPEC), passed through Pakistan-Occupied Kashmir. If India had accepted China's and Pakistan's right to go ahead with the construction, it would have diluted India's claim to the territory that is being illegally occupied by Pakistan. Then, as many independent western experts have also noted, the project design and its financial architecture seems heavily loaded in favour of cementing Chinese hegemony over the countries through which this network passes.
India decided to stand alone and oppose this project, ignoring protests by those who feared that New Delhi would be isolated. Subsequently, even the US, Japan and Germany have expressed reservations about OBOR.
Doklam: China has, over the years, consistently probed for soft spots on the disputed Line of Actual Control that serves as the de facto international border between the two countries. Beijing had been building a road in the Doklam area for many years, under the benign gaze of the previous Congress-led UPA government. It was the Modi government that saw through the game of China forcing Bhutan to cede territory and scythe away India's military advantage in that sector. A months long military face-off followed before the Chinese blinked – for the first time in living memory – handing the Indian government a big diplomatic victory.
Quadrilateral: It was Japanese Prime Minister Shinzo Abe who had first proposed a quadrilateral arrangement between India, the US, Australia and Japan to contain the rise of China as the new Asian hegemon. The idea has now been revived – despite protests from China – with a clear agenda: connectivity and proliferation.
The western headache
Pakistan has been giving Indian policy planners migraines since Partition and no government has yet found a satisfactory way of dealing with this nation. But for the first time, the Modi government has decided to increase the cost for Pakistan – by proactively wreaking havoc on its border posts for every act of transgression by Islamabad and by carrying out surgical strikes inside Pakistani territory.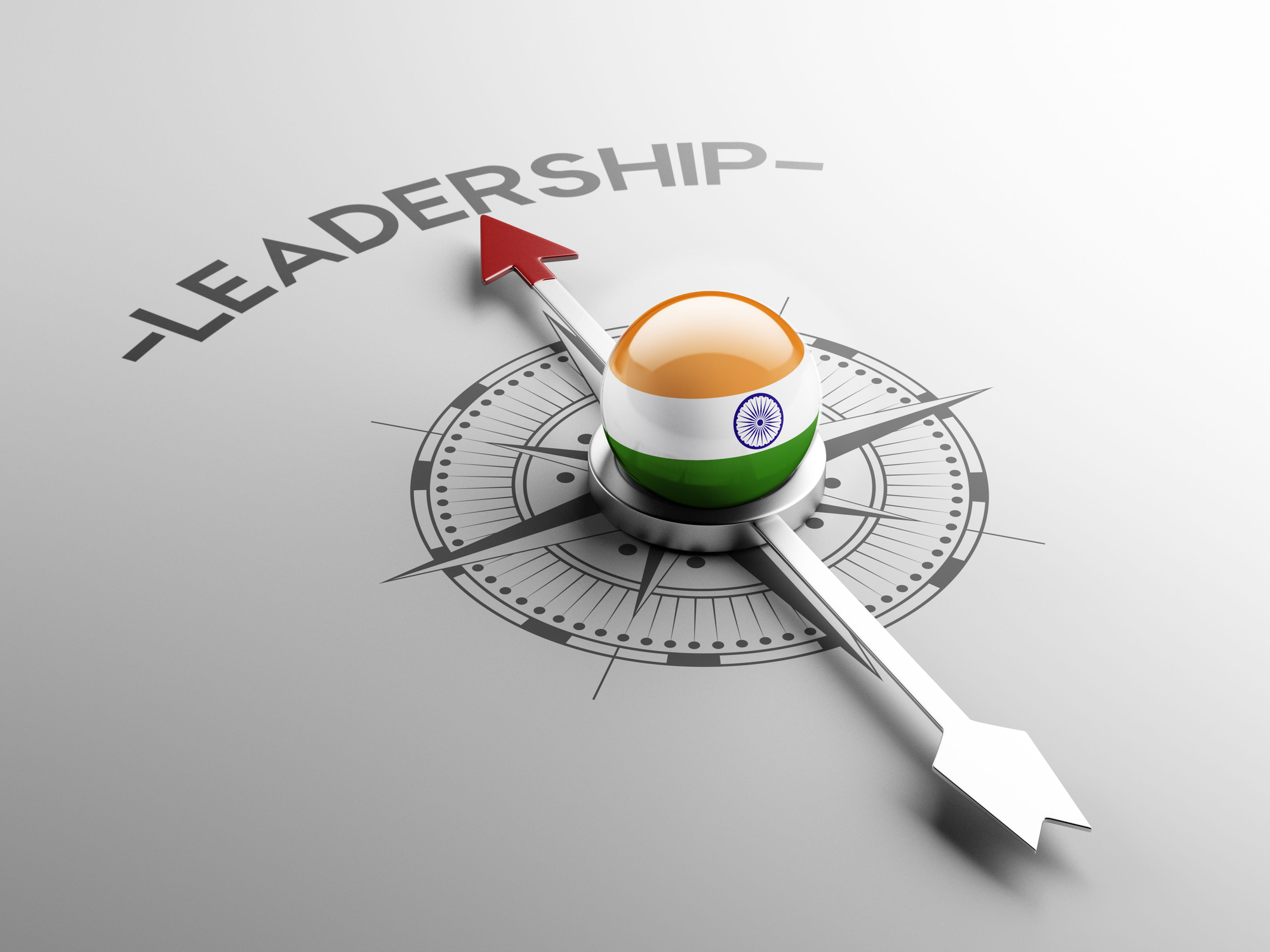 International confidence
The Indian government has traditionally avoided approaching the International Court of Justice (ICJ) on bilateral matters out of fear that Pakistan could raise the Kashmir issue before it and secure an adverse ruling against New Delhi.
But in a sign of growing confidence, the Modi government took the case of Kulbhushan Jadhav, an Indian businessman being held by Pakistan on trumped up charges of spying and terrorism, to the ICJ and won him a reprieve from the gallows. The matter is still sub-judice before the ICJ but the first round has definitely gone India's way.
In another sign of its growing confidence and international clout, India conducted a brutal diplomatic battle against the UK, a P-5 member, to get its nominee elected to the ICJ bench. The battle ended when the UK withdrew its nominee for the position. The British media read this as a sign of the declining global influence of a post-Brexit UK, but equally, it is also a sign of India's growing stature and rising sway in the comity of nations.
Challenges ahead
Despite successes on several fronts, India continues to face significant challenges on the foreign policy front. As mentioned, India's neighbourhood remains in flux. China has made huge inroads into Nepal, Bangladesh, Sri Lanka and the Maldives and has almost turned Pakistan into a client state.
The victory of a pro-China Communist coalition in the Nepal elections and the election of a known India baiter as that country's Prime Minister will pose huge headaches for the mandarins of the Ministry of External Affairs. And Maldives' openly pro-China President, who rides roughshod over his island nation's democratic opposition will also challenge Indian diplomacy.
But the Modi government seems to have clawed its way back into the game in Sri Lanka and Bangladesh though it obviously cannot match the multi-billion dollar lines of credit that Beijing keeps dangling before these governments to lure them into its sphere of influence.
For now, it is enough to note that in 2017, the Indian government has made a decisive break with the anaemic diplomatic paradigm of the past and set sail into uncharted waters – with some notable successes and some issues where the jury is still out.