Indian companies on a global mission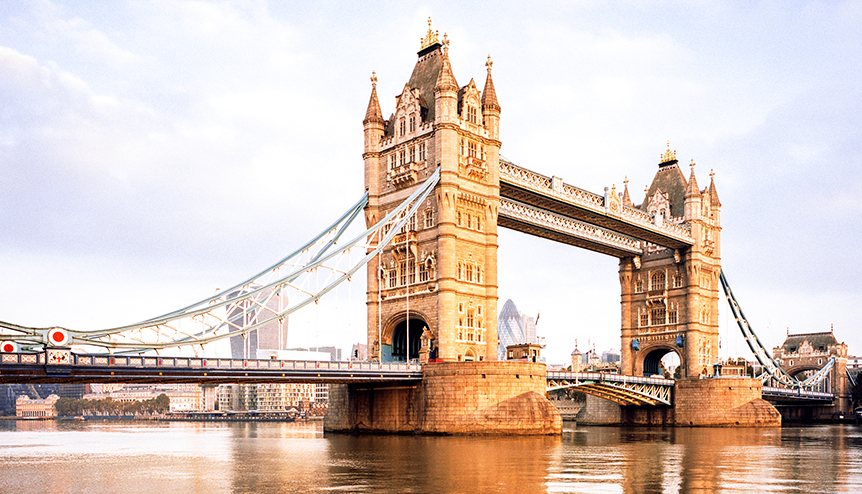 From start-ups to industry leaders, Indian enterprises are continued their march to enhance overseas impact.
OYO hotel chain announces UK entry
OYO, India's fastest growing hotel chain, is set to shake up Britain's budget accommodation market with a high-tech franchising and marketing strategy to sign up 300 independent hotels by the end of 2019.
Marking its first expansion outside of Asia, the franchiser said it plans to invest £40 million ($53 million) to launch in 10 UK cities over the next 18 months through a smartphone-based service aimed at both franchise owners and guests.
OYO is entering Britain's economy hotel segment, which is led by Whitbread's Premier Inn chain.
Other branded operators include private equity-backed Travelodge and Holiday Inn Express, a unit of Intercontinental Hotels Group.
The company's founder Ritesh Agarwal said that OYO aims to select hotels from among Britain's 35,000-40,000 independent operators, offering interior redesign and revenue management services to help them compete.
Since its founding in 2013, OYO has become South Asia's fastest growing hotel chain, with a network of 211,000 rooms in 349 cities.
TVS Motor enters Mexican market
South India's leading two-wheeler maker TVS Motor Company announced their association with leading distributor in the Mexican region, Torino Motors, a subsidiary of Groupo Autofin to participate in the growing North American market
In the first year of the association, Torino Motors will work with TVS Motor Company to open 40 exclusive stores in the country for the distribution of two-wheelers, the company said in a statement.
With over 40 years of experience in the region, Torino Motors specialises in automobile and retail finance.
R Dilip, Senior Vice President – International Business, TVS Motor Company, said: "We look forward to the market knowledge that they will bring on board. Their insights will allow us to personalise our offerings to suit the customers of Mexico and their vast network of distribution will ensure maximum reach in the country."
Jorge Garcia, CEO, Torino Motors, said: "The range of offerings provided by the Company are very well-suited for the local Mexican commuter and terrain. We are confident that this association will be very successful."
Infosys to buy Finnish firm for $76mn
Indian IT Services supplier Infosys has agreed to spend $76 million to buy Fluido, a Salesforce consulting partner in the Nordics in Europe marking the second acquisition under chief executive officer (CEO) Salil Parekh, who took over nine months ago.
Finland-based Fluido is a privately held firm that was founded in 2010. Infosys said it expects to close the acquisition during October-December.
Ravi Kumar S., President and Deputy Chief Operating Officer, Infosys, said: "Fluido will be an important addition to the Infosys family, bringing a unique combination of market presence, deep salesforce expertise, agile delivery and training, that combined with our existing capabilities will help companies reimagine and transform their businesses. This acquisition also aligns with our efforts to invest in local capabilities in the regions in which we operate."
Bengaluru-based Infosys's latest acquisition is significant for three reasons, according to analysts.
First, Infosys through Fluido can expect to generate more business from clients in the Nordic region comprising Finland, Denmark, Sweden, Norway and Slovakia.
Second, the acquisition will help put the consulting arm back on the growth pedestal after more than two years of tepid performance.
Finally, Infosys's second acquisition after it spent $75million to buy WongDoody, the US-based ad agency in April, suggests that the company is not shying away especially after its three earlier failed acquisitions made under former CEO Vishal Sikka's watch.