Indian companies drive into global arena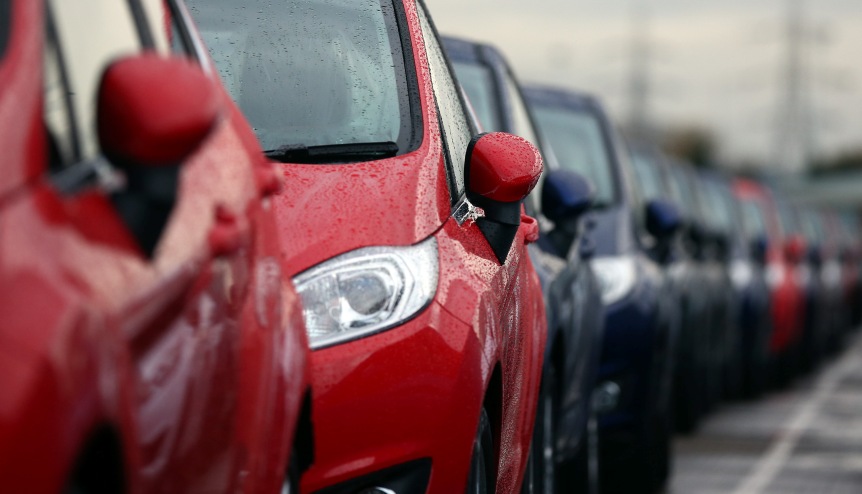 From Ola's foray into the UK to telecommunication strides, India's outbound segment remains vibrant.
Ola to enter UK
After Australia, India's biggest ride-hailing start-up Ola is headed to the UK.
In its second big overseas push, Ola received licences to operate in South Wales and Greater Manchester. While the operations in South Wales will be launched within the next month, it plans nationwide expansion by the end of 2018.
Bengaluru based ride-hailing firm said it will offer the passenger the option of private hire cars and black cabs on one platform. It aims to add other transportation option on the platform.
Bhavish Aggarwal, Co-founder and CEO, Ola, said: "We look forward to our continued engagement with policymakers and regulators as we expand across the country and build a company embedded in the UK."
Ola said it's inviting private hire vehicle and metered taxi drivers in Cardiff, Newport, and Vale of Glamorgan and is also offering a low introductory commission rate of 10 per cent.
Founded in 2011, Ola is present across more than 110 Indian cities and said it connects over 1 million drivers across cabs, auto-rickshaws, and taxis.
He added: "We look forward to providing a responsible, compelling, new service that can help the country (UK) meet its ever-demanding mobility needs."
Airtel ties up with Telecom Egypt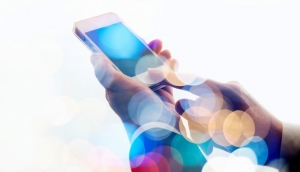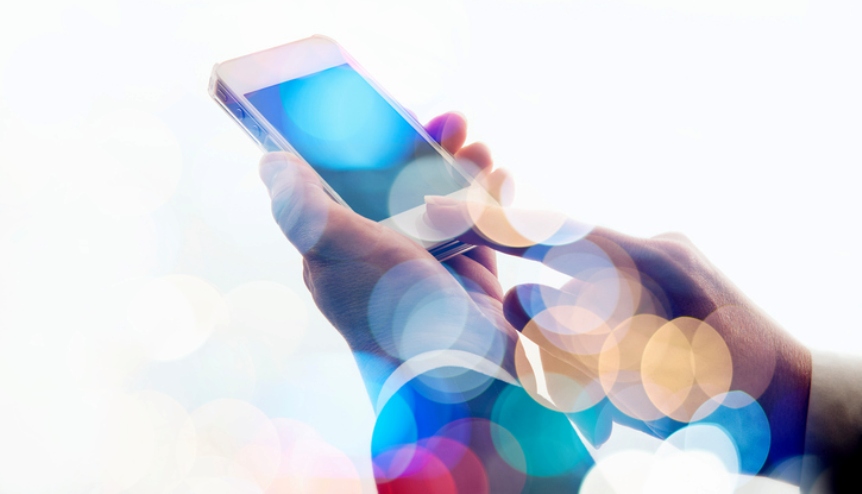 Telecom major Bharti Airtel has announced a strategic partnership with Egyptian operator Telecom Egypt (TE), which would allow Airtel to use the Middle East North Africa (MENA) Submarine Cable and TE North cable systems.
The partnership would help Airtel to serve the growing demand for data services, particularly in markets across South Asia, Africa and the Middle East, the company said in a statement.
It said, "The partnership grants Airtel the right to use fibre pairs of MENA Cable from Egypt to India with access to Saudi Arabia and Oman, and other fibre pairs from Egypt towards Italy."
Airtel would also take "large capacities on a long-term basis on two new cable systems (SMW5 and AAE1)" and get the right to use a fibre pair from Egypt to France on TE North cable systems along with capacities on SMW-5 and AAE-1 cable systems.
Ajay Chitkara, Director and CEO, Airtel Business said, "The partnership including MENA Cable and TE's network will be a good addition to our global network portfolio and provide us with a high quality and diversified new route to Western Europe and the rest of the world."
"In particular, it will provide impetus to India's emergence as a major regional Internet hub serving customers across SAARC region, with seamless global connectivity."
Future Group forms dairy JV with Fonterra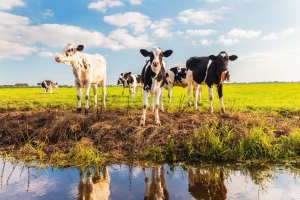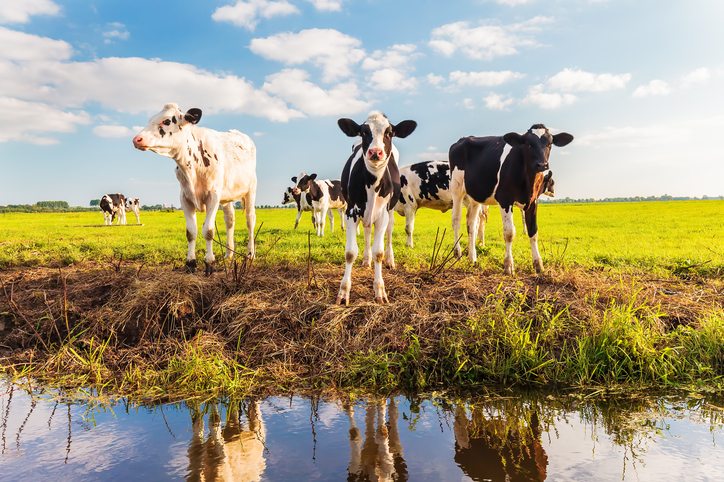 Indian retail entrepreneur Kishore Biyani-led Future Consumer Ltd will form an equal joint venture with New Zealand's Fonterra Co-operative Group Ltd in a deal that will help the world's largest dairy exporter set up a presence in the world's largest dairy market.
The joint venture, called Fonterra Future Dairy Partners, will sell a range of milk products in India, Future Consumer said in a stock-exchange filing.
Lukas Paravicini, Fonterra's COO for global consumer and food service, said: "It will allow us to prepare the groundwork and make the most of our expertise as we enter the world's largest and fastest-growing dairy industry."
He said consumer demand for dairy in India over the next seven years is set to increase by 82 billion litres, seven times the forecasted growth for China.
The new venture will initially focus on product development and marketing. The first consumer products will be launched by the middle of 2019, using both locally sourced milk and dairy products from New Zealand.