India-UK: Warm, transactional but full of potential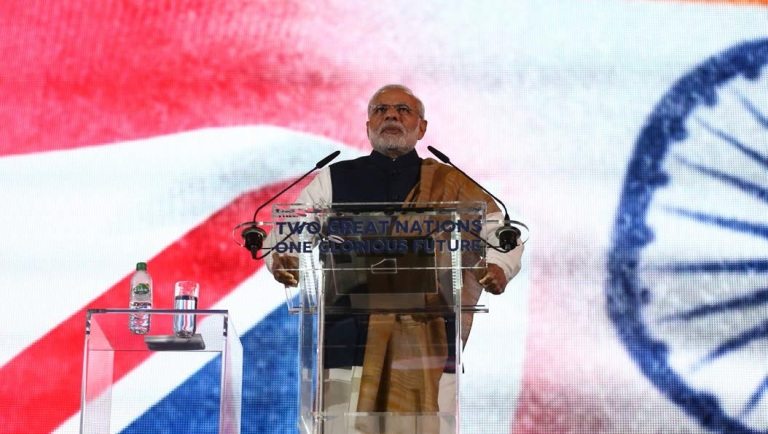 The India-UK relationship is one that is punching well below its weight in bilateral and international matters because it has been allowed to drift. A little more understanding of each other's compulsions can reinvigorate ties and make it a game-changing partnership that can reap rich economic rewards for the two nations and also turn it into a force for the greatest global good.
The potential is there for all to see. Senior serving and former government officials in both the UK and India acknowledge the bright prospects of bilateral ties between these two countries. But a few niggling issues and domestic political
concerns
over immigration in the UK and its fallout on Indian professionals and students have come in the way of fully consummating these ties. As a result, the relationship between the countries has been allowed, at official levels at least, to drift and settle into a shallow transactional one, with the focus firmly on "quantity" rather than the quality of
To read more register below...