India-UK deals gaining momentum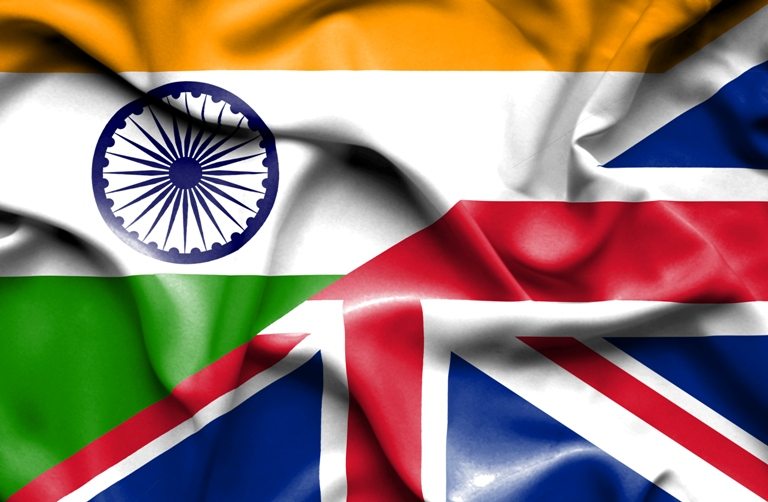 Acquisitions and joint funding initiatives were some of the highlights in recent weeks.
India-UK joint team wins Ganga funding

An India-UK Joint Team has won the Newton-Bhabha Fund for a project on Groundwater Arsenic Research in Ganga River Basin.
The Department of Science and Technology has undertaken the project with the Natural Environment Research Council, UK, to find solutions to the water challenges faced in the pervasively arsenic-affected Ganga River Basin.
The Indian team comprises representatives of the IIT Kharagpur, the National Institute of Hydrology, the IIT Roorkee and the Mahavir Cancer Sansthan and Research Centre of Patna, while the UK team consists of representatives of the University of Manchester, the British Geological Survey, the University of Salford and the University of Birmingham.
The Newton Bhabha Fund, provided by the British Council, aims to bring together the UK and Indian scientific research and innovation sectors to find joint solutions to the challenges facing India in economic development and social welfare.
The team members involved with the project will try to assess how the problem of arsenic poisoning can get aggravated in the next 25 to 30 years and influence groundwater management practices and suggest water remedial technologies accordingly.
To begin with, the project will be conducted from three sites – Bijnor and Varanasi in Uttar Pradesh and Nadia in West Bengal.
UK firm acquires Indian blockchain start-up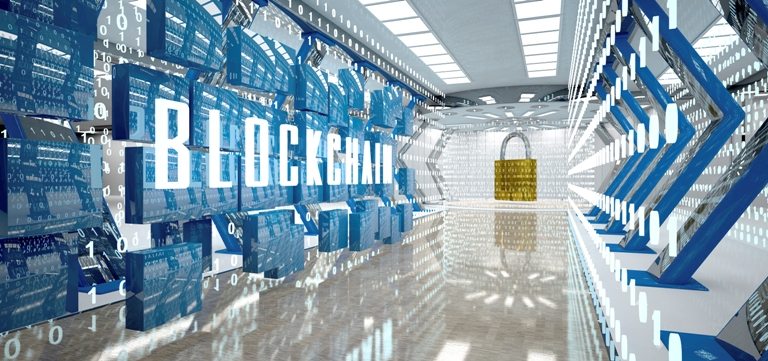 Mumbai-based blockchain start-up Aetlo Tech has been acquired by UK-based banking and financial services company Page Solutions.
Sridhar Dasari, Operations Chief at Page Solutions, said: "This acquisition further strengthens Page's position in providing the first and last blockchain solution a customer will ever need from start-up to global enterprise, while integrating seamlessly with its other enterprise applications."
As part of the deal, co-founders Rupesh Mishra and Adarsh Kumar and three others will move to Page's office in Madhapur, a suburb of Hyderabad. The team will work as part of a new subsidiary for Page's blockchain solutions called PaidChain Technology Pvt. Ltd.
Mishra said the lack of interest from Indian health insurance firms in the blockchain management of claims fuelled the early buyout.
He added: "While we worked with several companies such as Tata AIG General Insurance Company, and developed proofs of concepts, the blockchain solutions were never deployed.
"CBSes necessitate a process called reconciliation, which results in banks spending a lot of money. Then there is the pain point of keeping data safe, despite sharing it with a consortium of banks or insurance companies. Blockchain can solve all of these issues."
EESL buys UK-based Edina for $75mn

Energy Efficiency Services Ltd (EESL) has acquired UK-based Edina, which is a provider of combined heat and power, gas and diesel power generation solutions for Rs 493 crore (approximately $75 million). The company plans to come out with an initial public offering (IPO) in the second half of the next financial year.
The acquisition by state-run EESL has been carried out through its United Kingdom subsidiary EnergyPro Assets Ltd (EPAL). A shareholders' agreement was signed, marking the closure of acquisition and making it a first-of-its-kind venture by an entity under the Union power ministry.
With the acquisition of Edina, which has an annual turnover of around Rs 896 crore ($138 million) and 27 per cent share in Britain's energy efficiency market, EESL is looking for 10 per cent growth during the next few financial years.
While it is looking to expand in Rs 53,782-crore ($8.27 billion) UK energy efficiency market, EESL is simultaneously intending to get the technology from Edina to the Indian shores to make energy consumption more efficient with low-carbon emission.
As per the internal projections, the technology has a potential of 20,000MW in India and during the initial phase, EESL is looking at 1,000MW which will include hospitals, hotels, airports as there is an agreement with Airport Authority of India, factories, etc.