India stands to shift the global balance of power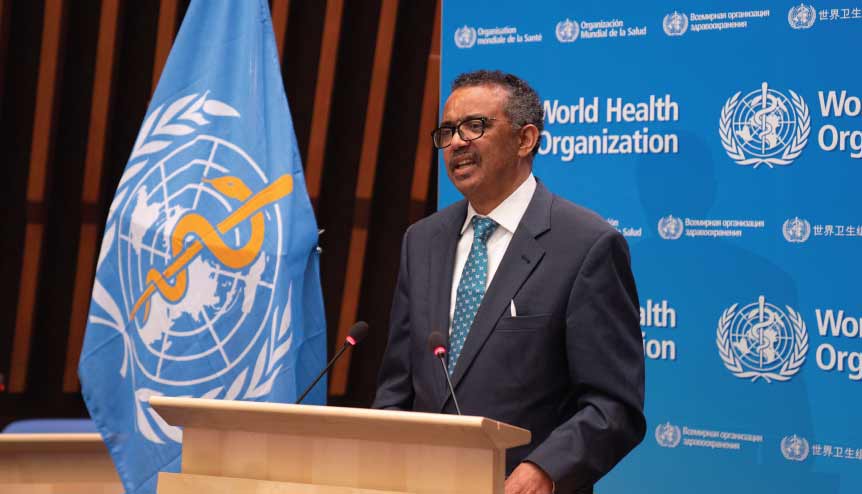 The stage is set for a possible adjustment of global dynamics with India at the forefront.
The gloves for Asian supremacy are set to come off with India co-sponsoring a resolution, led by Australia, the European Union and 62 other countries, for an independent probe under the World Health Organisation (WHO) on the outbreak of the Covid-19 virus that was first detected in central China's Wuhan city late last year.
Related Stories: Why India is ready to lead the post-Covid world
It can't be business as usual with China
The effects of the pandemic are being recorded every day – global life and economy has come to a shuddering halt with little signs of it abating in the immediate future.
The probe, as it were, is seeking to apply clarity and culpability for the spread of the disease that has been widely acknowledged to be the worst crisis since the second World War.
WHO Director General, Tedros Adhanom Ghebreyesus, is in the eye of the storm, thanks to his alleged role in pandering to China's interests till the virus spread globally. Ghebreyesus owes his position to Beijing's patronage.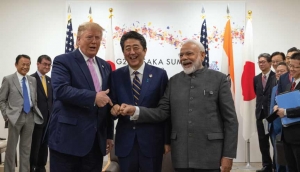 The world must reflect on the solutions offered by Indian Prime Minister Narendra Modi's vision when he backed WHO reforms at the G-20 summit in March and put the spotlight on them in asking for 'transparency and accountability'. This is India's official stand and it is being made by being at the forefront of the league of nations. It does not behove the WHO leadership to bypass discussing the draft resolution of a global demand to bring China to book by opting for a truncated agenda in an effort to gloss over such a serious issue which has claimed in excess of 300,000 lives globally.
China may claim that the purpose of the probe is the politicising of an issue, but there is a price to pay for irresponsible actions which has had far-reaching consequences. Beijing's position is weakened morally and ethically. The balance of power has altered and the stage is set for a possible adjustment of global dynamics with India at the forefront. In this climate of ambiguity and disruption, India is offering solutions in the light of which, global and regional integration is crucial. This has been witnessed repeatedly during the outreach made by Indian authorities to its neighbours and, more recently, witnessed by the slew of measures undertaken by the government to help stabilise the economy and promote the policy of self-sufficiency as well as attract foreign direct investment.