India sets sights on companies leaving China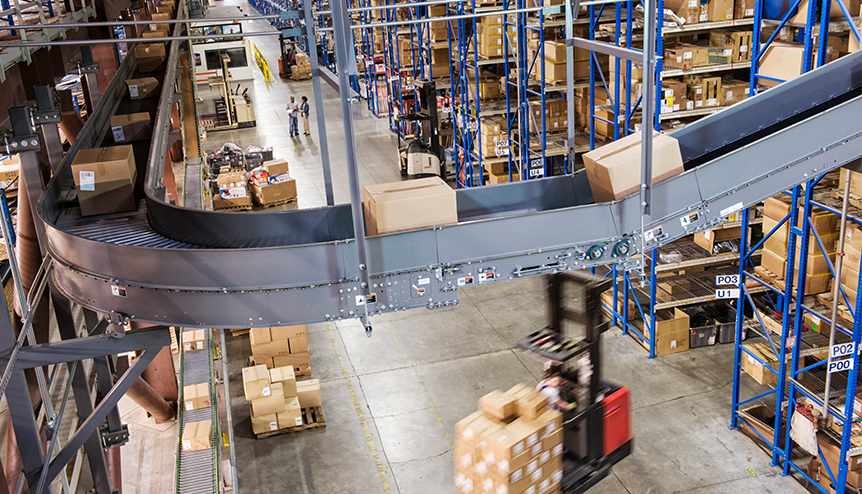 Editorial
'India Global Business' analyses the steps India can take to become the more attractive manufacturing hub in Asia.
The Finance Minister has announced that the Indian government is preparing a plan to attract foreign companies looking for alternatives to China in the wake of the US-China trade war.
India has, in the past, missed the bus each time the world went through a major business restructuring. The roots of the global supply chains that brought unprecedented prosperity to the participants were sown in the 1950s and 1960s, when Europe was recovering from the ravages of the Second World War and South East and East Asia was industrialising and globalising rapidly.
India lost out on that opportunity choosing to become an insular nation that continued to lurch from one economic crisis to another.
Now, the search for alternatives to China has presented India with another opportunity to play catch up. New Delhi will have to tell a bunch of hard-nosed businessmen why it makes sense for them to choose India over rivals such as Vietnam, Malaysia, the Philippines and Bangladesh.
The recent cut in corporate tax rates, bringing them at par with the rates prevalent in peer nations, was a good move and is a necessary but not sufficient condition to attract foreign investors. The government has to build on the momentum and embark on further reforms by easing India's convoluted labour laws, make land acquisition easier, privatise public sector units, cut personal income tax and provide greater comfort to foreign investors.
But the window of opportunity is small. There's no time to lose.