India remains calm in the face of a perfect storm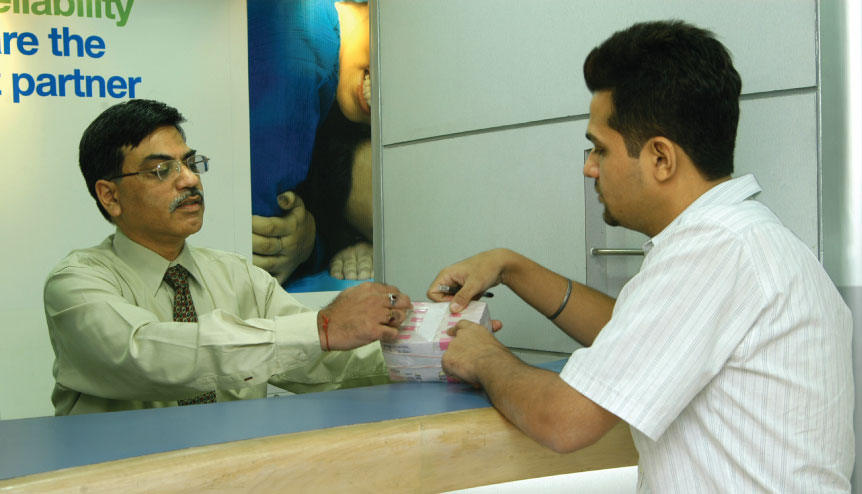 The government's refusal to buckle under the Covid-19 pandemic, aided by effective policies, has resulted in Forex reserves reaching an all-time high.
Thanks to the Modi government's refusal to buckle down in the face of the Covid-19 pandemic, and display a form of proactivity that is being admired by fellow nations across the world, the signs in India are that there is always a silver lining to any problem.
The fact that India's foreign exchange reserves notched up an all-time high of $490 billion last month is a case in point. India battles the pandemic with a steadfast resolve but this has in no way contained the inflow of funds by international portfolio advisors who are appreciating all the positives that the country has to offer.
Related stories: Minerals sector reforms to usher in transparency, increase competition, efficiency
Sitharaman's package to give a huge fillip to the food processing industry
Foreign Direct Investments (FDI), massive net inflow of funds by Foreign Portfolio Investment (FPI) in internal equities in the past few weeks coupled with a strong drop in costs related to imports have resulted in this positive report card.
It wasn't always as positive as this. India had to steady its upward trajectory when the pandemic struck the world. Forex reserves had started to go south after hitting $487 billion in early March, but the government, aided by the vision and forward-thinking capacity of the Prime Minister and his cabinet, started to generate generous doses of optimism and begin a steady, but well strategised, fightback. A growth of $10.5 billion in the last weeks of May is proof of this manoeuvre.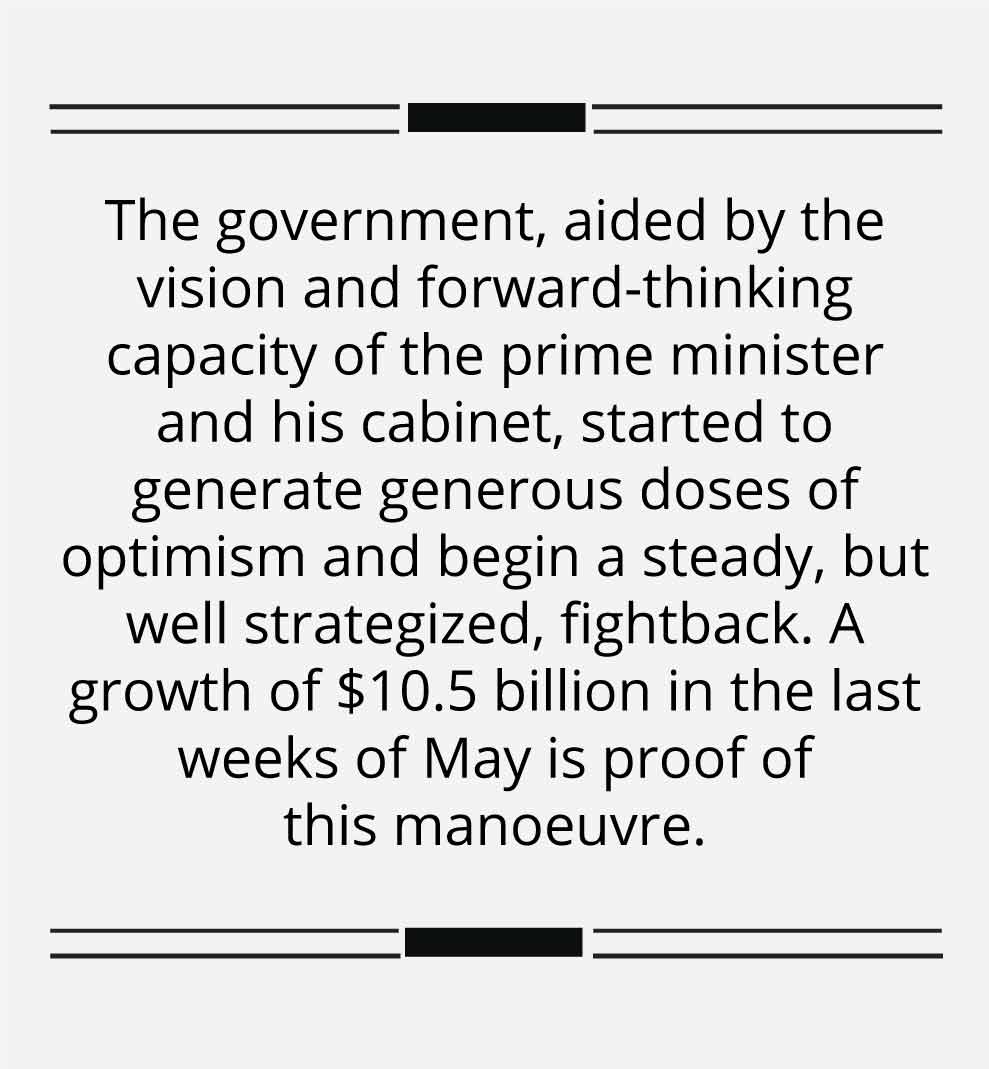 The rupee has now bolstered against the dollar instead of buckling. FPI's and FDI's are registering positive feedback. India's exports may have declined, a fate suffered by every nation across the world, but it has also managed to limit its import bills. The drop in oil process has also been a cause for encouragement.
With the economy being ignited, confidence and calm have replaced paranoia and pandemonium. While the data released by the ministry of commerce indicated that eight core industries had contracted by at least 38.1 per cent in April, due to the Covid-19 lockdown, the farming sector registered a gross value added (GVA) growth by at least 5.9 per cent, compared to 1.6 per cent in the corresponding period of 2018-2019. Similarly, mining went upwards at 5.2 per cent, as against a drop by 4.8 per cent a year ago. Electricity, water supply and other utility services also showed positivity by 4.5 per cent as against 5.5 per cent a year ago.
It would be good to remember that the recent reforms announced by the government have injected positivity into the economic bloodstream. The resultant effects of this this will be in evidence over the period that is to come. The fact that shares, led by financial stocks, rose by around 2 per cent yesterday was not lost on anyone. The NSE Nifty 50 (rising nearly 6 per cent over the previous week) and the S&P BSE Sensex also showed its muscle. The message is now clear – India is open for business.