India-Norway ties: Mutual admiration, but below potential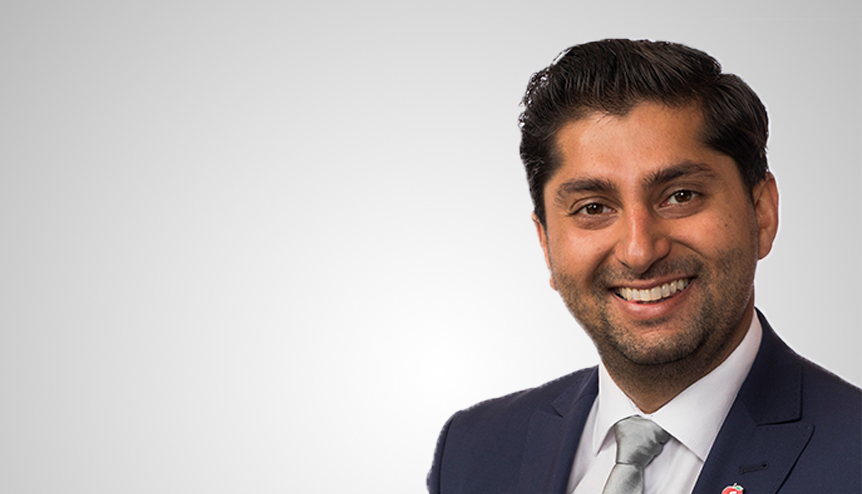 Himanshu Gulati is a prominent Norwegian politician representing the country's Progress Party. In this interview, he delves into his political interests, the strength of India-Norway ties and what being a Global Indian means to him.
What attracted you to join Norwegian politics?
As a youngster I always had strong opinions, and I wished to impact the world I live in. I believe one should take the responsibility upon oneself to change society in the direction one believes in.
How would you categorise India-Norway ties?
Mutual admiration, but with an enormous potential for growth. India and Norway share many common values, and I truly believe that the sky is the limit when it comes to trade and increased people-to-people ties. Norwegians admire India for its culture, yoga, cuisine and Bollywood, while most Indians I have met wish to see the Northern Lights and midnight sun.
What is the strength of the Indian diaspora in the country and what is the kind of role played by them in bilateral ties?
People of Indian origin are making their mark in many fields in Norway, despite the modest size of the community. They represent a soft power of enormous importance, and serve as Indian ambassadors in Norway and vice-versa.
What are some of the sectors you would like to promote in terms of greater two-way investments?
In terms of green technology, energy, education and increased tourism, I believe the Norway-India Partnership can create wonders.
What is the role of Norway within the wider India-EU context?
Being outside the EU but still part of the European Economic Area, Schengen and the inner market, Norway has in many ways been enjoying a strategic position similar to what Britain is attempting post-Brexit. Many are therefore looking to Norway for answers to a constructive British-EU relationship after their exit from the EU.
How does being a Global Indian help shape your political and personal decisions?
Being both Norwegian and of Indian heritage has shaped me to who I am and defines me. India is also in my DNA.
I am ever grateful for the uniqueness of knowing and understanding the culture, people, language, perspectives and heritage of two such distinct and great countries. It also gives me a sense of purpose to connect these two countries closer together.