India needs a meaningful bond market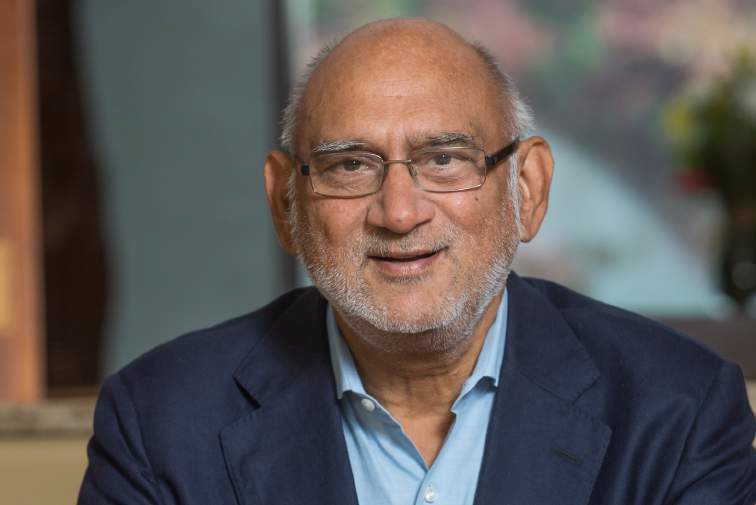 Parag Saxena is the CEO of New Silk Route Partners, one of India's largest Private Equity (PE) funds with a primary focus on India and the Southeast Asia markets. He tells 'India Global Business' about the company's journey since inception in 2006 to becoming a leading Asia-focused growth capital firm with $1.4 billion under management.

How is New Silk Route contributing to the Indian growth story?
New Silk Route was formed with the belief that as India's GDP per capita grows, the scope to fulfil the basic needs of the country's large part population will also grow. Our investments have therefore been structured around themes that meet these various needs.
We have a million people graduating every month. If we don't find good jobs for them, we will turn what the world regards as our demographic dividend into a demographic disaster. Education and skill development is a crucial theme for us.
In our fund right now, we have one of the largest companies in the tutoring business. They tutor children for medical school and engineering entrance examinations. The period that we have been an investor in the company in the last five years or so, they have significantly increased the number of students that they are providing services to – now nearly half a million. And, the company itself is succeeding and is one of the major successes of our portfolio.
Skill development is a very frequently used word but not enough is being done about it.
What are some of the other key sectors of focus for your portfolio of investments?
Health and investments in the generic pharmaceuticals sector, for domestic use and export to various overseas markets, is an important area. We recently got US FDA [Food and Drug Administration] and European approvals to start selling products made in Chandigarh.
We are specifically looking for opportunities in the digital health area. There are a lot of opportunities for many companies in areas of early detection, monitoring and diagnosis and we are spending a lot of research time on these areas. It is important to educate people on prevention and early detection related aspects of healthcare.
In the field of communications, we will look to build cellular towers – from nearly nothing we have around 5,000 towers.
We expect a lot of activity in the e-commerce sector, covering areas of lending, insurance, manufacturing – these are all areas which will be impacted by young companies challenging the status quo of large companies.
Reliable communications will have a meaningful impact.
I especially feel the need in India for a bond market as we need to improve the ability to borrow. It will accelerate many businesses in the country.
What are some of the firm's highlight projects outside India?
The bulk of our capital is invested in India and we have investments in the field of schooling in countries like Bangladesh, the UAE and Philippines. We also have a telecom investment in Bangladesh.
We will continue to invest across South Asia. The focus is on the Indian subcontinent as well as other rapidly growing economies in Asia and the Middle East.
How would you define the ethos of the firm?
Our goal at the founding and today remains to become one of the automatic voices that people utilise when they want to invest in the region.
We have had a lot of visits, particularly recently, from the US and Canada and other markets in Asia and Australia keen to find out about our future plans.
The bulk of the capital has been organised and now the company is primarily focusing on returning capital to the existing investors through successful liquidity events. The company's goal is to continue building on the momentum of the recent successes, with three successful IPOs and one sale.
Are there some uniquely Indian factors PE firms should be wary of?
In India, when it comes to the venture capital business, we need to think much more about building scale. It is very challenging because there are lots of regulations but the arrival of GST [Goods and Services Tax] will simplify a lot of this.
In India, we are still scattered and you can't just take a truck across the border. It is not seamless like in the West.
Getting companies finance at a good rate is also a challenge unique to India. There is a need for a meaningful bond market, which remains uniquely absent. A lot has happened in the last few years. The first step is to establish a good bankruptcy rules. When our bond market equals the equity market, we can say that we are on the way. Right now, it is only a small fraction.
We have some excellent laws, which need to filter through.
Parag Saxena is Founding General Partner and CEO of New Silk Route Partners