India Natural Gas Exchange – one small step or a giant leap?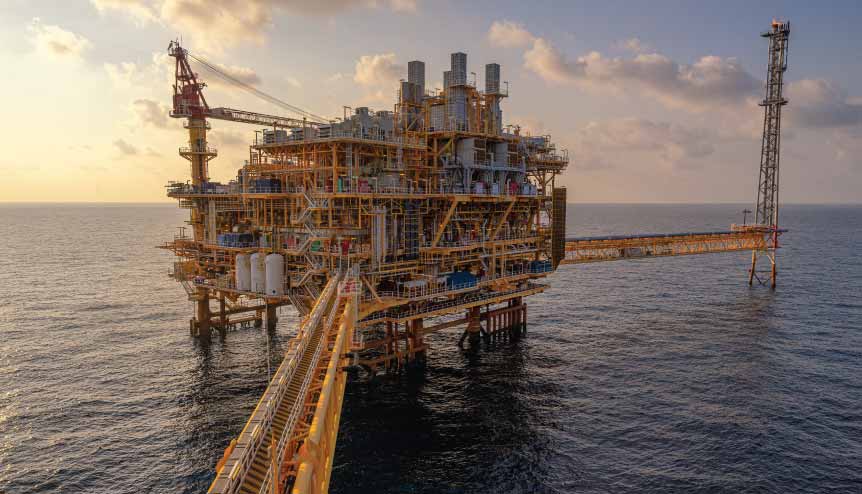 An actively traded spot market for natural gas supplemented with progressive regulation can integrate the domestic and global gas markets.
With the launch of the India Gas Exchange (IGX) on 15 June 2020, will industry players check-off one box in their long wish list for the natural gas industry in India? Perhaps, but not without some hesitation as there are far too many uncertainties in evolution of the exchange into a full-blown gas trading platform.
IGX is an automated trading platform for imported liquefied natural gas (LNG) that will allow buyers and sellers to trade on the spot as well as the forward market across three physical hubs, Dahej and Hazira in Gujarat and Kakinada in Andhra Pradesh. The price discovery is through double-sided closed auctions in which members place buy or sell bids based on their customised requirement. The hope is that the IGX will generate clear signals for making rational economic decisions over consumption and investments in the currently fragmented and opaque gas sector.
Related stories: LNG and the new Indian energy mix
Strong tailwinds
There are strong tailwinds that IGX can count on for growth. There is a strong policy-push from the government with the stated goal of increasing the share of natural gas in India's commercial energy basket to 15 per cent from the current 6 per cent by 2030. The government also plans to increase the pipeline network from about 16,000 km to about 27,000 km in the next decade.
By 2023, at least 20 million tonnes (MT) of additional LNG regasification capacity is expected to come on-stream. There is strong demand-pull from low spot prices that are below $3 per mmBtu (metric million British thermal units) for Asian markets. Spot prices are often comparable to the regulated gas price of $2.39 per mmBtu set for domestic gas making spot LNG attractive even for the most price-sensitive buyer. Overall, importers bought about a quarter of LNG through spot trade in 2019.
LNG imports increased by 25 per cent in January this year compared to the previous year and by a record 68 per cent in February. The International Energy Agency (IEA) projects India as the most attractive market for LNG after China with a 28 BCM (billion cubic meter) increase per year in the next five years provided that the government implements progressive policies.
A liquid market for gas?
IGX is definitely a bold initiative by the India Energy Exchange (IEX) given that the Indian gas sector is short on many of the hallmarks of a typical gas-trading hub on supply, demand, infrastructure and price. Unlike other mature gas hubs through which multiple sources of supply from domestic production, cross border pipeline gas as well as LNG flows, the IGX will preside over only spot LNG shipments for now.
Government policy will continue to direct the flow and pricing of most of the domestic gas output that accounts for about 47 per cent of the total consumption. A strong consumer base with competing buying interests like power generation, industrial consumers and households that is necessary for developing a diverse marketplace is evolving in India, but these sectors are price sensitive. The power and fertiliser industries along with city gas distribution (CGD) networks that cater to household and transport demand accounted for 66 per cent of gas demand in the country in 2019, but roughly half of this demand was met with subsidised domestic gas.
Regulation that allows domestic and foreign participants to trade and access LNG facilities, pipelines and storage facilities is the most important feature of a gas-trading hub, but this may be the biggest challenge for the new gas hub.
The Petroleum and Natural Gas Regulatory Board has been exploring the idea of a gas-trading hub for some time now, but it is not clear if the independent IGX will receive its blessing. The long-awaited policies to deregulate gas prices, correct tax distortions and unbundle merchant and transport functions of the pipelines, if implemented, will provide the necessary liquidity for gas trading.
In the longer term, mandatory disclosure of available capacity and capacity-release mandates for pipeline and storage along with entry of financial market players to arbitrage the temporal and spatial differences in the market will support efficient price discovery. With efficient price discovery and liquidity, IGX could even emerge as a credible contender in the race for an Asian gas-trading hub.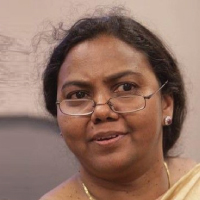 Lydia Powell is a Distinguished Fellow and Head of Centre for Resource Management.