India, Mozambique explore investment avenues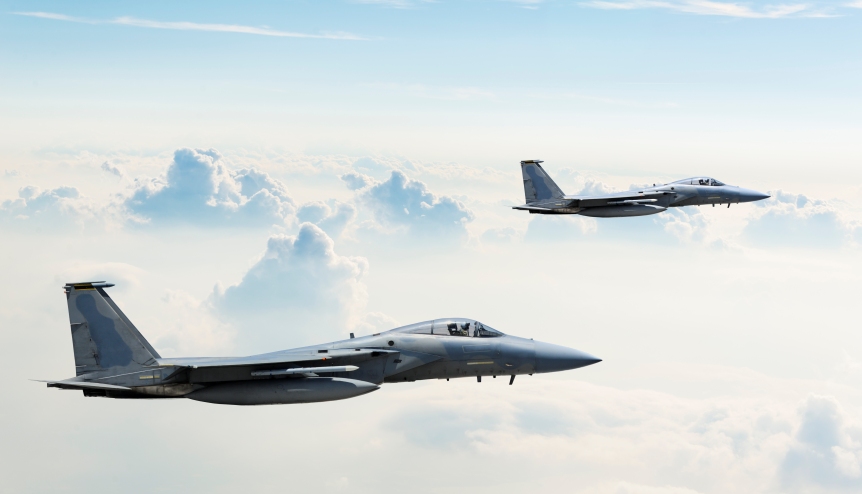 Indian External Affairs Minister (EAM) Sushma Swaraj and the Foreign Minister of Mozambique Jose Condungua Antonio Pacheco co-chaired the 4th India-Mozambique Joint Commission meeting in New Delhi, where the two leaders held discussion on co-operation in commercial, investment, defence, development and social sectors.
The African nation's Foreign Minister was on an official visit to India from 28 November to 2 December. He addressed the Indian Council of World Affairs (ICWA) on the morning of November 30, following which he attended the India-Mozambique Business Forum in New Delhi.
India and Mozambique share close relations which date back to the pre-colonial period. India lent its support to the nation during its freedom struggle, leading to Mozambique achieving its independence in 1975.
India has previously offered credit assistance of $500 million to Mozambique during the state visit of the Mozambican President to India in 2010, apart from several grants and scholarships.