India may become world's 3rd largest economy within next decade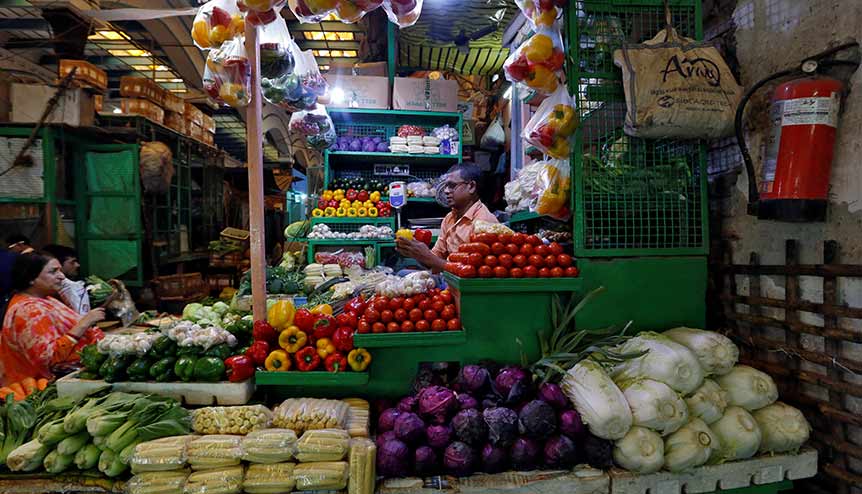 Though the Covid-19 pandemic will cost India two years of growth, the increased digitisation of the economy and the slew of reforms undertaken by the Modi government will ensure that it overtakes Germany and Japan and crosses the $5-trn GDP mark over the next 7-8 years.
The Covid-induced economic contraction notwithstanding, India is well on course to achieve its goal of becoming a $5-trillion economy. Helping it in this quest will be the massive increase and spread of digitisation across vast swathes of the economy, which is providing unprecedented opportunities for millions of people who had been left out of previous waves of development.
India is rapidly moving towards digital payments and considering this fact we have launched #DakPay today and I hope that it should become more effective and popular among the people of the country. pic.twitter.com/9kFz19xxgx

— Ravi Shankar Prasad (@rsprasad) December 15, 2020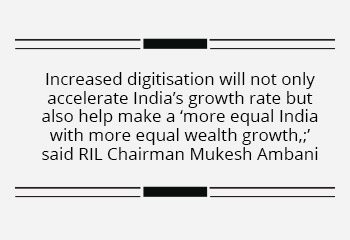 This increased level of digitisation will not only accelerate India's growth rate but, according to Reliance Industries Chairman and Asia's richest man Mukesh Ambani, also help make a "more equal India with more equal wealth growth".
In an online conversation with Facebook CEO and founder Mark Zuckerberg, he said: "I firmly believe that the next two decades India will grow to be among the top three economies in the world… and our per capita income will go from $1,800-2,000 per capita to $5,000 per capita."
Two years of lost growth

India had ended 2019 with a nominal GDP of $2.94 trillion and policy makers had been expecting to reach the $5-trillion target in five years. Then, the Covid-19 pandemic struck and instead of crossing the $3-trillion mark by a couple of hundred billion dollars, the country's GDP is expected to shrink by that amount in 2020.
With India's GDP expected to grow 9-10 per cent in the coming year, its economy will, at the end of 2021, effectively get back to where it was at the end of 2019 – implying two years of lost growth.
Attended the Ministers session at CII's Partnership Summit 2020 & discussed ideas for expanding trade ties, boosting investment & creating a favourable business environment

Govt is committed to increasing India's share in global supply chain & trade.

📖 https://t.co/GrZyrFbtCA pic.twitter.com/qODOlry9RP

— Piyush Goyal (@PiyushGoyal) December 16, 2020
Rule of 72 will double India's GDP in 6-7 years
If, as expected, India can maintain an 8-9 per cent growth rate consistently over the next 6-7 years with an average inflation rate of 3-5 per cent – more on that later – then the Rule of 72 will ensure that India's GDP will comfortably cross the $5-trillion mark over that time period.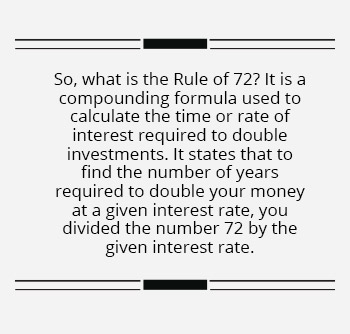 So, what is the Rule of 72? It is a compounding formula used to calculate the time or rate of interest required to double investments. It states that to find the number of years required to double your money at a given interest rate, you divided the number 72 by the given interest rate.
Swap the interest rate with the expected growth rate and it applies perfectly to this case as well. If India can, indeed, grow at 8-9 per cent over the next 6-7 years and contain the inflation rate at 3-5 per cent, it will achieve a nominal growth rate of more than 12 per cent.
Applying the Rule of 72 here will show that India will then take about six years from now to double its GDP to more than $5 trillion – considerably sooner than estimated by Ambani in his conversation with Zuckerberg.
What will help push up both the GDP and per capita income considerably is the slew of fundamental and far reaching reforms the Modi government has undertaken in its first six years in office.
Modi's reforms create growth engines
Just as software, pharmaceuticals and automobiles created a new set of global champions in the first flush of post-liberalisation growth explosion, newly opened up and sunrise sectors such as internet-enabled services, space, atomic energy, coal and mineral mining, renewable energy, defence manufacturing, food processing, electronics, semiconductors and others can throw up a new set of global champions that will propel India into the league of the top three nations (by GDP) in the world.
To achieve the target of becoming US$ 5 trillion economy, we need to promote Indian domestic savings, domestic bond markets, domestic funding & domestic banks: Mr @SunilSanghai, Chair, FICCI National Committee on Capital Markets & Founder and CEO, NovaDhruva Capital at #FICCIAGM. pic.twitter.com/yXU25t37P0

— FICCI (@ficci_india) December 13, 2020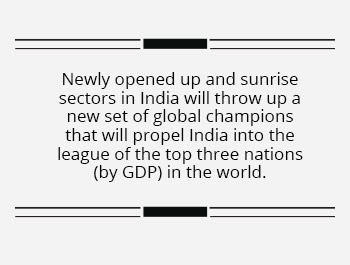 At present, India is the world's fifth largest economy. Ahead of it, in pole position is the US, with a GDP of $19.5 trillion, China ($12.2 trillion), Japan ($4.9 trillion) and Germany (3.6 trillion).
Japan has been averaging a growth rate of less than 1 per cent and Germany 1.5 per cent over the past few years. Assuming that India, Japan and Germany continue to grow at approximately the same rate as now, then India can comfortably expect to overtake Germany in the next four to five years and Japan over the next 3-4 years.