India leaps again in Ease of Doing Business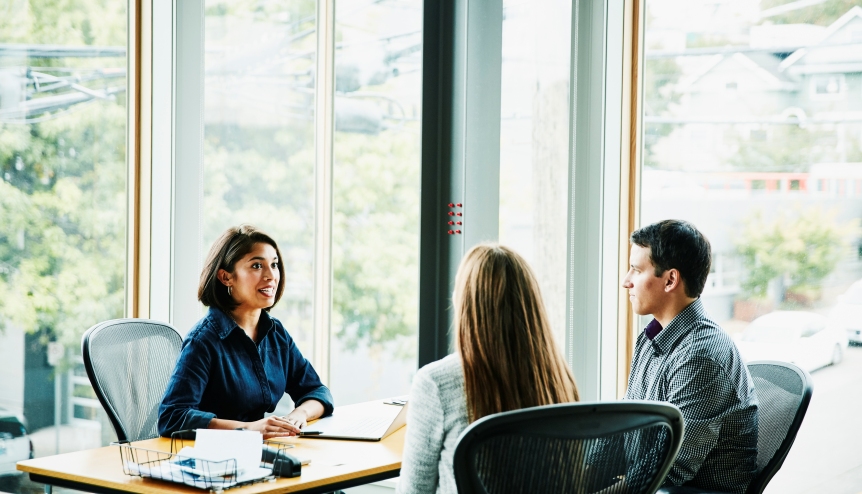 While India's remarkable 14 rank jump in the World Bank's Ease of Doing Business rankings has put it in a spotlight, there are still some parameters that need to be worked on to cement its position as a highly sought-after investment destination.
India jumped 14 places in the World Bank's Ease of Doing Business rankings to no. 63 among 190 countries. That's a 79-place improvement since 2015, when Indian Prime Minister set a target of breaking into the top 50 within five years. This is a record for any large economy and will help the Indian government sell India as an investment destination to companies looking at alternatives to China in the wake of the US-China trade war.
The success of the Insolvency and Bankruptcy Code was mainly responsible for the large jump in rankings. India recorded the biggest improvement in the "Resolving Insolvency" parameter; its ranking leapt from 108th to 52nd.
"Despite some challenges in the implementation of the reform – particularly regarding court operations and the application of the law by multiple stakeholders – the number of reorganisations in India has been gradually increasing. As a result, reorganisation has become the most likely procedure for viable companies as measured by Doing Business increasing the overall recovery rate from 27 to 72 cents on the dollar," the World Bank said.
The World Bank also noted considerable improvements in "Dealing with Construction Permits" where India's rank improved to 27th from 52nd, and "Trading Across Borders" where it jumped to 68th rank from the 80th position earlier.
"Among other improvements, India made the process of obtaining a building permit more efficient. Obtaining all permits and authorisations to build a warehouse now costs 4 per cent of the warehouse value, down from 5.7 per cent the previous year. In addition, authorities enhanced building quality control in Delhi by strengthening professional certification requirements. Importing and exporting also became easier for companies with the creation of a single electronic platform for stakeholders, upgrades to port infrastructure and improvements to electronic submission of documents," the World Bank added.
Disappointingly, India recorded only a slight improvement in ranking in "Registering Property" to 154 from 166. Also, the country's score remained unchanged in "Protecting Minority Investors", "Getting Electricity" and "Enforcing Contracts". This means no reforms were recorded on these issues. Its rank, however, fell on all three parameters, indicating an improvement by other countries.
But the going will get tough for India from here on because it will be competing with countries that already have good and relatively transparent systems in place. These countries are also working hard at maintaining and improving their rankings.
Two parameters on which it should be relatively easy to record improvements are "Registering Property" and "Enforcing Contracts". High stamp duties and registration fees provide people with a perverse incentive to under-declare the value of properties. This sets off a chain of corruption-related issues that preclude the possibility of much improvement on this count. However, since stamp duty rates are set by the states, it will require their cooperation to move forward on reforming this.
"Enforcing Contracts" is another problem that businesses in India frequently encounter. A rank of 163rd among 190 countries reflects poorly on the country's dispute resolution system. It takes several years of litigation to enforce contracts, increasing the cost of doing business in India.
The government will have to embark on serious judicial reforms at the earliest to improve India's rank on this parameter.
On "Paying Taxes", India ranks a poor 115th. This is mainly because of the still complex procedures for paying GST and getting refunds. The Modi government and the states have reformed the system considerably and more reforms to ease GST payments are in the works. These should get reflected in the rankings next year.
Another factor that should improve India's ranking on "Paying Taxes" is the drastic cut in corporate tax rates earlier this year and the expected cut in personal income tax in the near future.
The World Bank's Ease of Doing Business survey, which measures 190 countries on 10 parameters, is a keenly watched index. Dramatic changes in rankings, as in India's case, are noted in corner offices worldwide and form an important input for investment decisions.
So, the improvement in rankings – and expected further improvements in the coming years – should help the Modi government when it meets US, European and Japanese MNCs looking for alternative investment destinations as they rejig their global supply chains to reduce their dependence on China.