India is wooing investors with agility, incentives and political will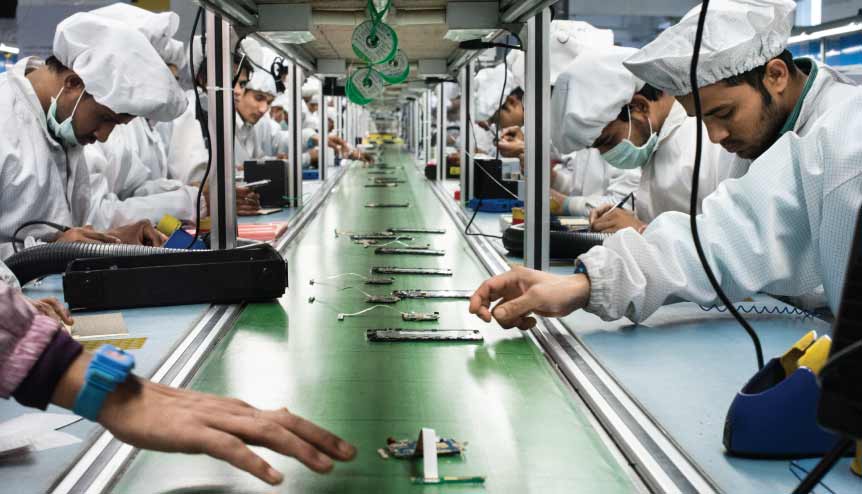 With Apple actively mulling relocating its Chinese factories, India is geared up to grasp the opportunity and provide a stable investment platform for global tech and manufacturing giants.
The Japanese government is paying Japanese companies to shutter their manufacturing plants in China and look for alternative investment destinations.
South Korea is considering moving some of the factories from China to India.
And American companies such as Apple are planning factory shutdowns in China, looking to vastly expand their anchor investments in India instead.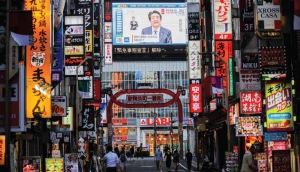 Related Stories: Coronavirus outbreak: Short-term pain, long-term gain likely for India
Right time for India to push for greater FDI inflows
The great exit
The pushback obviously comes in the wake of the coronavirus pandemic and the global gripe against the country from where the deadly virus originated. The prospect of a long-drawn and bitter trade war between China and the USA as well as the lack of transparency from China in handling the Covid-19 pandemic have aggravated the stance of several countries towards China. The fact that China lied to the world about the extent of the pandemic in the initial stages of the outbreak have exacerbated those concerns – to the extent that the imminent pullout of investments in many cases is a foregone conclusion.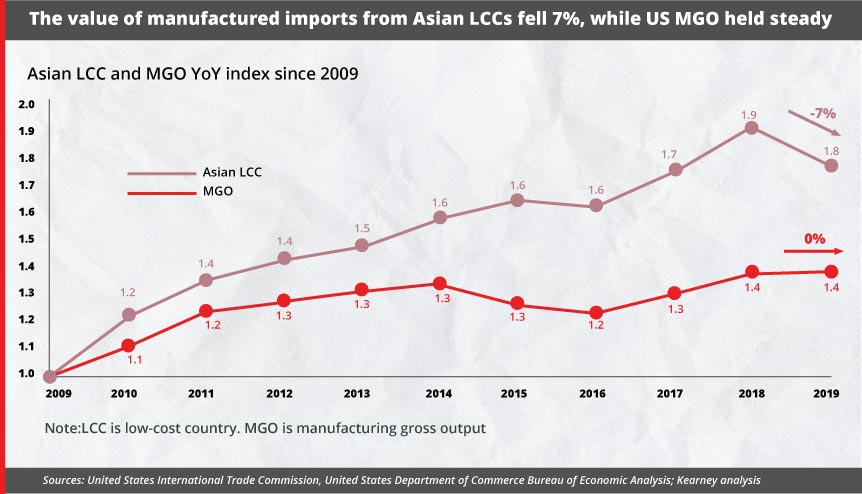 But what exactly is India doing to attract panic-stricken investors from China? 
Enter India
The Narendra Modi government has begun wooing such investors with a combination of agility, incentives and political will that was utterly lacking in previous Indian governments. 
Apple, for instance, is considering moving about 20% of its iPhone production capacity from China to India in the wake of massive supply chain disruptions in the former. The Cupertino-based giant also intends to significantly increase its manufacturing revenue through contract manufacturers in India to the tune of $40 billion within the next five years.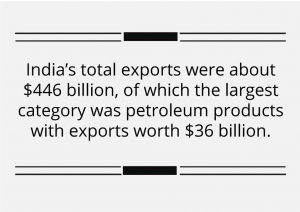 Apple's focus on India is not new – last year the tech giant's top manufacturer Foxconn said it would be investing $356 million to expand its plant in Tamil Nadu, upending its production line and heading from Longhua to the outskirts of Chennai. But that move was largely triggered by the fallout of US President Donald Trump's threat of a full-blown trade war. This time, the situation is different and the stakes are higher. 
While Apple's domestic market in India is growing, it will not be sufficient to meet the supply side pressure due to the planned increase in production capacity. 
Apple's senior executives and senior Indian government officials have already met several times in the past few months to discuss this, and as one senior government official said: "We hope that Apple will increase smartphone production to $40 billion through its contract manufacturers Wistron and Foxconn and a large part of it will be exported," – potentially making it India's biggest exporter.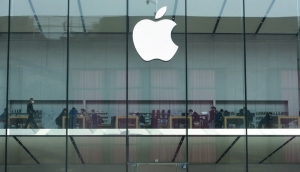 According to Indian government data, between April 2019 and January 2020, the country's total exports were about $446 billion, of which the largest category was petroleum products with exports worth $36 billion. 
Whether companies like Apple would prefer the incentives under India's Production Linked Incentive (PLI) scheme for such manufacturing expansion is being discussed. The PLI scheme was announced recently to promote mobile handset manufacturing and export in India, and to take advantage of the scheme a company has to manufacture at least $10 billion worth of mobile handsets in the country between 2020 and 2025. 
Acutely aware of the potential, India is developing a land pool nearly double the size of Luxembourg to lure businesses moving out of China. A total area of 461,589 hectares has been identified across the country for the purpose, including 115,131 hectares of existing industrial land in states such as Gujarat, Maharashtra, Tamil Nadu and Andhra Pradesh.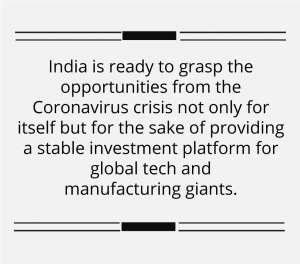 States like Gujarat and Uttar Pradesh are already racing to attract companies fleeing China – including from Japan and South Korea. In UP, for example, the Yogi Adityanath government has directed bureaucrats to prepare several special packages and allocated dedicated land for such companies. "The chief minister has directed the industrial development and MSME department to formulate a package for these companies, which could be offered in the second round of our investment garnering exercise," UP additional chief secretary Awanish Kumar Awasthi told the media. 
The investor-friendly business ecosystem developed by Prime Minister Modi since 2014 has already reaped major foreign investments to India – and recent announcements from Finance Minister Nirmala Sitharaman has made it clear that the focus now is on removing red tape, easing land acquisition norms and revamping labour laws. 
Every crisis brings an opportunity – and India is ready to grasp the opportunities from the Coronavirus crisis not only for itself but for the sake of providing a stable investment platform for global tech and manufacturing giants, thereby acquiring a major share of global exports.