India, Iran, Afghanistan to boost cooperation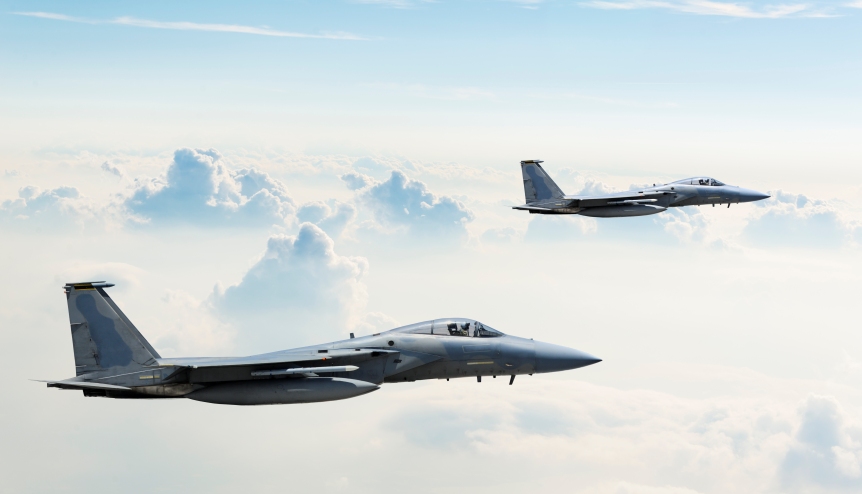 Despite heightened tensions over fresh US sanctions on Iran over its nuclear programme, India, Iran and Afghanistan agreed to strengthen economic and counter-terrorism cooperation in their first tripartite meeting held in Kabul this week.
"The meeting focused on consolidating economic cooperation, including Chabahar, as well as enhancing cooperation on counter-terrorism, counter-narcotics, and continuing support to the peace and reconciliation process that is led and owned by Afghanistan," a short joint statement issued following the meeting said.
"The three sides agreed to hold the next round of consultation at an appropriate time in India in 2019."
While the meeting was chaired by Afghan Deputy Foreign Minister Hekmat Khalil Karzai, the Indian delegation was led by Foreign Secretary Vijay Gokhale and the Iranian side by Deputy Foreign Minister Abbas Araghchi.