India Inc. TV: Time for a new perspective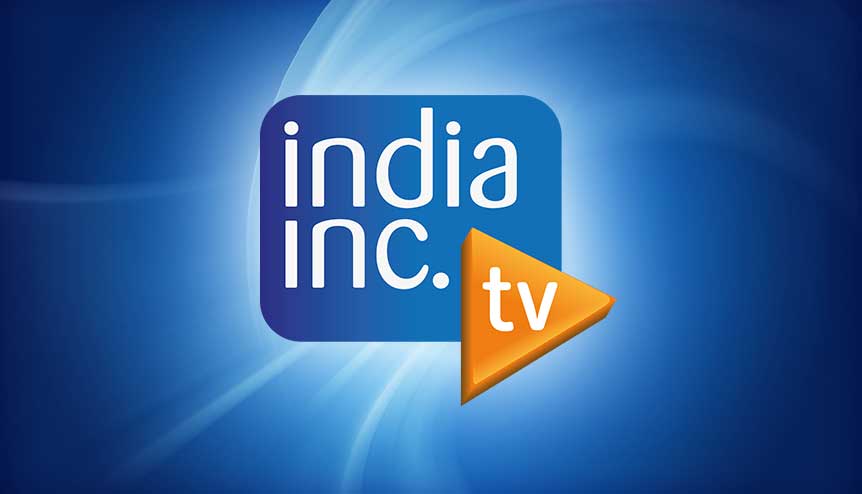 Dismay at the way India and Indians are at times misrepresented on the global stage needs a considered response and India Inc. Group takes a step towards redressing the balance and sharing refreshing new perspectives, writes Founder & CEO Manoj Ladwa.
It would not be over-stating facts to say that the media industry the world over has been undergoing an upheaval, further pronounced in recent weeks by the coronavirus pandemic. Amid the doom and gloom of redundancies and retrenchments, there has never been a time when the need for fair, balanced and insightful media reporting has been greater.
India's globalisation
This century has seen the emergence of two equally fascinating globalisation stories. That of China, and of India. China's story is obvious to see, it is driven by its state and the Communist Party. India's story, by comparison, is driven by its people and its business.
India Inc. TV steps in to inhabit a space that has been glaringly vacant, a platform where India's globalisation journey can be presented in a thoughtful and thought-provoking manner. Global Indians, referred to by Prime Minister Narendra Modi as the Living Bridge between India and the world, are central to this process but have never been fully harnessed.
Subscribe: YouTube.com/IndiaIncTV
Away from the shrill and negative bias
Building on its flagship 'India Global Business' magazine, India Inc. Group took the decision to go full-speed ahead and step into the multi-media world despite the uncertainties of the current crisis.
It is in times of turmoil that the need for authoritative and reliable information sources is felt most urgently. Not least because of the proliferation of fake news that is the scourge of our times, which goes hand in hand with the ubiquitous nature of social media.
And, it is undeniable, that many of us feel completely alienated by the shrill, shouting-over-each-other format that some television channels have gravitated towards in recent times. We are also alienated by many well-established western media platforms who appear to be permanently programmed towards the negative when it comes to India and Indians. A nuanced debate on some of the most controversial issues gets missed by this egotistical and know-it-all approach to media coverage.
Power shift
Looking beyond to a post-pandemic world, global attitudes of China's management of the crisis and its fallout will be a decisive factor in the way the balance of power shifts and settles down once the world starts emerging from this unprecedented shake-up to all its systems.
India, as the world's largest democracy, is already emerging as a definitive part of finding viable solutions, including the role that it would inevitably play as one of the largest drugs and vaccine manufacturers. And within a generation, Indians will also account for a quarter of the world's workforce.
Where the world meets India
This means that India's role on the world stage has never been more pronounced, which needs to be weighed up in all its complexities. Relying on traditional media sources, many of which have over time proved their unwillingness to look beyond the cliches, will no longer suffice.
This is the space where India Inc. TV steps in, with its promise of going behind the headlines and presenting views on some of the most topical issues playing out in India's globalisation journey – a platform where India not only meets the world but the world gets a chance to meet India from a refreshing new perspective.