India can lead in next-generation technology with sodium-ion batteries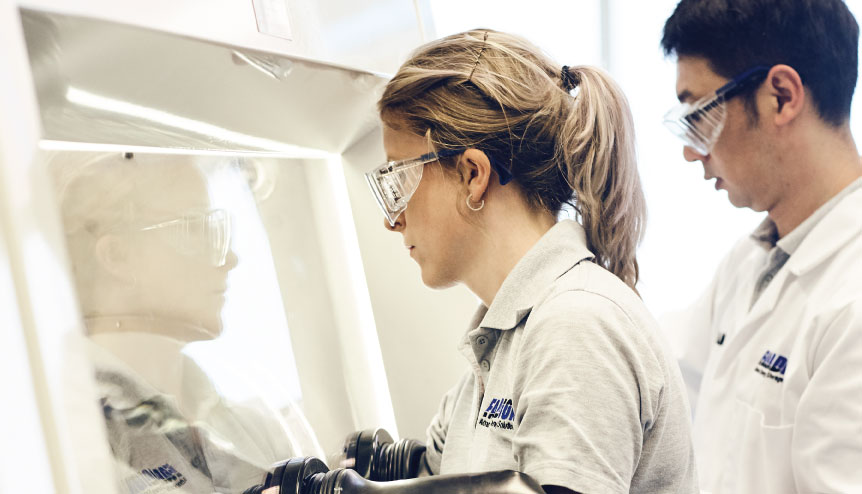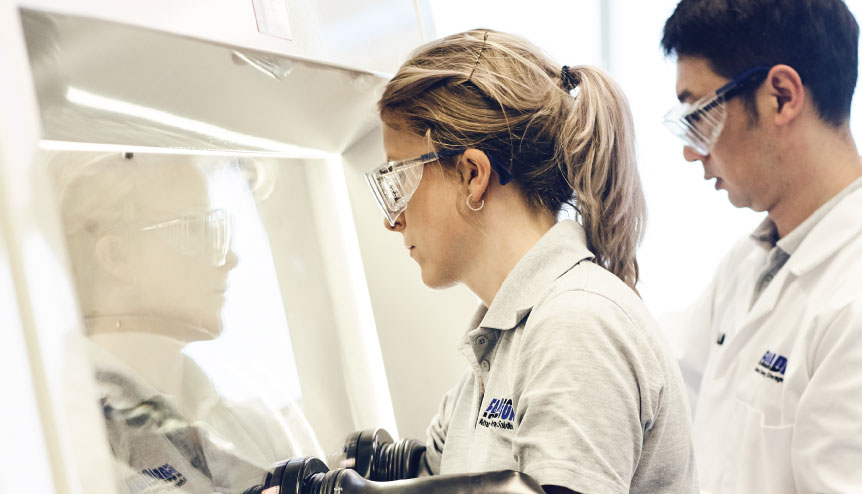 Interview

James Quinn, CEO of Faradion, who are setting up sodium-ion manufacturing plants in India, reflects on the opportunities that lie ahead and the country's prospects of taking a leadership role in alternative energy.
What makes India a strong choice to set up a sodium-ion manufacturing plant?
India is a very interesting location. It is a significantly huge market and a potential second largest market behind China. India is the largest importer of oil worldwide. And if you look at the 30 most polluted cities in the world then 22 are in India. I think we are now seeing with Covid-19 that people in the northern part of the country have been able to see the Himalayas in decades.
Related stories: Electric mobility is crucial to global sustainability agenda
Why India is the new hotspot for renewable energy investors
We can see the potential. If India wants to get away from their dependence on oil and go for cleaner, sustainable energy and move towards renewable energy then they could become reliant on China. Today China owns basically 80 per cent of the worldwide manufacturing on lithium-ion batteries. They control the supply chain in terms of 30 times more lithium reserves compared to the US; they control 72 per cent of the cobalt reserves worldwide, which gives us materials that are needed for lithium-ion and they control 65 per cent of the graphite worldwide. So, if you want to manufacture lithium-ion batteries in India you are still dependant on China for the material supply chain.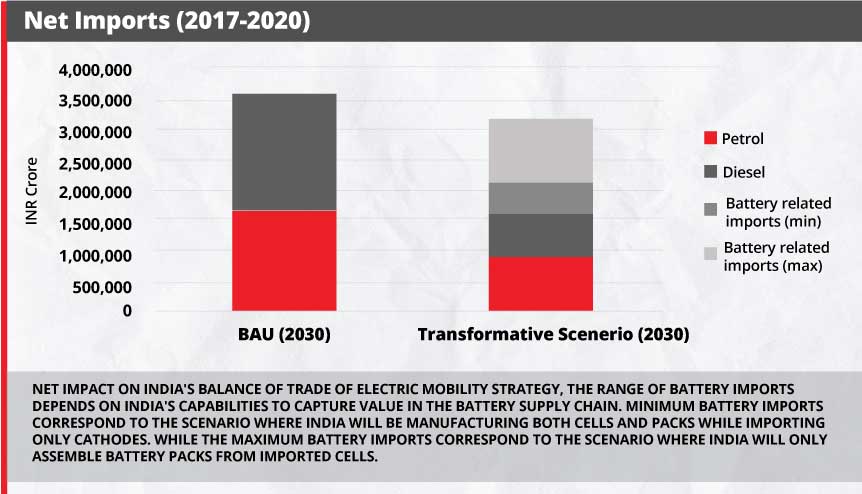 I think we have all seen challenges with manufacturing, not just in India, but in Europe as well, from things related to batteries, wedding dresses, ingredients for drugs, and computer equipment. As they come out of the Covid-19 challenge countries will be looking to re-evaluate their supply chain and India will do that as well. I think India has a chance to get out, in front in terms of next-generation technology, with sodium-ion for more sustainable technology. We have no cobalt, no lithium, no copper and no graphite in our battery technology. It's a high-performance technology, it's low cost, more sustainable, its cleaner and it can be sourced and manufactured in India.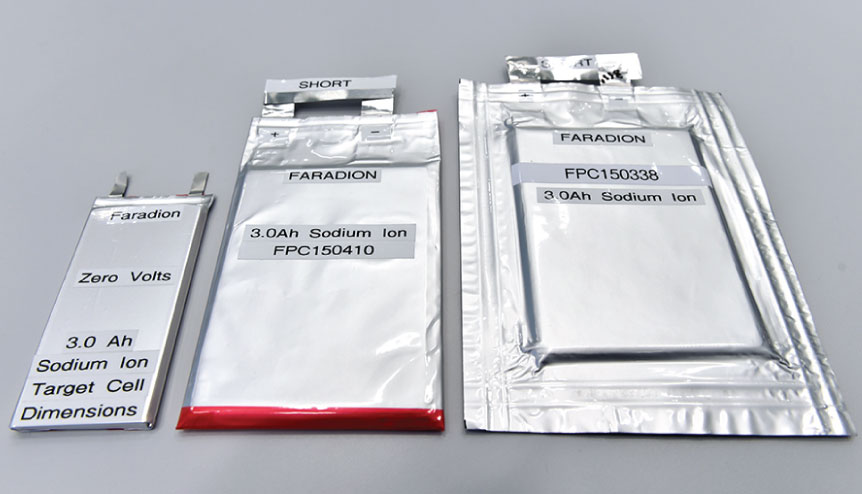 With Indian's oil bill dropping, could sodium-ion be India's next option?
I have been locked down in Germany for two months and I still have almost a full tank of gas in my car. What's interesting is that we find out that people can see what's possible now. Consumers are going to put a higher demand on suppliers and companies they buy from to provide a cleaner sustainable energy. We will all be forced to look for better solutions.
What makes India a strong choice for a manufacturing plant?
India is starting to look towards renewable energy in a big way. There are a number of groups that are building lithium-ion battery manufacturing units. We're working with one of them. The advantages of manufacturing sodium-ion technology is that we can manufacture on lithium-ion mines and also on existing infrastructure. We don't need any special equipment, or additional capital expenditure. We simply need the material.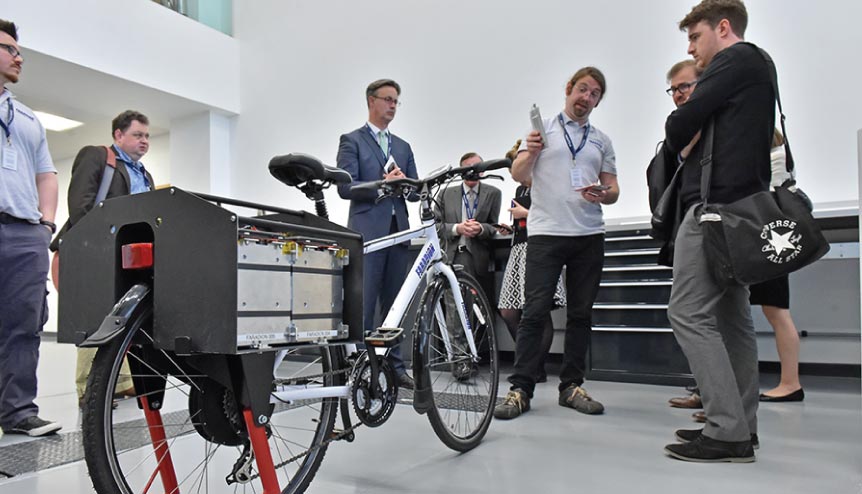 The need is to study the direction in which India needs to go. India's market is unique from other markets. There is a demonstrated progress in the adoption of EV (Electric Vehicle) technology. There is a need to electrify and diversify the applications but to do that we have to produce the batteries first. The batteries are big and very heavy. They must be produced close to where the trucks and the buses are manufactured. We need a vertically integrated supply chain – the materials, battery capability, pack capability and the manufacturers who can integrate it completely.
How can all this impact the various sectors in India, like auto, mobile and storage?
I look at different models – in thought processes and the way people buy things. We had earlier announced our expansion plans into Australia. In temperature and climate, India and Australia have similarities. On the other hand, Australia is the most expensive energy market in the world. The average consumer pays $1400 (Australian) per quarter for energy. India, on the other hand, is the least expensive market in the world.
But Australia has started making investments in solar and infrastructure. They are starting to look into the next investments like energy storage and batteries and so forth. So, there's an existing install base that wants to now have energy storage. India's a bit different in that respect. India should look into stabilising their grids. People must look a bit more into the issue of grid independence. Consumers are very price sensitive in India – rather than look at the total cost of ownership, they look at the upfront price. Ultimately, it would be good to see support from the government to change that viewpoint with the right subsidies in place. There are currently a lot of things happening in India. It's a dynamic market and there are a lot of opportunities as well, but there is also risk.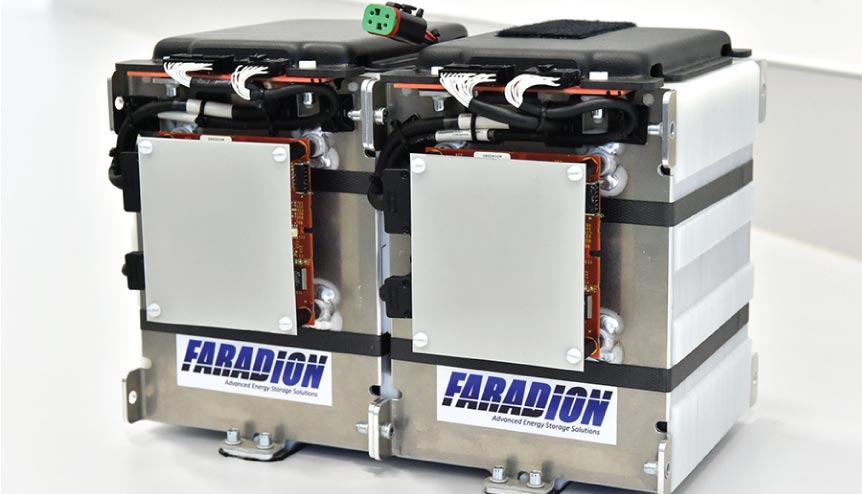 Are you optimistic about the ease of doing business in India?
Generating interest has been the easy part. I have more contacts in Linkedin now from India than from anywhere else. Indians are very entrepreneurial. What we have resonates in India across all sectors, from big companies, Tier 1 companies and entrepreneurial start-ups. People who have land want us to build up factories and even regional governments have approached us.
But the difference between China – where we are manufacturing – and India is that things happen quickly in China. I think China takes a holistic approach – from government incentives, to laws, to building factories, creating demand, filling those factories and subsidising for consumers. China moves fast and aggressively. India has many other considerations. There are challenges in India, but those challenges create opportunities. We're looking to partner with companies that are already in India. They know the market, they see the opportunity and can help support us.
So you see sodium-ion playing a big part in India's future energy strategy?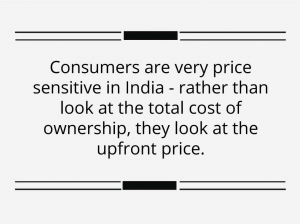 It's interesting, but the Indian PM had a tweet towards the end of last year where he talked about an end-to-end strategy. So, if India needs to be successful, then it needs an end-to-an-end strategy. The prime minister sent out a tweet talking about four pillars – energy access; energy efficiency; energy sustainability and energy security. What do those four words mean?
In our view, access is electrification and we need incentives to drive that demand; efficiency is finding ways to lower the cost and reducing the demand of imports, reducing green-house emissions; sustainability is meeting the present energy needs, to be able to replace imports. Sustainability is also about energy security. When you talk about national security it's the availability of natural resources for energy consumption and giving access to inexpensive energy.
I think in India electricity processes are so low there needs to be a low-cost alternative to it. Prices cannot go significantly up as it won't drive demand. We think sodium-ion gives India an opportunity to get out in front of the next generation technology. It has 25-30% less raw materials than the manufacture of lithium-ion. India has those materials. In order to catch up with countries that already have a head-start India should adopt the next generation technology.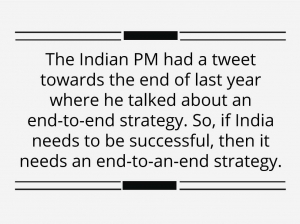 What should India be implementing to make its EV value chain more sufficient.
It's a little presumptuous of me to tell India what to do because I don't live there. But I can see things are happening. There is talk about reduction on imports of cobalt and lithium and materials to manufacture it. But it's an interim approach and not a long-term strategy. Ultimately, India needs to get away from the imports. India must have its own energy security. I see India being offered a unique opportunity, because not only can it use the energy for itself, but it can also sell it around the world and take a leadership role. So rather than put restrictions on lithium-ion India must take an agnostic approach to the technology for new innovations and developments. Incentives must be offered to the producers and the consumer.