India and the Gulf Region: Building strategic partnerships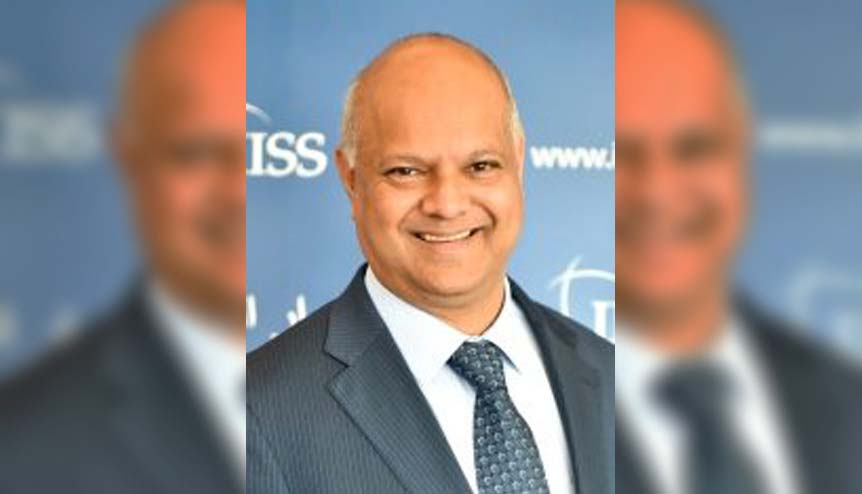 Our strategic expert delves deeper into the Gulf Cooperation Council (GCC) as India's largest regional-bloc trading partner.
It is not often realised that when Indian Prime Minister
Narendra Modi
firmly placed the Indo-Pacific region at the heart of India's engagement with the world at the IISS Shangri-La dialogue in Singapore in May 2018, he was also referring to the Gulf region. Prime Minister Modi defined this essentially maritime region as stretching "from the shores of
Africa
to that of the Americas", thereby incorporating the Gulf region. India's historical connection with the Gulf dates back more than five thousand years, to trading between the ancient civilisations of the Indus Valley and the Dilmun (linked with present-day Bahrain). British India's imperial interests in the Gulf were determined, pursued and administered from Bombay Presidency. The Indian rupee was legal tender in Kuwait, Bahrain, Qatar, Oman and the Trucial
To read more register below...