India and its workforce make a global mark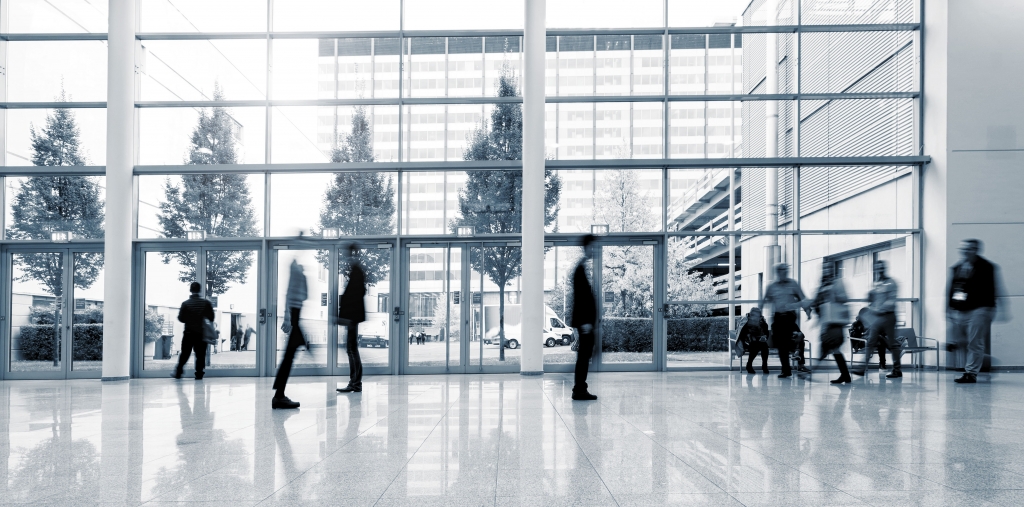 Various deals with companies in the US, Germany and Japan reflect India's attraction across diverse sectors.
Hindalco unit to buy Aleris for $2.6bn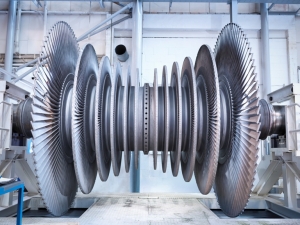 Hindalco Industries has agreed to acquire US-based Aleris Corporation for an enterprise value of $2.58 billion in a move that will help Hindalco become a global leader in aluminium excluding China.
The acquisition will be done through Hindalco's wholly owned subsidiary, Novelis Inc. The combined entity will have revenue of $21 billion and an employee base of about 40,000.
Kumar Mangalam Birla, Chairman, Hindalco Industries, said: "The $2.58 billion debt-funded deal would be on the books of Novelis and the company would pay $775 million in cash for the equity portion."
Since Hindalco's $6 billion acquisition of Novelis in August 2007, Novelis had further "invested $2 billion in the business over the last decade," the company said in a statement.
Birla added: "The merger will have synergies of $150 million. This also enhances the access to world-class manufacturing capabilities for our existing Indian aluminium value-added operations and accelerates our path to making world-class products in India."
The acquisition by Novelis is expected to close in 9-15 months subject to customary closing conditions and regulatory approvals.
Thyssenkrupp bags $115mn contract in UP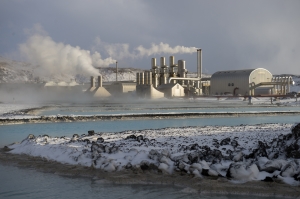 German steelmaker Thyssenkrupp has bagged a contract worth around $115 million from Doosan Power Systems India (DPSI) to supply material handling plants for two thermal power projects in Uttar Pradesh.
The plants will be part of the Obra C and Jawaharpur coal-fired power stations in the north, both to be operated by Uttar Pradesh Rajya Vidyut Utpadan Nigam Ltd (UPRVUNL) and executed by DPSI, a company statement said.
Malay Das, Managing Director and CEO, Thyssenkrupp Industries India, said: "We are very proud to put this experience to work with DPSI for the Jawaharpur and Obra C power projects."
Once operational, they together will produce 2,640MW of power – enough to supply roughly 16 million homes in India.
100 Nagasaki companies to induct Indian engineers
About 100 companies in the region of Nagasaki in Japan are ready to induct Indian engineers to support their information technology, shipping and manufacturing service industries, according to Keisuke Yamamoto, the Nagasaki Prefectural Assembly member representing the Iki City Constituency.
The offer to Indian engineers is in line with the call given by Shigeki Maeda, Executive Vice President of Japan External Trade Organization (JETRO) inviting 200,000 Indian professionals, especially from the IT sector.
At an interactive session organised by Bangalore Chamber of Industry and Commerce (BCIC) in Bengaluru this month, Yamamoto said that, of the 2,000-odd companies based out of Nagasaki region, 93 companies have expressed their consent to induct Indian engineers to fill in technology and human resource capital shortage faced by the region.
The Prefectural Government, he added, was finalising incentives for Indian companies in the IT, services, shipbuilding and manufacturing sectors.
T.R. Parasuraman, Deputy Managing Director, Toyota Industries Engine India and managing committee member at BCIC, said India has a huge and highly skilled manpower available and would to be keen to tie up with Nagasaki based companies to promote bilateral trade on priority bases.