India a hotbed for foreign investments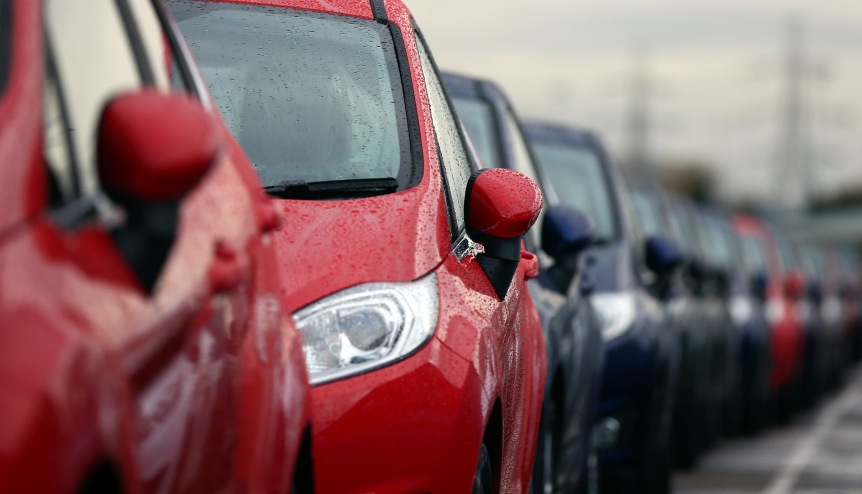 Encompassing varied sectors like digital tech and renewable energy, a lot of eyes were on India.
Nissan sets up first global digital hub in India
Japanese auto major Nissan Motor Co is establishing its first global centre for digital operations in India and will hire around 500 people for the same by the end of this fiscal.
The Nissan Digital Hub, to be set up in Kerala, will be followed by a number of software and information technology development centres in Asia, Europe and North America, the company said.
The Kerala centre will focus on building new-age digital capability to enhance user experiences, product development capabilities, security and connectivity in line with the advent of autonomous, connected and electric vehicle technologies.
Tony Thomas, Chief Information Officer, Nissan Motor Corporation, said: "We are building our team up for this new-age digital capability. We thought that India would be a great market for us from a technology and talent perspective."
He said developing such new-age capability has been necessitated by the transformation happening in the automotive industry across the globe with respect to manufacturing, automation, engineering design and how cars are sold.
Suzuki Motorcycle to invest $87mn in its second India plant
Suzuki Motorcycle India aims to invest Rs 600 crore ($87 million) in the first phase of its second plant, which it plans to set up in the country.
The company is in the process of finalising the location of the plant which would have an installed capacity of 300,000-500,000 units per annum to start with and may go up to 1 million units as per the market demand.
Elaborating further, Suzuki Motorcycle India executive Vice-President Sajeev Rajasekharan said search for the location for the plant has already started.
He added: "In a couple of months, we will finalise it and then this particular facility should be ready in 18 months to twoyears from the time it is finalised."
Although the company is yet to finalise the location, it could come up at Punjab, Uttar Pradesh or Haryana.
The company's existing facility at Gurgaon can produce up to 1 million units per annum.
Brookfield to focus on Indian renewables sector
Canada-based Brookfield Asset Management Inc. is looking to increase its focus on renewable energy in India. The asset manager has so far been focussing largely on the real estate and roads segment.
The move follows Brookfield's acquisition of American renewable energy company SunEdison's yieldco TerraForm Global Inc.
Last December, Brookfield Renewable Partners LP had announced that, along with its institutional partners, it had closed the 100 per cent acquisition of TerraForm Global Inc. for $750 million.
TerraForm Global owns and operates a 952-megawatt (MW) portfolio of solar and wind assets in Brazil, India and China.
Brookfield owns 217 hydroelectric power generating assets, around 3,500MW of wind assets and 1,500MW of solar assets. In August 2015, Brookfield had made its maiden investment in the Indian infrastructure space with the acquisition of the road assets of Gammon Infrastructure Projects Ltd.
The Canadian investment firm is looking to bolster its team as it looks to ramp up focus on renewables.
Other investors active in the Indian renewable energy sector include Canada's largest pension fund Canada Pension Plan Investment Board (CPPIB), sovereign wealth funds Abu Dhabi Investment Authority (ADIA) and Singapore's GIC, as well as infrastructure-focused asset managers such as Macquarie Infrastructure and Real Assets (MIRA), IDFC Alternatives and Actis Llp.