IFC to invest $8mn in Mintifi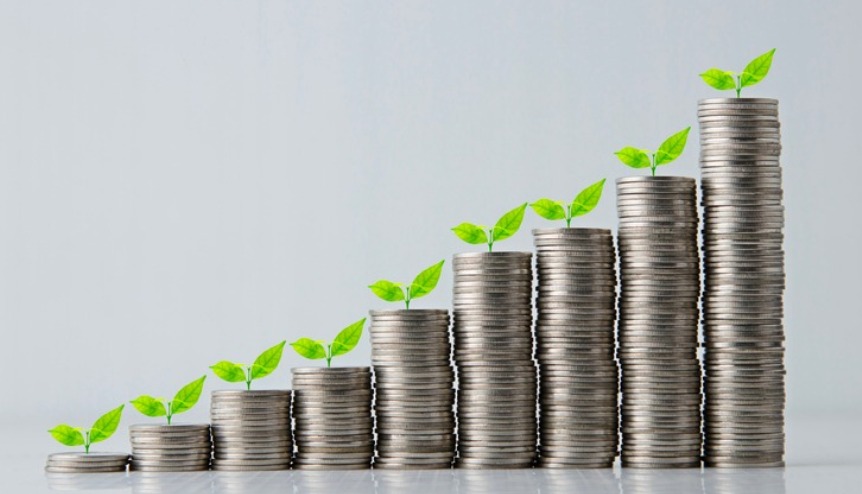 International Finance Corporation, the private-sector investment arm of the World Bank, will invest up to $8 million (about Rs 57 crore) in Mumbai-based online lending platform Mintifi Pvt. Ltd, it said in a disclosure.
With the investment, Mintifi can provide uncollateralised small-sized working capital credit to micro, small and medium enterprises (MSMEs). It will also help the company improve its capacity and raising funding for on-balance sheet lending, the disclosure added.
The investment proposal will be placed before IFC's board on 8 March.
Mintifi provides financing solutions to MSMEs that act as dealers or distributors for small and mid-sized corporates in India, according to the disclosure. It also allows financial service providers to effectively on-lend to these segments through its platform.
The key products offered by the company include small short-term loans, overdraft facility, working capital and bill discounting.
Mintifi's customer segment include MSMEs operating primarily in travel, hospitality, education, services and supplies segments among others.