How the Coronavirus has led to a cyberspace crisis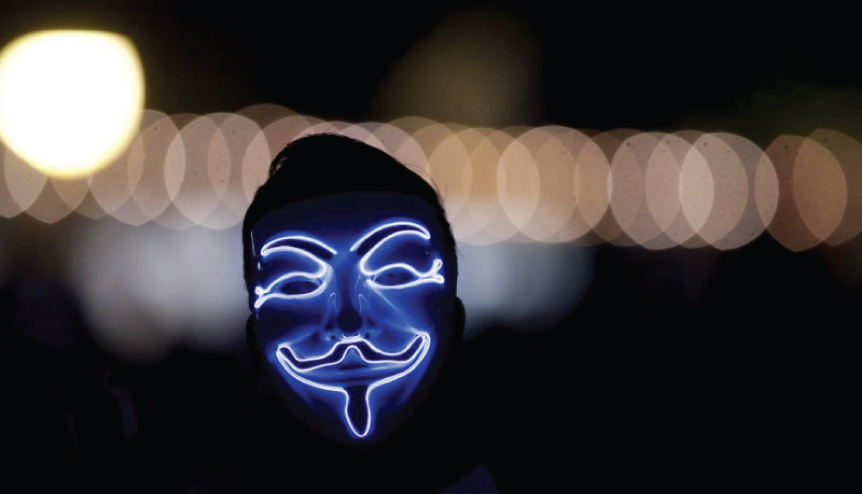 As we enter a world which is increasingly dependent on digital infrastructure, the need for online safety and security has also increased.
In the last few months, as most of the world was locked up inside their homes, some positive side effects emerged. One of these were that crime rates globally dramatically reduced. For instance, in the UK, press reports in April quoted National Police Chiefs Council (NPCC) data which suggested that crime rates fell by 28 per cent in Britain since the start of the lockdown. This included a 37 per cent drop in burglary, 27 per cent drop in vehicle crime and so on, in the 4 weeks leading up to 12 April. Similarly, in India, a press article around the end of April quoted a top police officer in Kerala confirming that there was a 40 per cent fall in murder cases, 70 per cent drop in rape cases and 100 per cent reduction in violence against women and children between 25 March and 14 April compared to the same time period last year. This was indeed a welcome positive consequence of the stringent lockdowns that were implemented across the world.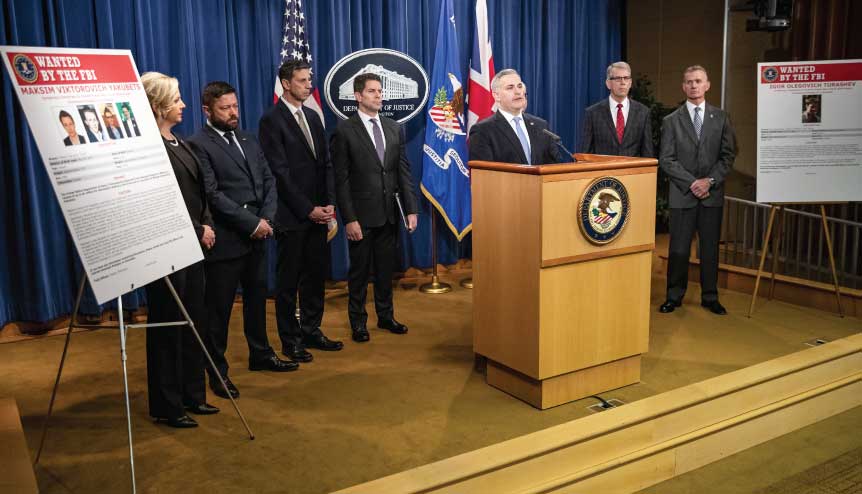 However, the increased dependence on internet infrastructure that followed these lockdowns and mandated work from home measures have also exposed some unintended negative consequences. Conflicts in cyberspace, which were already quite significant and menacing prior to the pandemic, have been intensifying. For example, technology services provider NTT revealed in its Global Threat Intelligence Report (GTIR) that cyber attackers are innovating faster than before and that manufacturing sectors in the UK and Ireland became the most attacked sector – representing almost a third of all attacks. In the US, the FBI reported a significant spike in coronavirus related scams. Similarly, in India, an 86 per cent spike in cyber-attacks was seen in the 4 weeks between March and April. These crimes emanated from both private and state-sponsored cyber criminals and have targeted private citizens' wallets and personal data. In April 2020, Google's Threat Analysis Group issued 1,755 warnings to users with accounts that were targets of government-back attackers. Microsoft reported that over 9,000 coronavirus themed attacks were noticed in India between 2February and 2 May.
Unfortunately, this trend might not be a temporary one. Many companies across the world have had to go through the digitisation process rapidly. The measures they expected to put in place over the next few years are now being implemented over a few months. For e.g., going forward, it is expected that teams might be more distributed geographically. As these changes increases an economy's overall dependence on internet infrastructure, it will also require public and private institutions to invest more in online security. Some of these trends are already emerging.
The US based security platform Okta has seen its share price rise from c.$96 in mid-March 2020 to c.$196 (as on 29 May 2020). The company which provides infrastructure for secure remote access to organisations (through identity and access management), saw a 46% increase in revenues for the latest quarter compared to the same period last year. Similar trends have been seen in other listed cybersecurity companies in the US such as Akamai Technologies, Crowdstrike Holdings and Zscaler among others.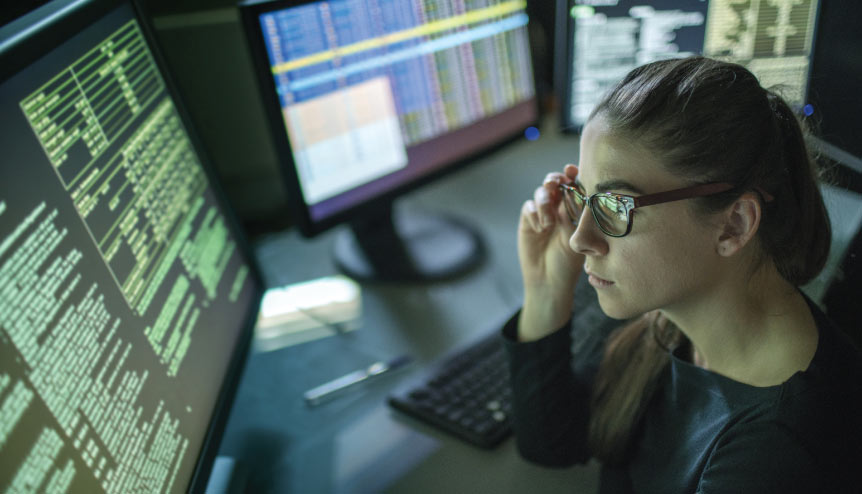 In addition to publicly listed companies, the crisis has also brought private companies focusing on safety tech in the spotlight. For e.g. the UK's safety tech sector, which already increased more than eightfold between 2015 (£6m raised across 10 deals) and 2019 (£51m raised across 19 deals), are expected to enjoy increased focused this year and going forward.
At the Government level, press reports have suggested that the US Senate Committee on Homeland Security is likely to consider an overhaul of the country's cybersecurity strategy after a report, published in March highlighted the USA's poor preparedness to cyberattacks.
Thus, as we enter a world which is increasingly dependent on digital infrastructure, the need for online safety and security has increased. Companies and governments which are prone to these attacks going forward will present an increased risk for their users, citizens, and investors. Thus, digital resilience might be another factor that participants might consider before engaging with any entity – be it a small or medium business or a country. It could mean that companies providing services around internet infrastructure might now become essential to how businesses function and interact.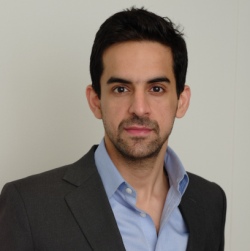 Vaibhav Kapoor is a finance and strategy professional with c.12 years of experience.