How technology is enabling the India-UK relationship to grow from strength to strength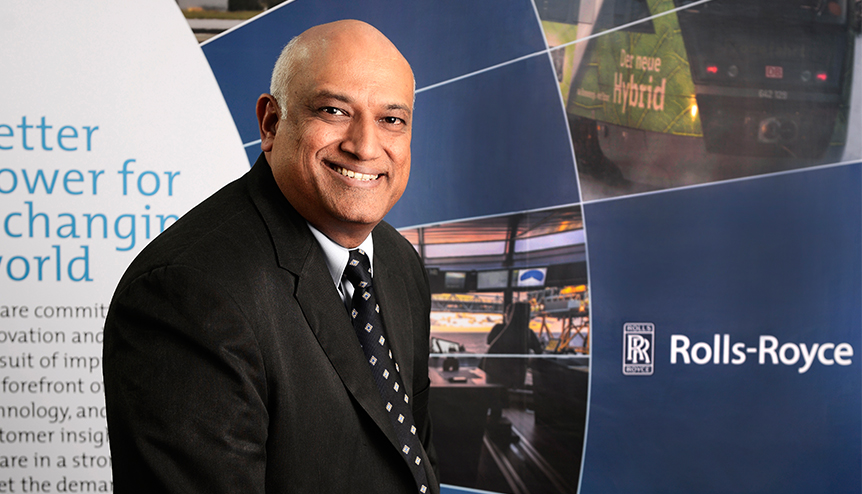 Rolls-Royce's India chief explores the India-UK relationship from the context of manufacturing and technological advancements.
India and the UK have been collaborating across multiple fields and at diverse levels. Several UK companies continue to play a major part in supporting India's development. For example,
Rolls-Royce
has been supporting
Indian Armed Forces
since the past 85 years when it powered the first aircraft of both Indian Air Force and the Navy. Today, the share of Indian companies investing in the UK is also rising significantly. While India has undergone several significant
technological
and
economic transformations
in the recent years, there still exists opportunities for partnerships with developed economies like the UK. Particularly in the new and emerging technologies sector that
To read more register below...