How GIFT City plans to boost foreign investments in India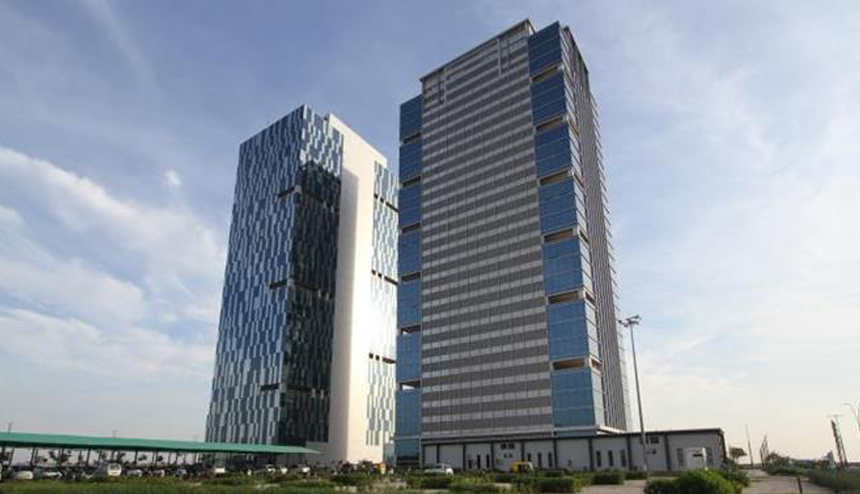 The Gujarat International Finance Tec-City envisages a global financial hub on the lines of Singapore, London and Dubai that will offer stiff competition to these cities.
Gujarat
International Finance Tec-City, which goes by the acronym, is planned, as the name suggests, as an international financial services centre on the lines of
Singapore
and Dubai against which it is being benchmarked. A brainchild of Indian Prime Minister Narendra Modi, it is India's first operational smart city and international financial services centre (IFSC). It has made a good start and shows early promise but significant challenges that will only become evident over the coming years have to be overcome before it can be declared an unqualified success.
A magnet for large investors
About 150 large Indian and global companies such as Oracle, Infibeam, Bank of Baroda, HDFC Bank, NSE and Reliance Capital have already started operations in the city coming up in the outskirts
To read more register below...