How corporate India is fulfilling its social responsibility in times of Covid-19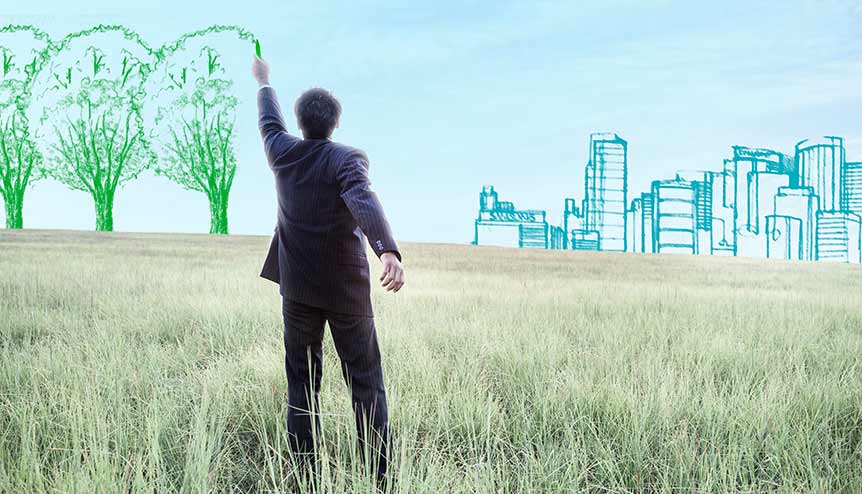 Corporate India holds the key in enabling the business community towards undertaking more social responsibilities.
The ongoing coronavirus pandemic is consistently serving as wake-up call for various sections of society to reflect and re examine day to day life. And as countries and companies across the world struggle to adjust and adapt to this new reality, it is now clear that business will never be as usual again.
Even as companies across India continue to struggle with the impact of the virus, corporate India has made it clear that it take its social responsibility quite seriously.
Lending a helping hand
In an inspiring show of solidarity, businesses across India has put it's shoulder to the wheel of relief efforts.
According to CRISIL, corporate India has already allocated over 80 per cent of its annual CSR budget to address the pandemic. Since March 15, 2020, 84 companies out of the 113 companies studied by CRISIL, contributed about Rs 7,537 crore towards CSR projects or initiatives. Out of this, 57 per cent of the funding was contributed to the PM CARES Fund and the balance was spent on other relief funds, food or ration donation, masks, sanitisers and PPE kits. Some companies are helping out with assistance where needed. For example, Allcargo Logistics, one of India's largest logistics services providers, for example has collaborated with Ratna Nidhi Charitable Trust to provide over 30,000 meals for migrant labourers. MNC's based in India also pitched into the relief efforts either via funds or dedicated projects aimed at providing medical or food supplies. For example, Coca Cola India has partnered with United Way Mumbai to provide assistance with various healthcare initiatives in 48 public hospitals across eight states in the country. The cola giant has also committed to serving 65,000 public service personnel such as sanitation workers, police staff and community health workers across the nation. While CapeGemini, tH Indian arm of the French multinational corporation signed a Memorandum of Understanding (MoU) with the Municipal Corporation of Greater Mumbai (MCGM), to provide 65 fully equipped Intensive Care Unit (ICU) beds to three hospitals in Mumbai, Maharashtra.

Treating the symptom, not the cause
While the solidarity and relief efforts undertaken by corporates across India are laudable, they provide relief for a short term. Businesses in India and around the world can play an important role through CSR funding by contributing to healthcare research. The government too can help with this. Currently rare diseases do not feature in the list of activities permitted towards that count of 2 percent allocated to CSR. However, the government can change this to incorporate support for finding a cure for Covid-19 and there rare diseases. The Indian government has already paved path for this when Finance Minister Nirmala Sitharaman made an announcement in early March stating that funds spent by the corporates to fight coronavirus will qualify as CSR activity.
Another area that businesses can lend their weight is steadily incorporating sustainable alternatives within their daily operations. The coronavirus, above everything else, has magnified the need for businesses to focus on all stakeholders from sourcing to end-users to the local communities. By making the move tornados more sustainable practices, businesses will automatically be laying the foundation of a greener economy and safeguarding themselves and society at large from future climate and economic shocks.